The consequences of the shelling and the presence of Russian troops in Gostomel, rescuers are working.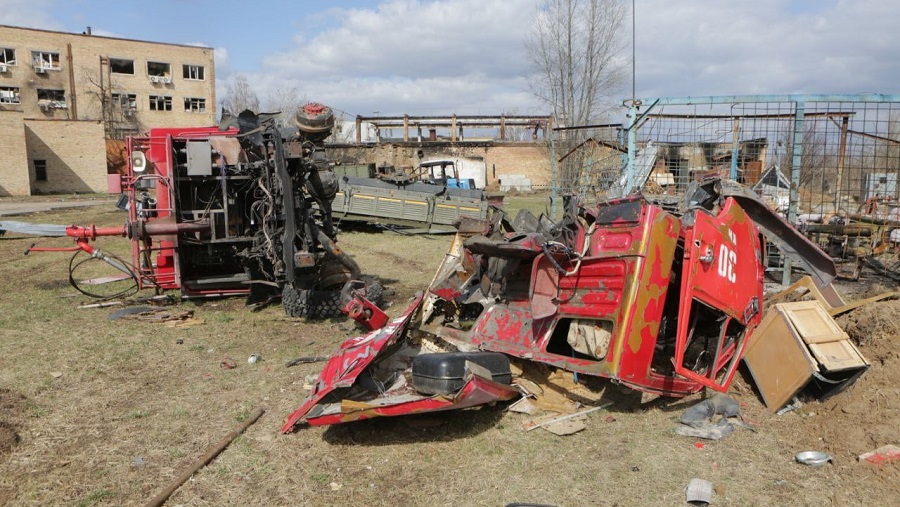 Super-dangerous shells lying in the open air on the territory of Chernihiv, shelling does not subside.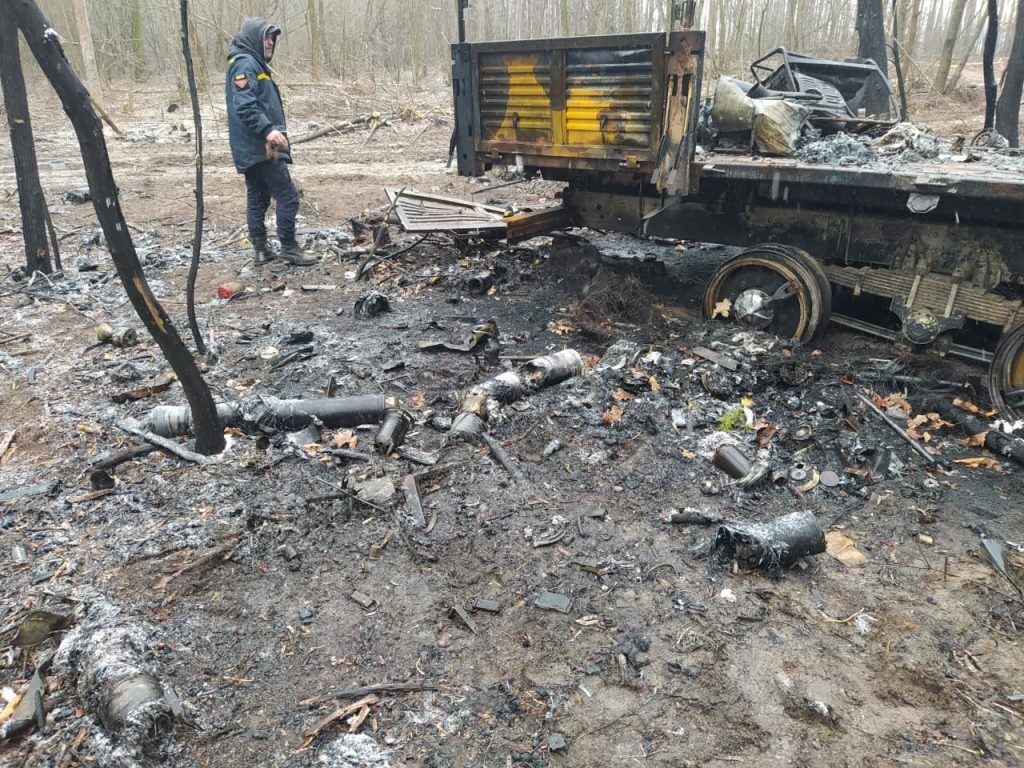 The remains of Russian military equipment and shells in the Kiev region.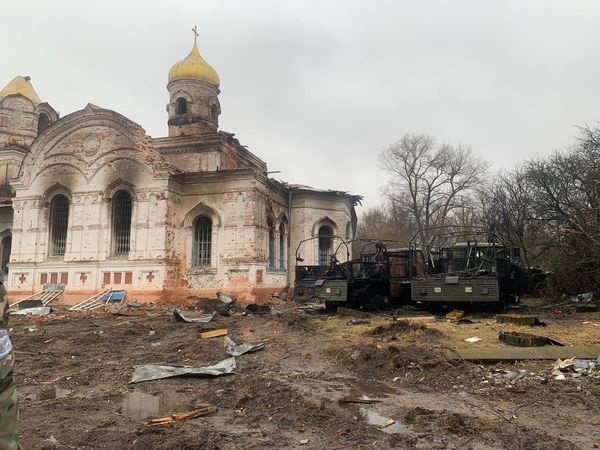 During the day, the Lugansk region was subjected to 13 attacks from various types of weapons.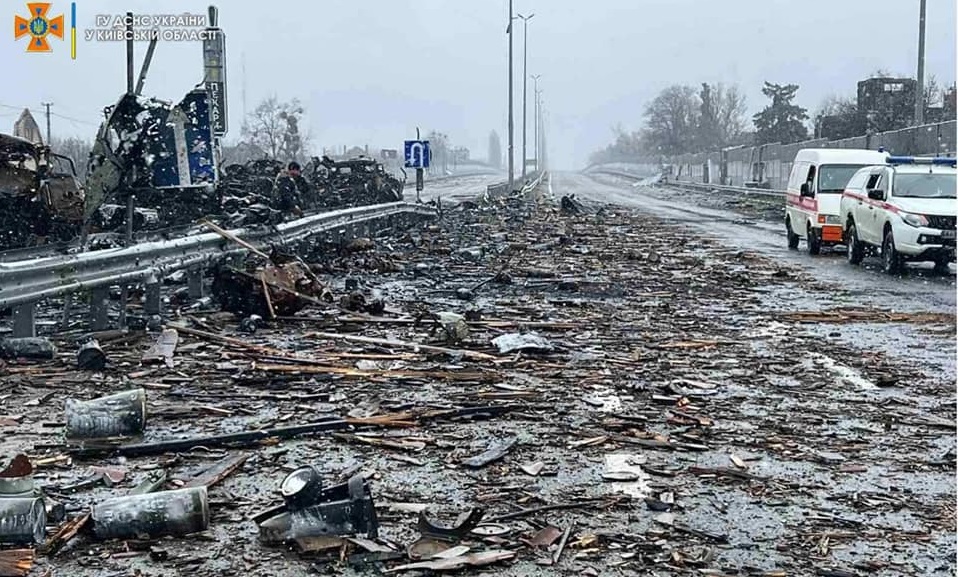 The police documents consequences of attacks of Nikolayevshchina, criminal cases are opened.
Photo materials are taken from the official information resources of the State Emergency Service and the National Police of Ukraine.