Rescuers and builders are actively working in Borodyanka, the consequences of shelling and the number of victims are catastrophic.
Terrifying consequences of shelling of settlements of Mykolaiv region.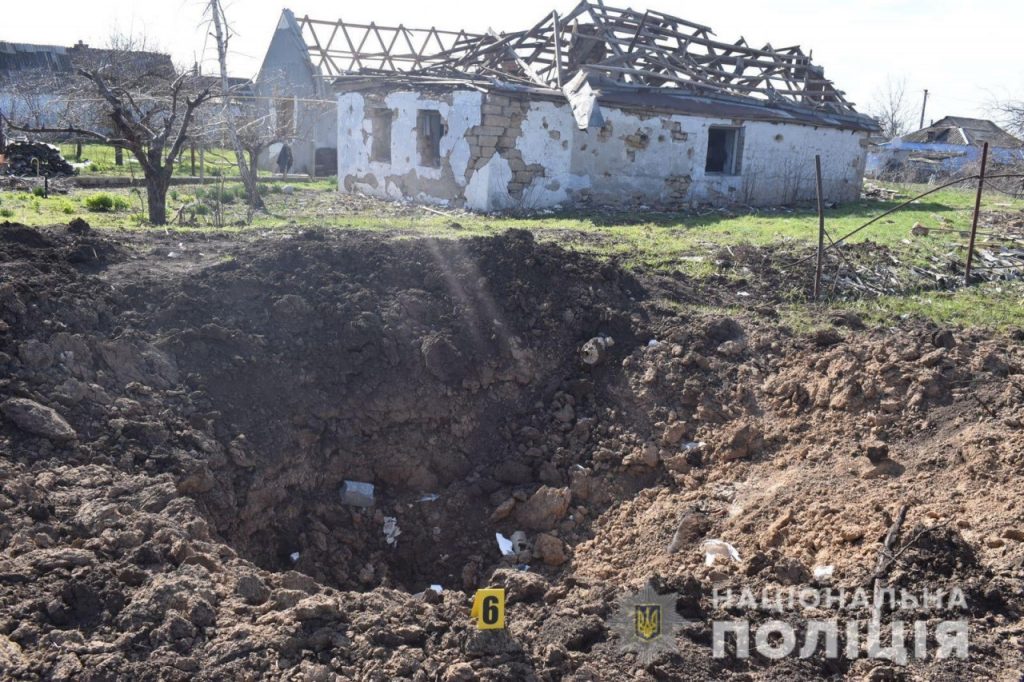 The police are documenting the results of the shelling of Chernihiv and the region.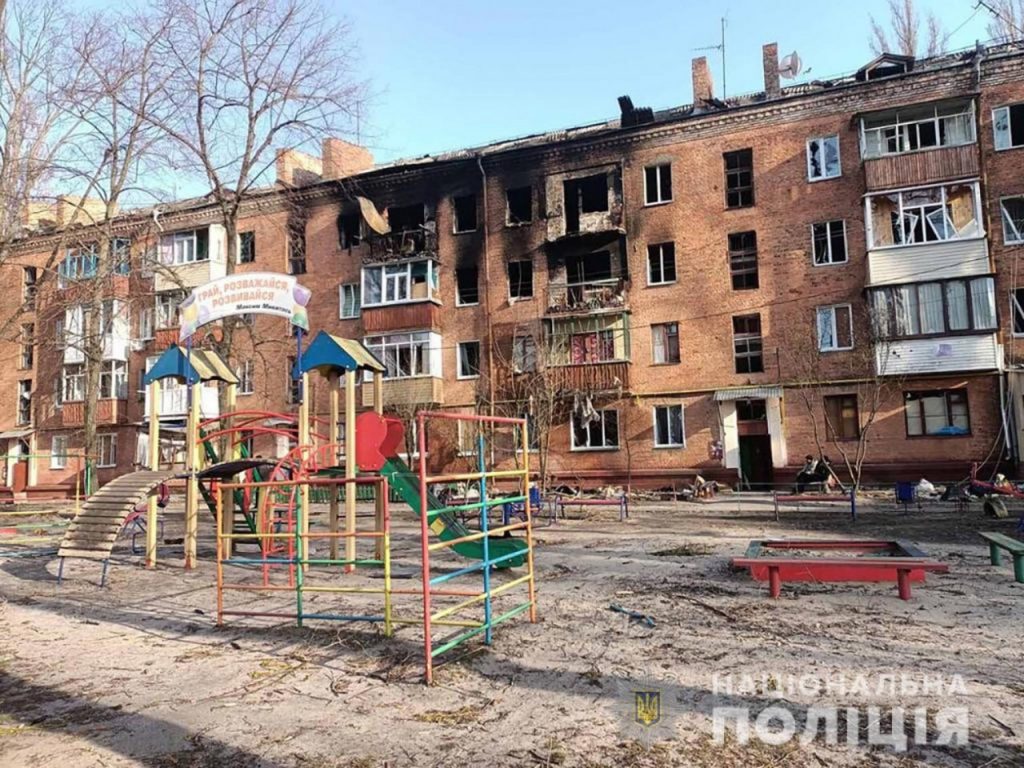 Abandoned houses in the Lugansk region after enemy shelling by the occupying troops.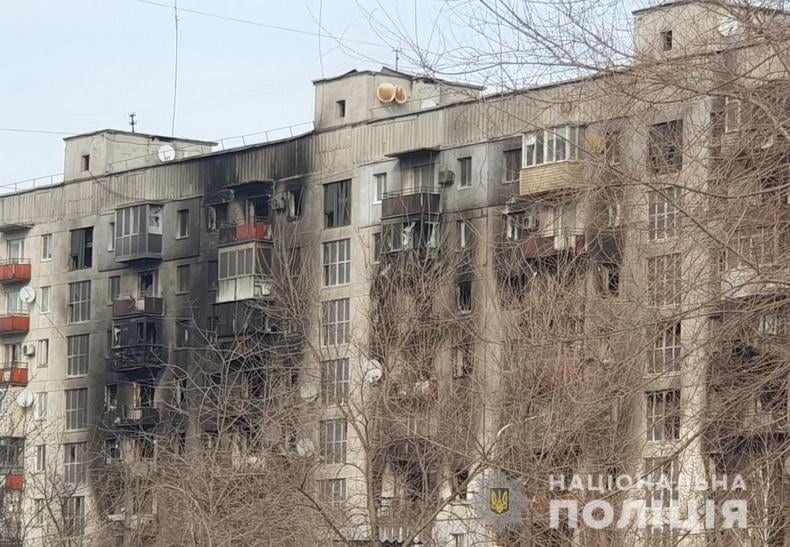 Kiev region: a shell that hit near a residential building almost completely destroyed it.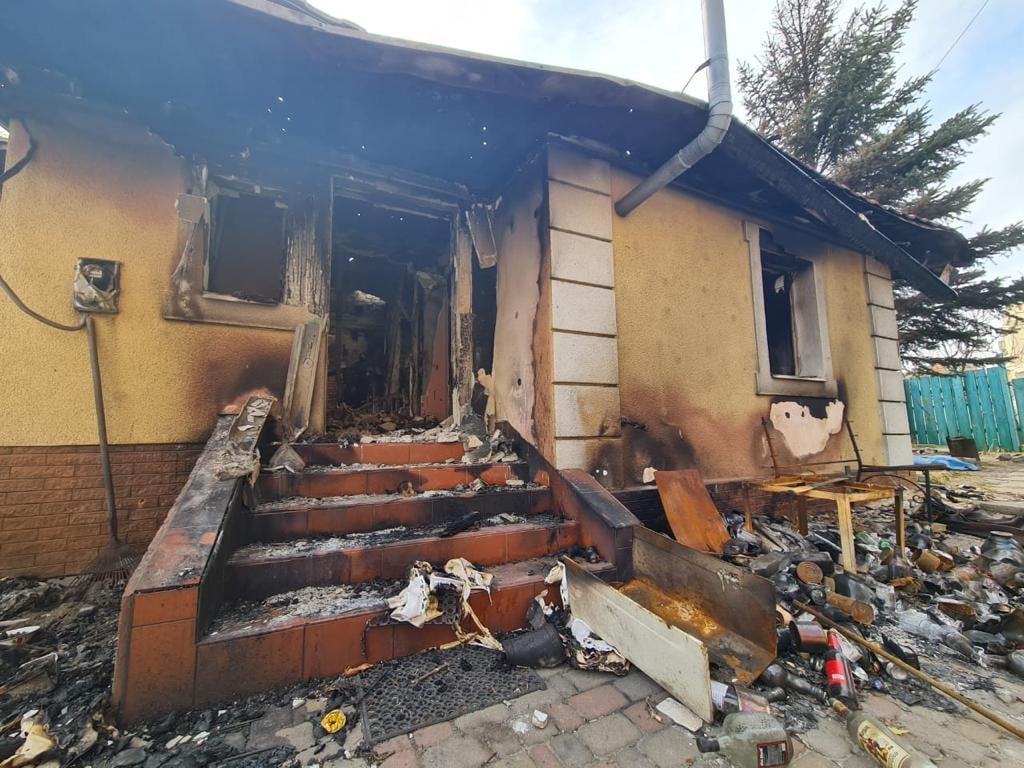 Photo materials are taken from the official information resources of the State Emergency Service and the National Police of Ukraine.