In the Kiev region, the liquidation of the consequences of enemy shelling continues.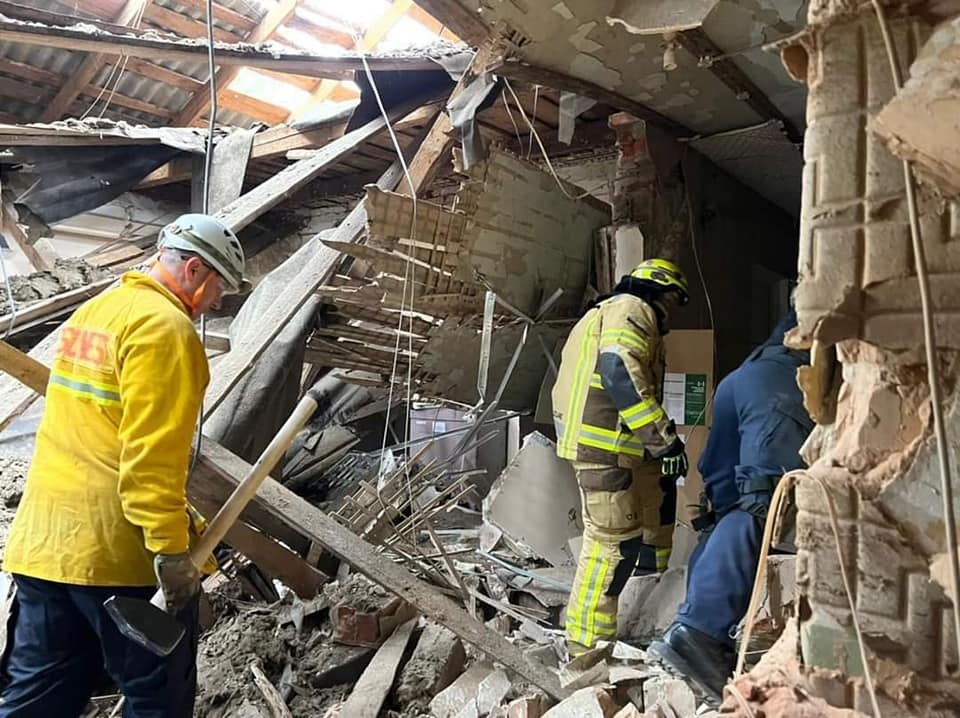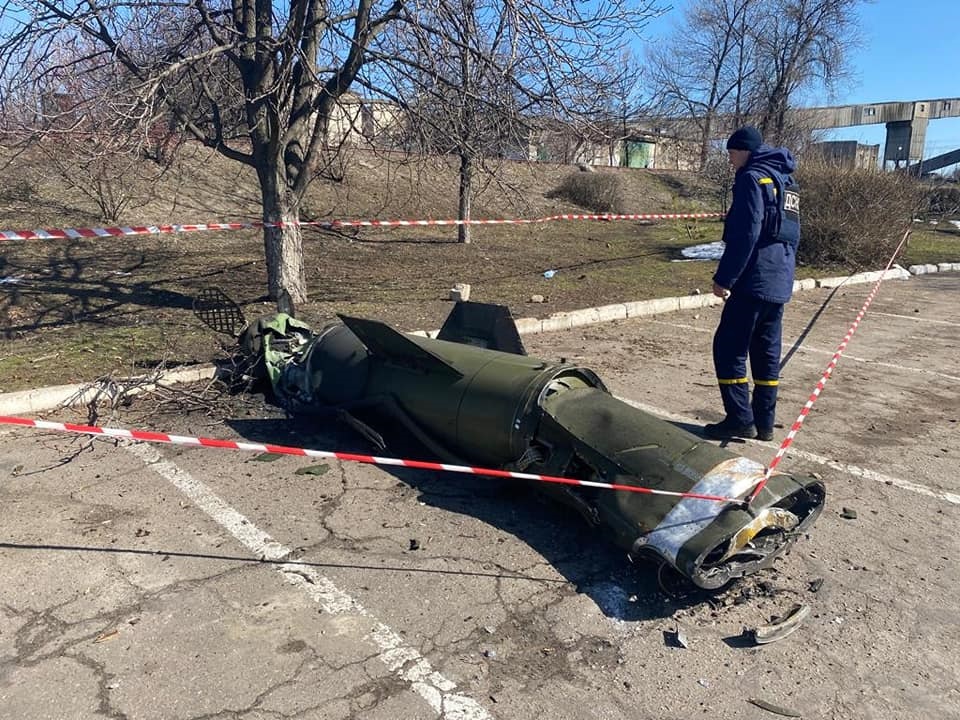 Every day, the settlements of the Luhansk region suffer from shelling.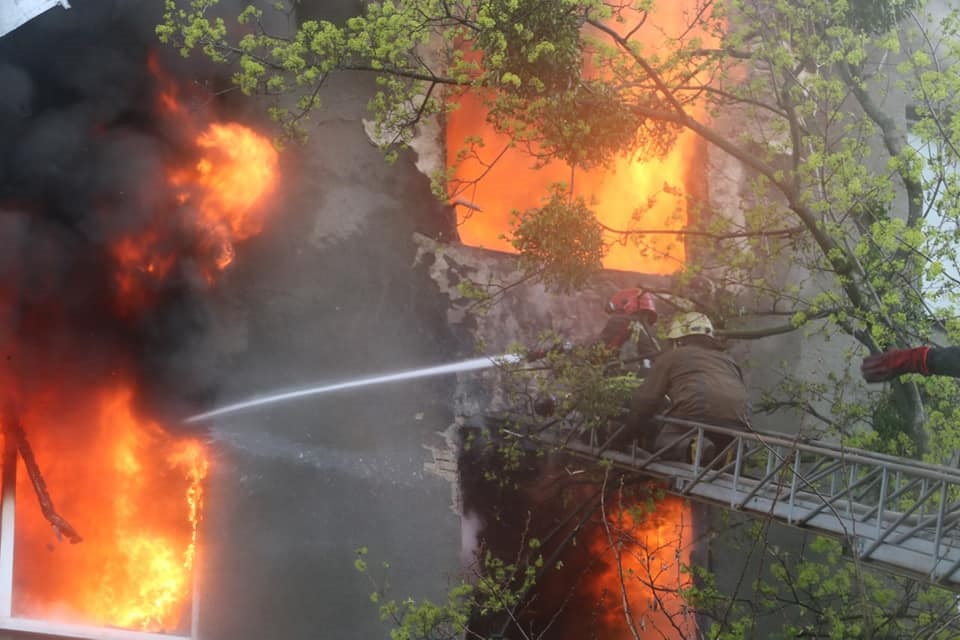 In Kharkiv, rescuers and firefighters are actively working at the site of intense shelling by the enemy.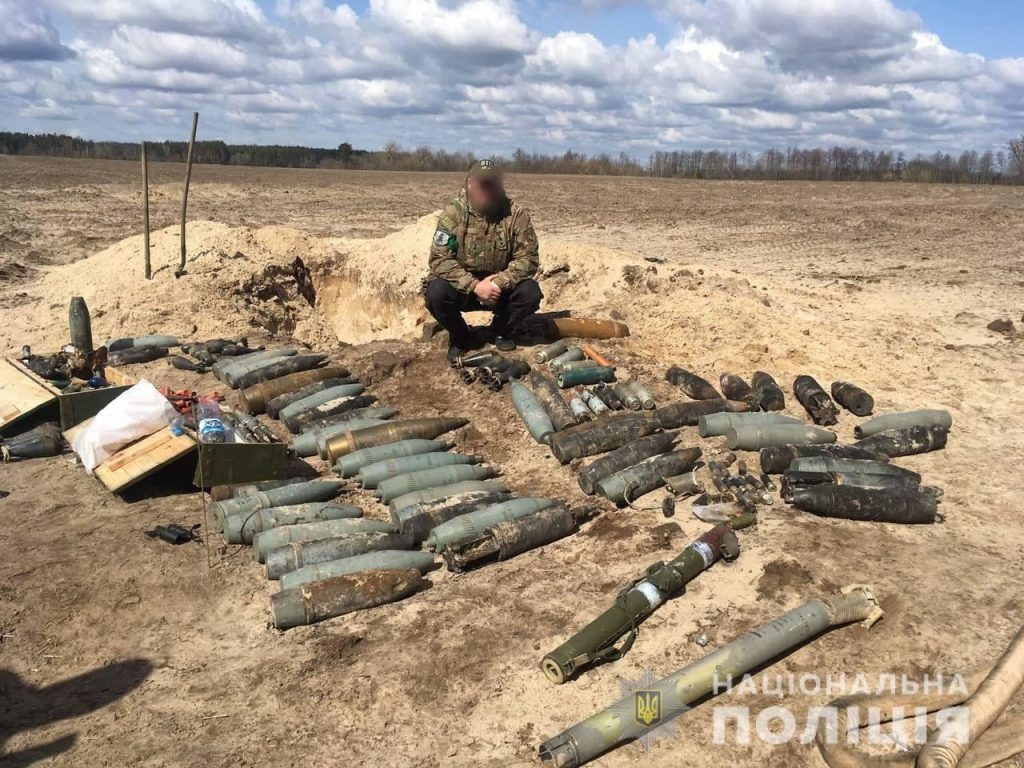 Specialists from several regions are working in the Chernihiv region, neutralizing dangerous projectiles.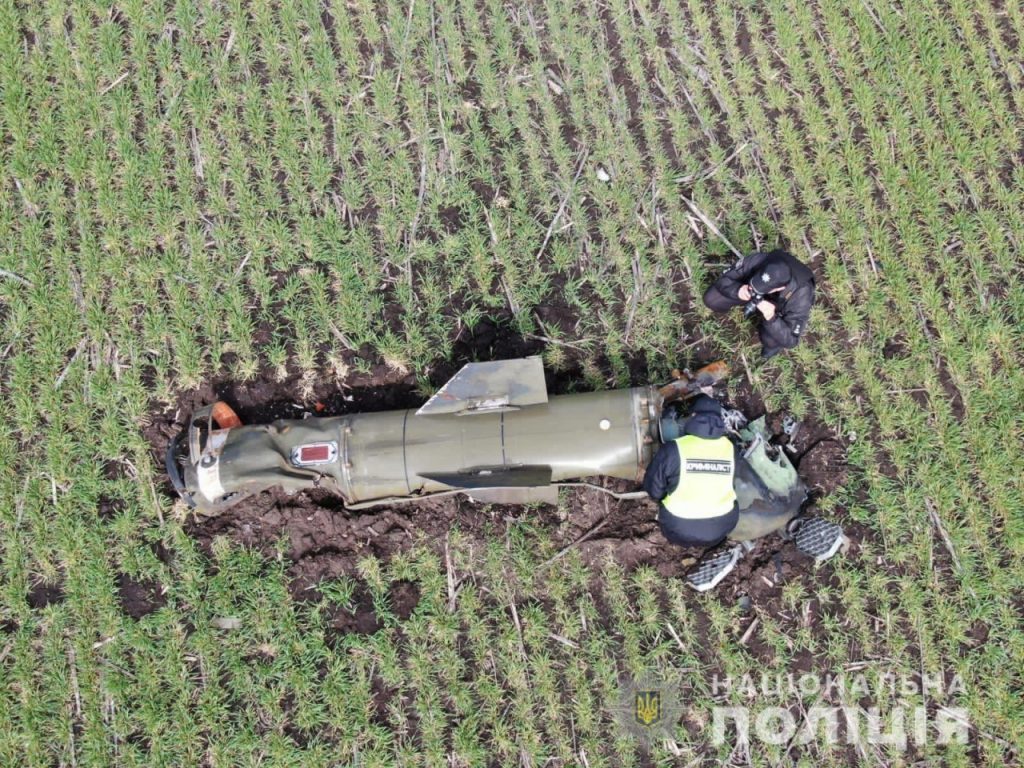 Enemy missiles in the fields near the settlements of Mykolaiv region. The area continues to be shelled.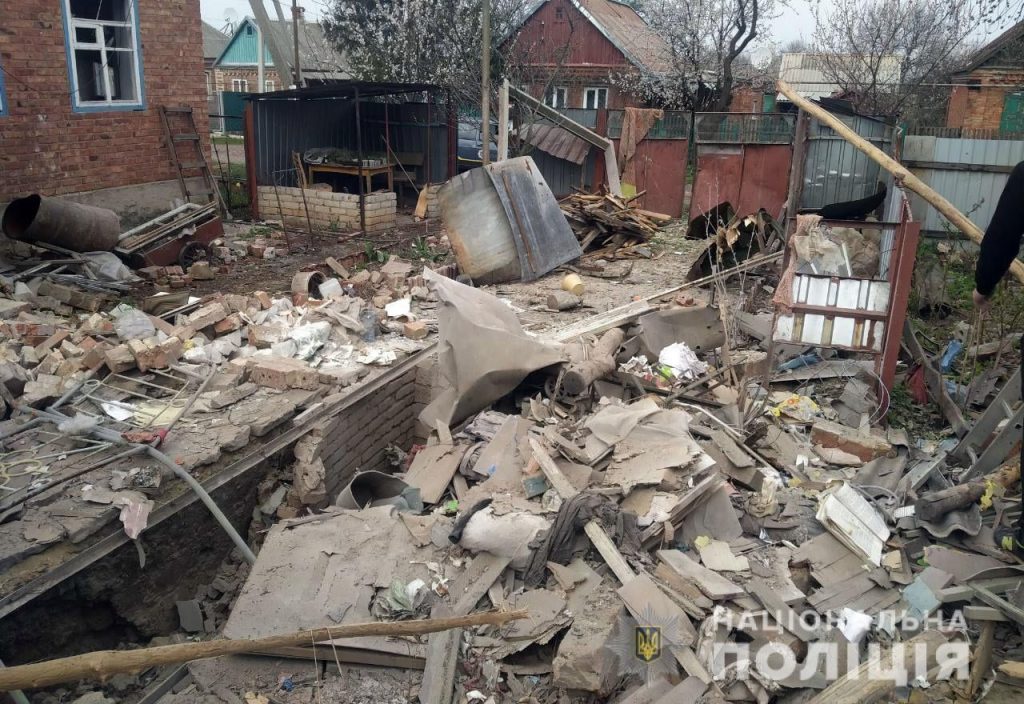 During the day, the enemy shelled 9 settlements in the Donetsk region: the police documented the war crimes of the Russian Federation.
As a result of strikes by Russian troops, two civilians were killed and nine more were injured.
Photo materials are taken from the official information resources of the State Emergency Service and the National Police of Ukraine.