In the Zhytomyr region, 40 units of explosive objects were defused.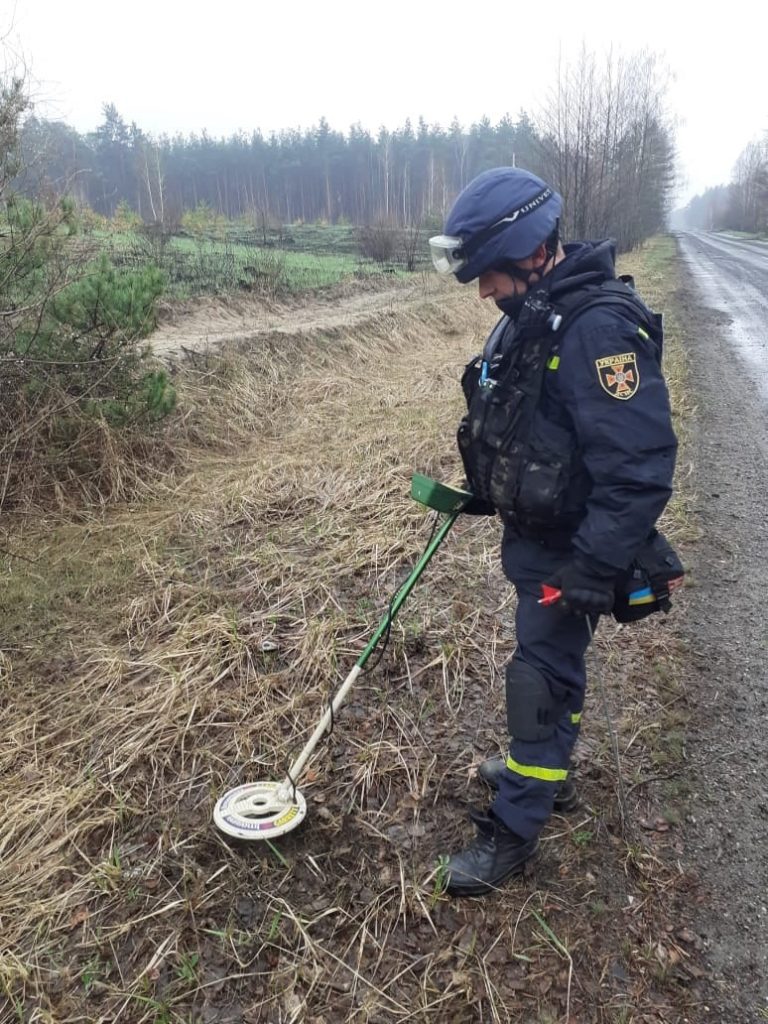 In the Mykolaiv region, the police are working out the consequences of shelling by the invaders.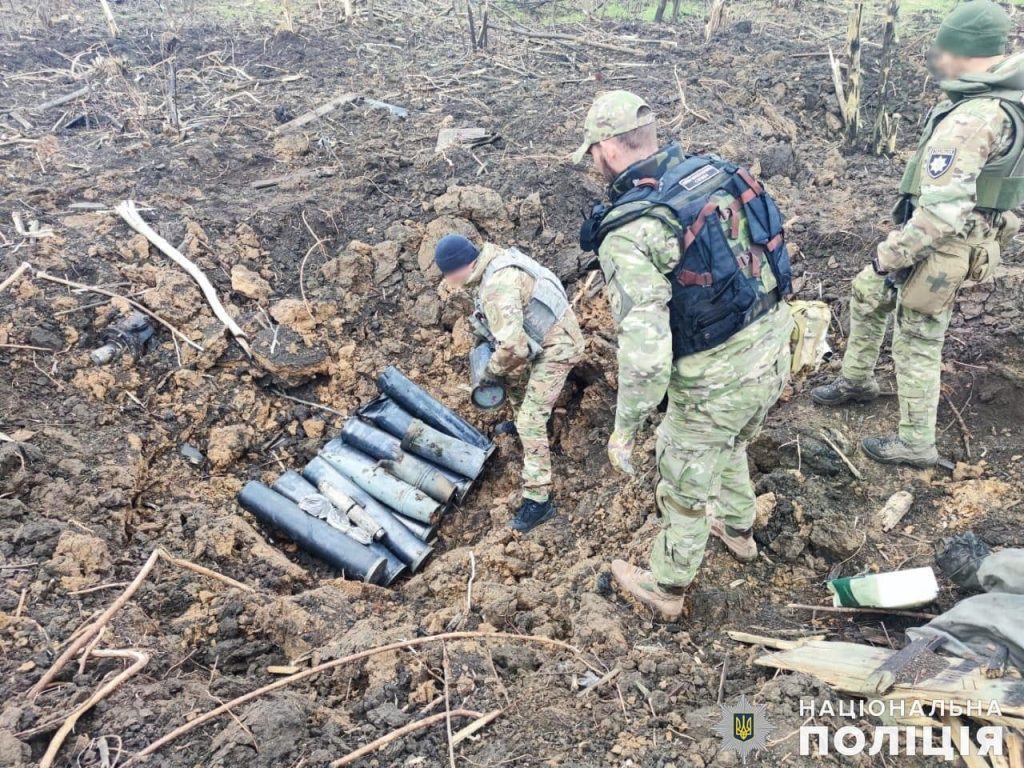 Investigators and criminologists of the National Police have begun documenting the crimes of Russian invaders in the village of Bervitsa in the Kyiv region.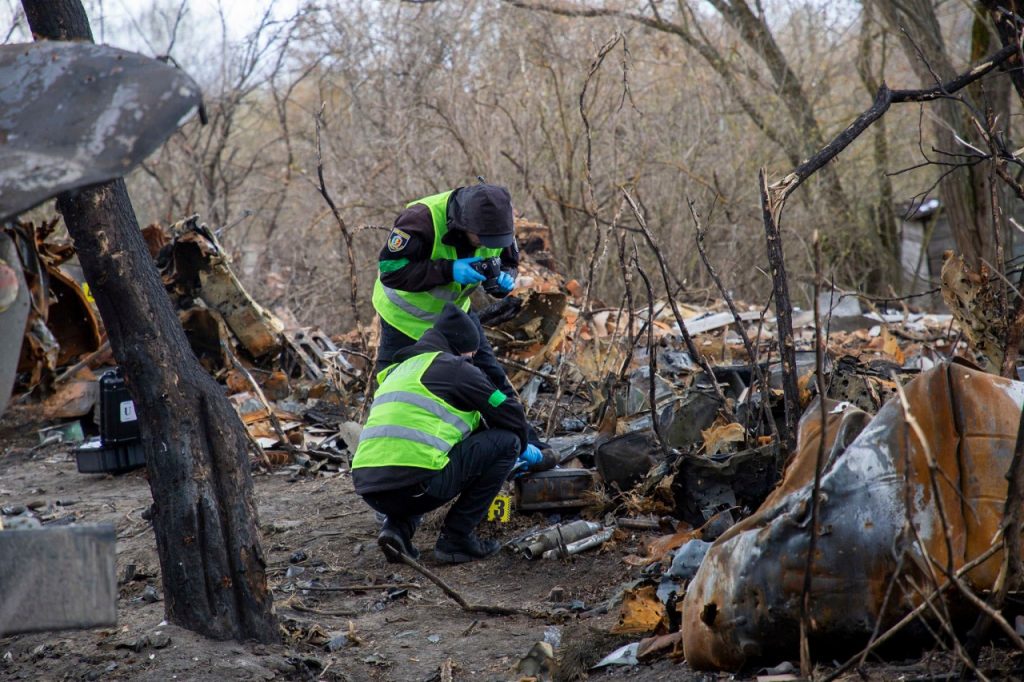 The Russian occupation troops do not stop shelling the Luhansk region.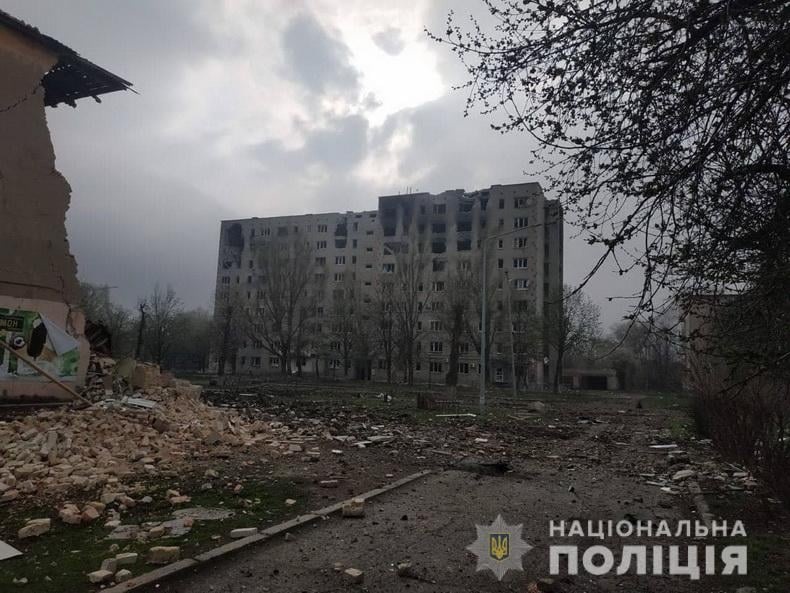 Donetsk region: invaders fired at 20 settlements in a day: police document war crimes of the Russian Federation.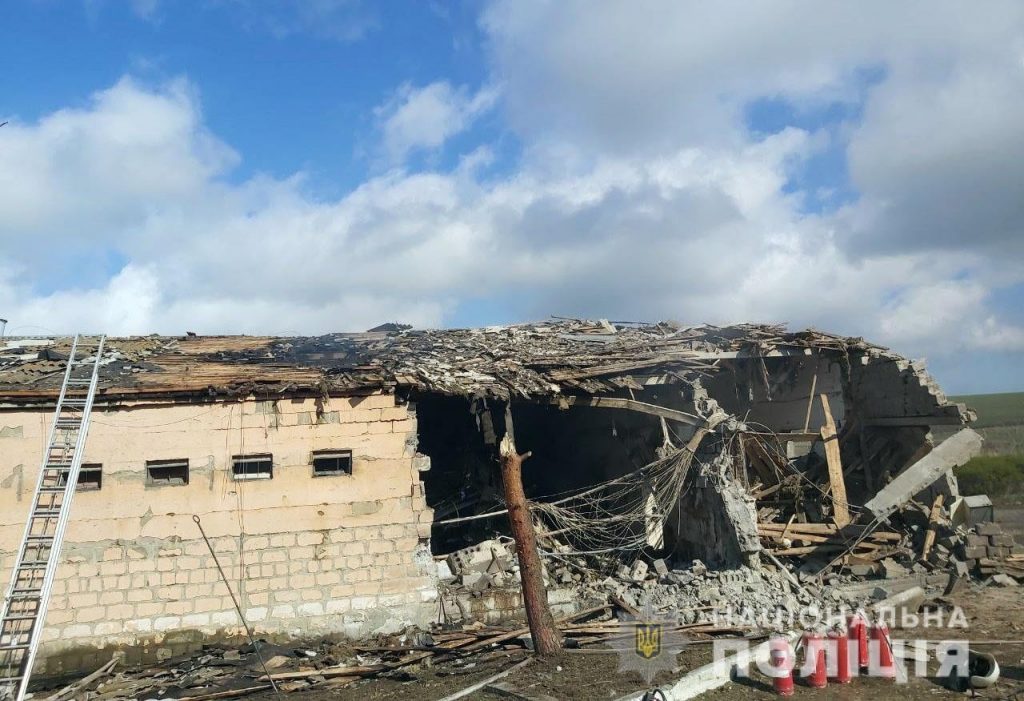 As a result of Russian strikes, 4 civilians were injured. At least 34 civilian objects were destroyed – residential buildings, hospitals, a school, a poultry farm, and life support systems.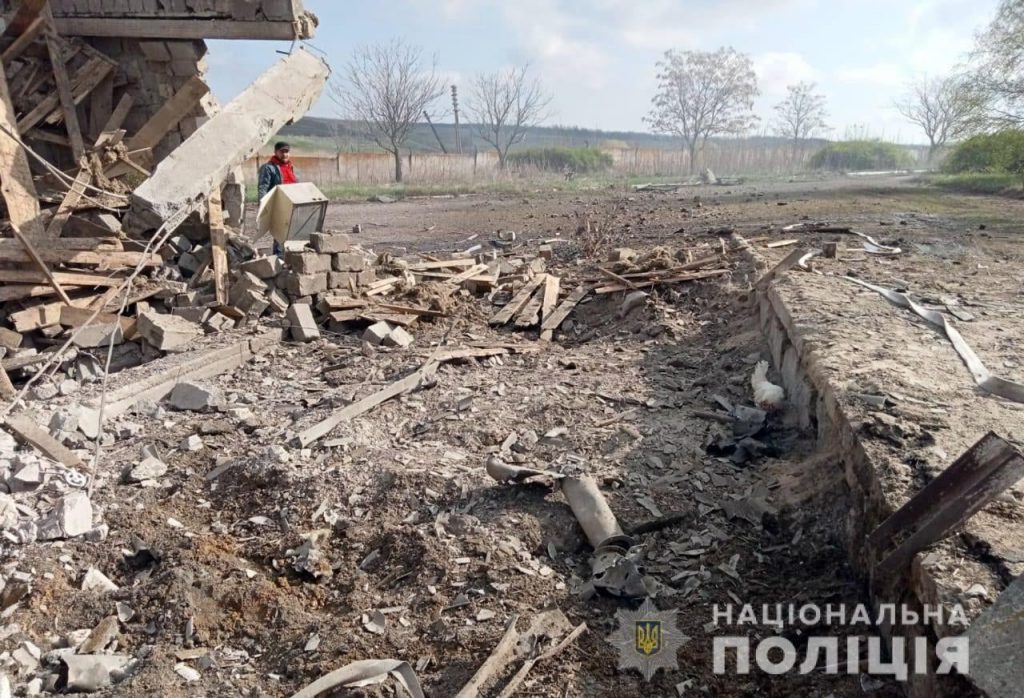 Photo materials are taken from the official information resources of the State Emergency Service and the National Police of Ukraine.