A high-rise building in the Kyiv region was destroyed by racist shelling.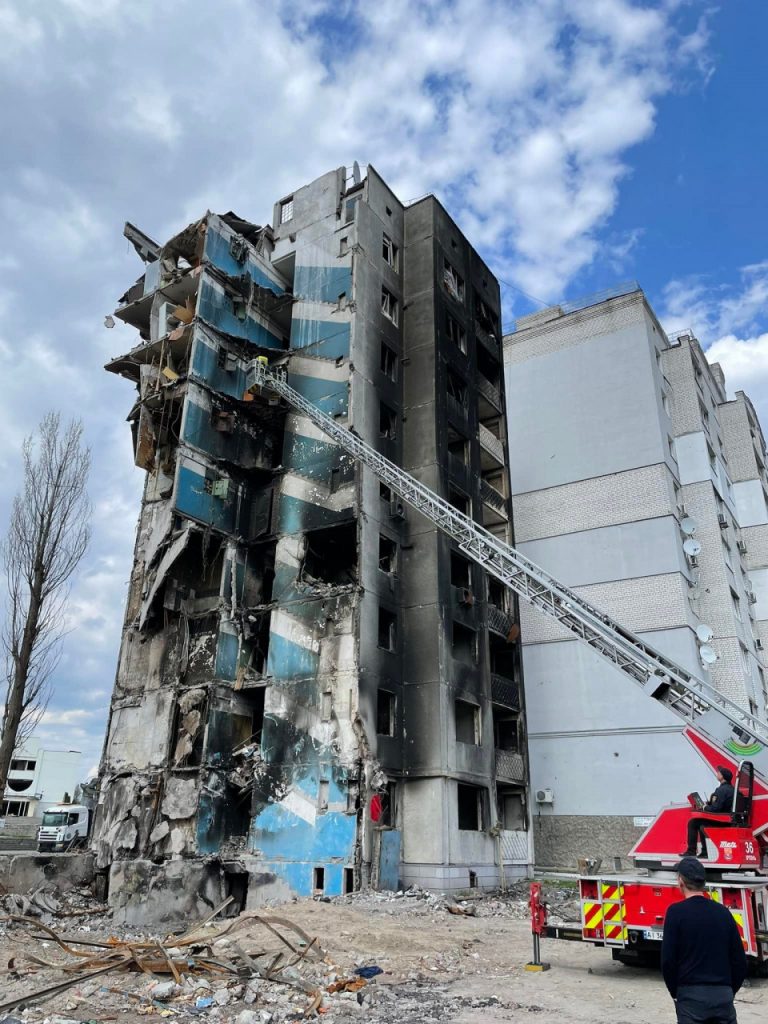 Russian invaders are ruthlessly destroying residential areas of Luhansk region, where civilians live. The shelling is carried out with all kinds of weapons, including those prohibited by international conventions.
In the Synelnykivskyi district of Dnipropetrovsk region, a rocket hit an elevator and destroyed grain warehouses. Two more missiles later hit a pig farm and a field. No casualties were reported.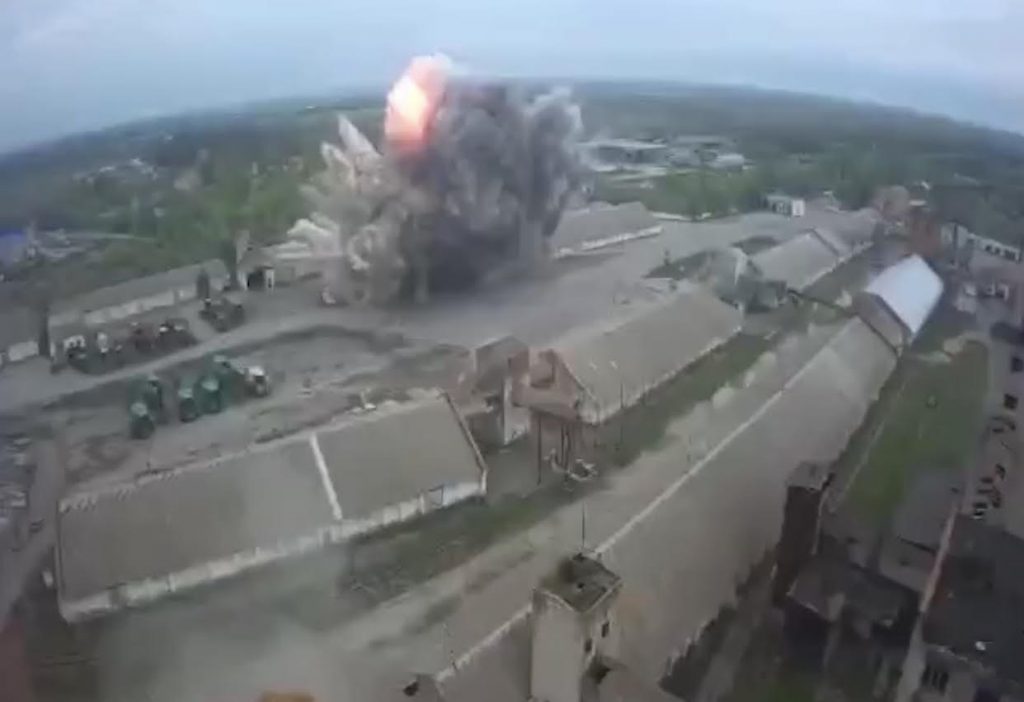 In Donetsk region, both critical and residential infrastructure was again damaged by shelling by an enemy horde of rashists.
Photo materials are taken from the official information resources of the State Emergency Service, the National Police of Ukraine and the authorities of the Dnipropetrovsk Regional Military Administration