During the day, the Luhansk region was shelled 34 times, many injured and dead, as well as destroyed buildings.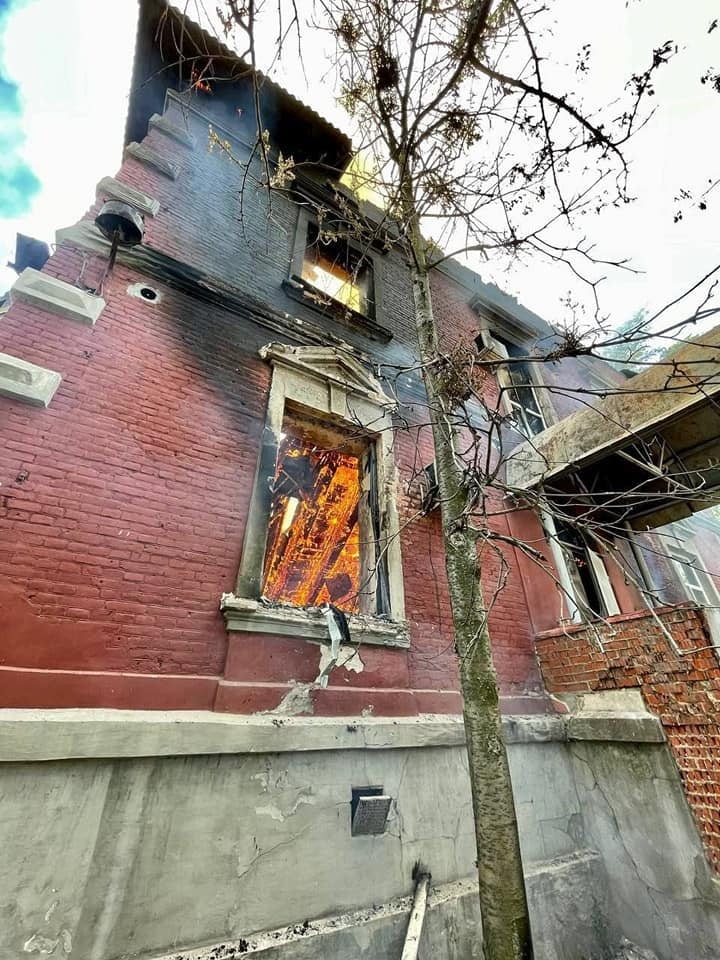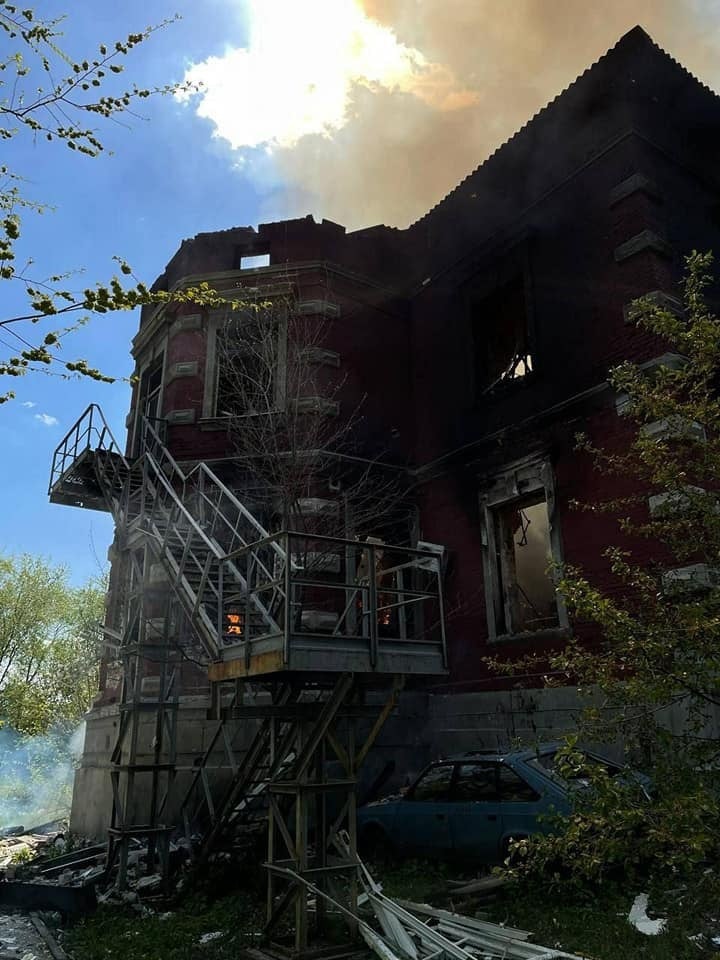 The Donetsk region was shelled by rashists 14 times, industrial facilities and residential areas were hit.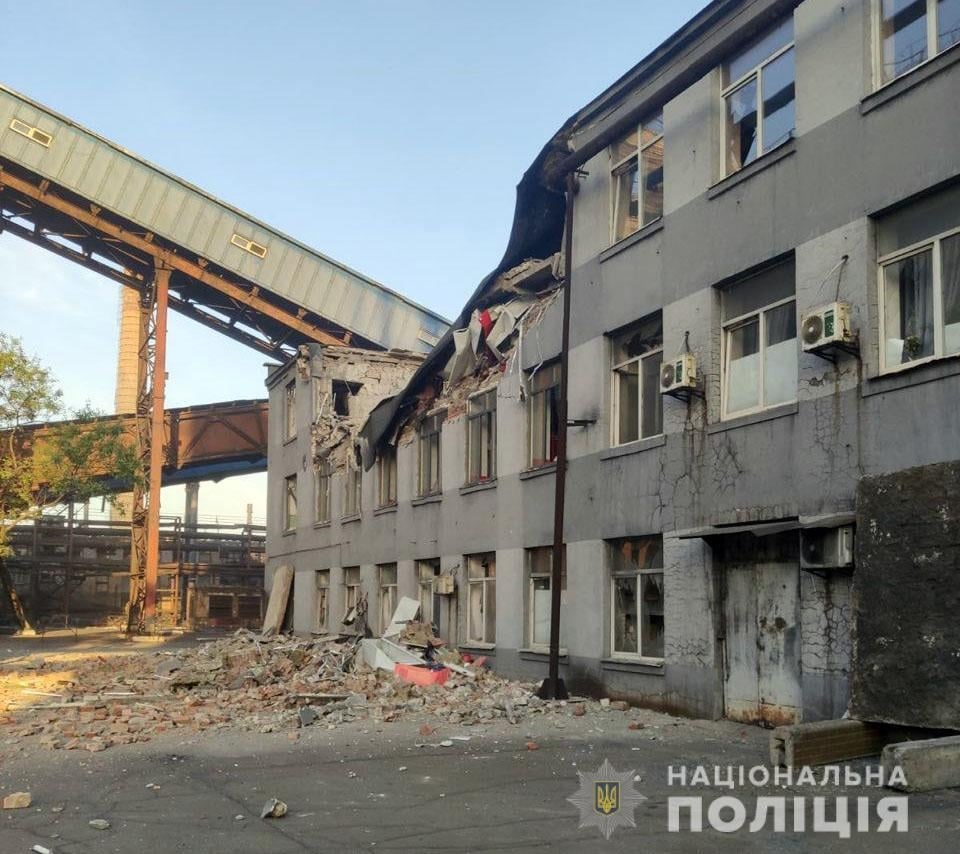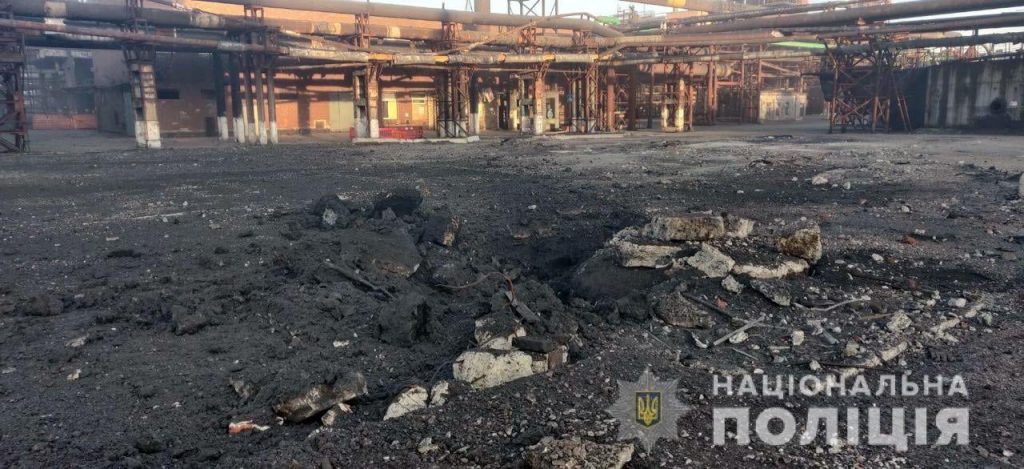 Velikomikhaylovskaya community in the Dnipropetrovsk region was fired from "Hrad" missile system. They went straight to the houses.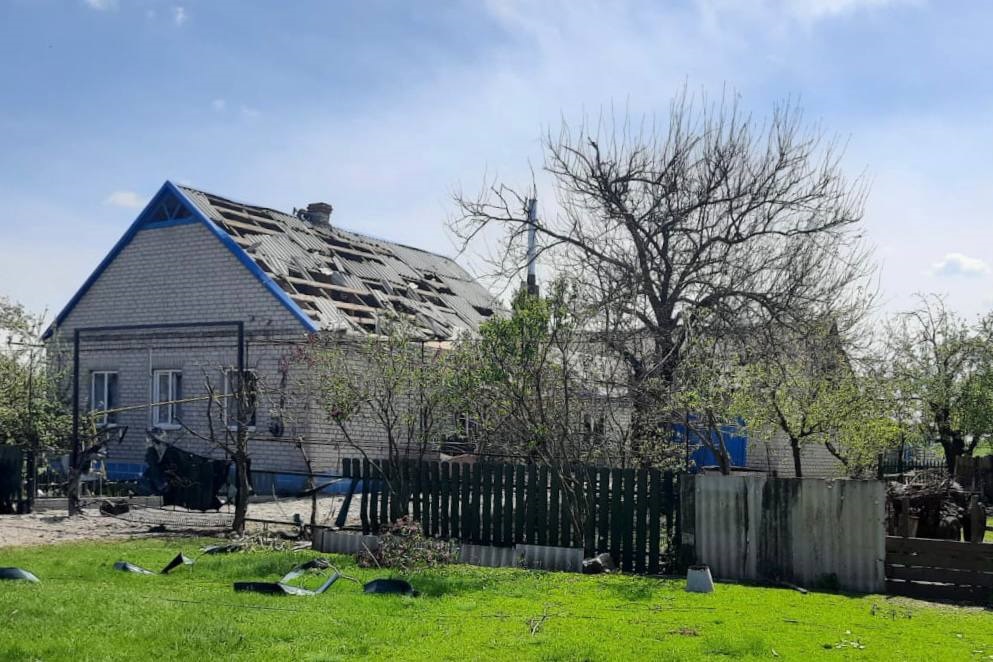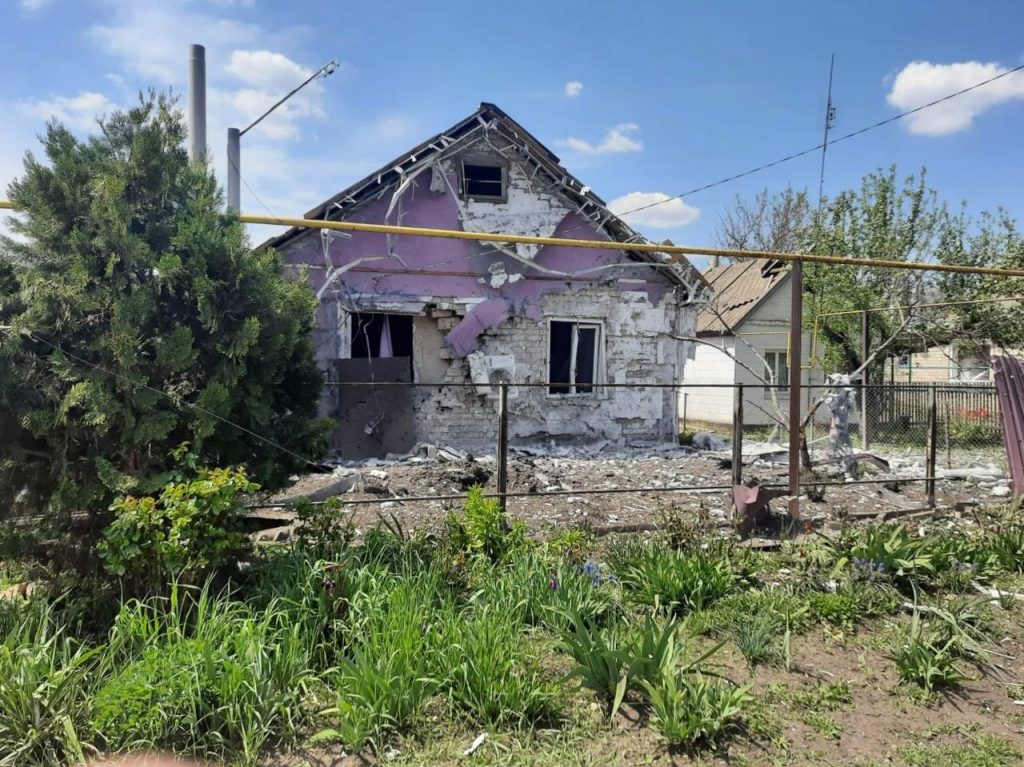 Photo materials are taken from the official information resources of the State Emergency Service, the National Police of Ukraine and the authorities of the Dnipropetrovsk regional military administration.