In the city of Odessa, due to the shelling of cruise missiles by the rashists, a fire broke out, rescuers quickly localized the fire and eliminated the threat.
In Mykolaiv, the enemy hit a residential building directly, the fire was eliminated.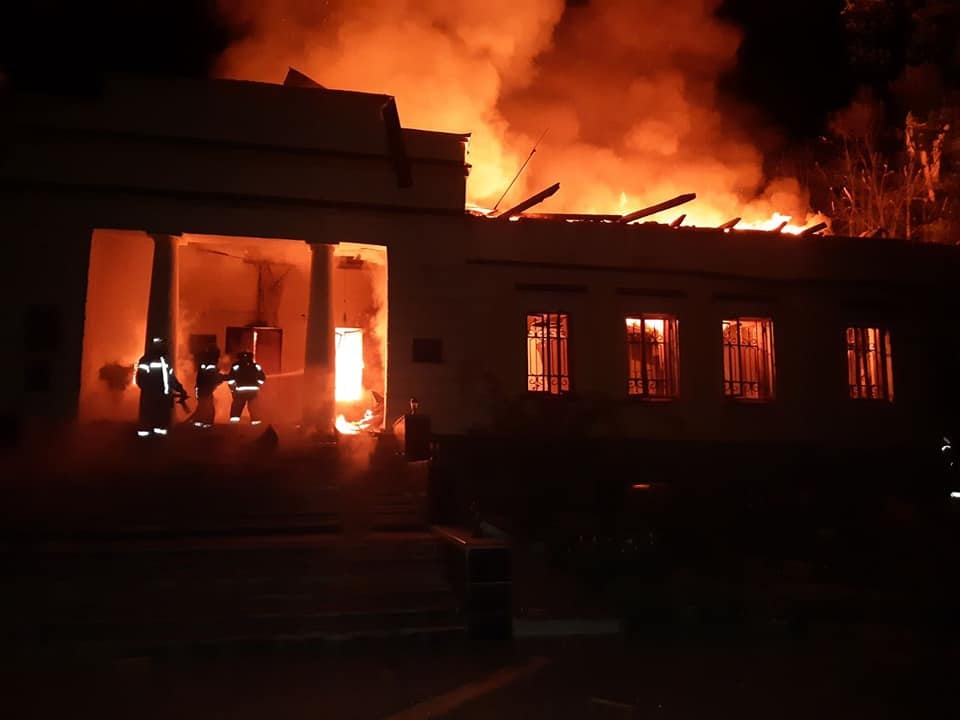 In the Kharkiv region, rashists destroyed the building of the literary and memorial museum with a shell.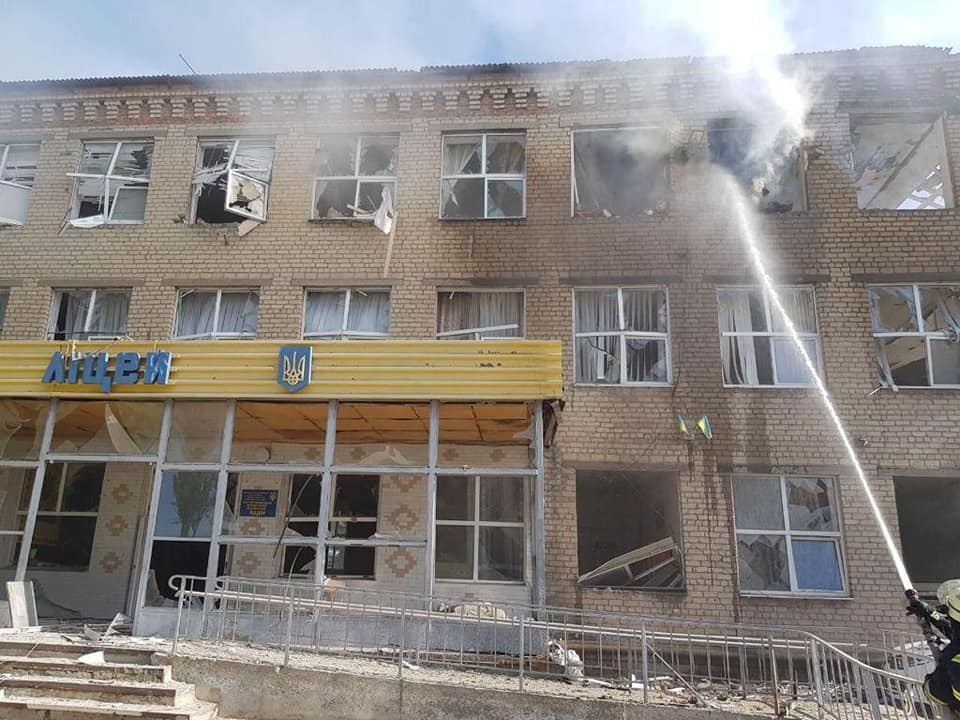 In the Donetsk region, enemy troops fired on a lyceum, 9 people were injured and 2 were killed.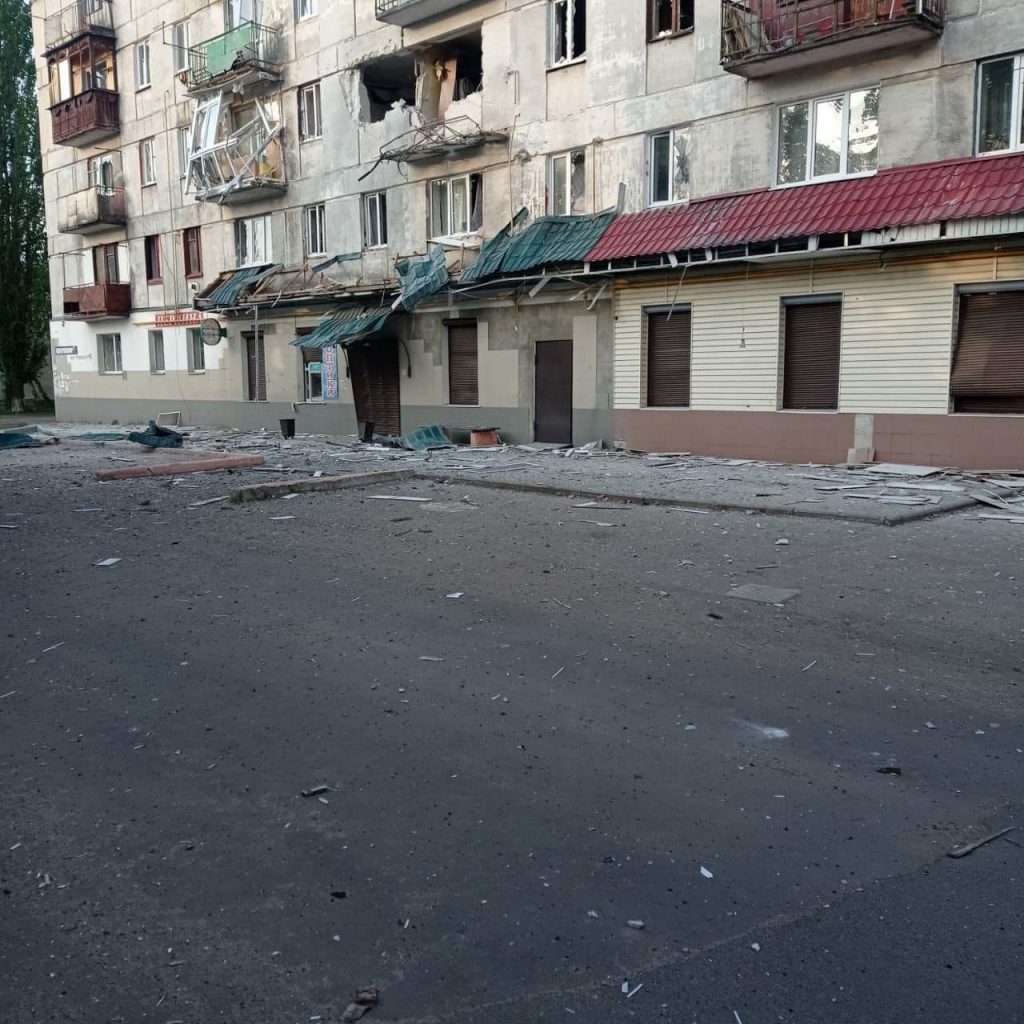 The Luhansk region continues to be destroyed by rashist troops, the shelling does not subside.
Photo materials are taken from the official information resources of the State Emergency Service, the National Police of Ukraine.