After an enemy missile attack, destruction occurred and a fire broke out in a private residential sector in the Ingulsky district of the city of Nikolaev.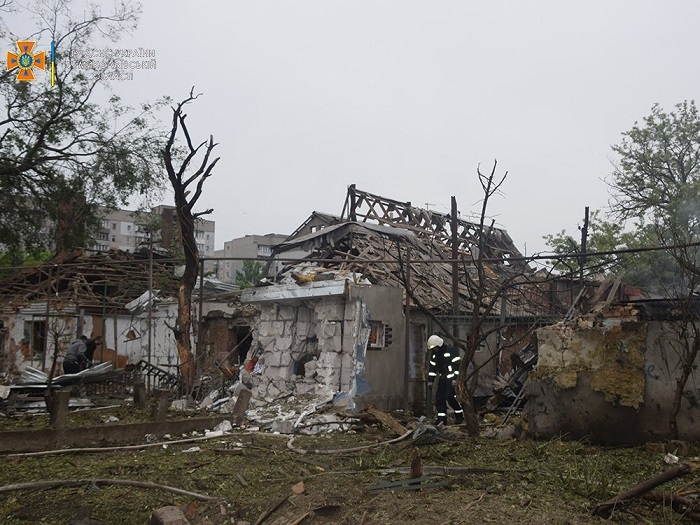 In the city of Akhtyrka, rescuers continue to provide assistance in eliminating the consequences of an enemy strike on the city.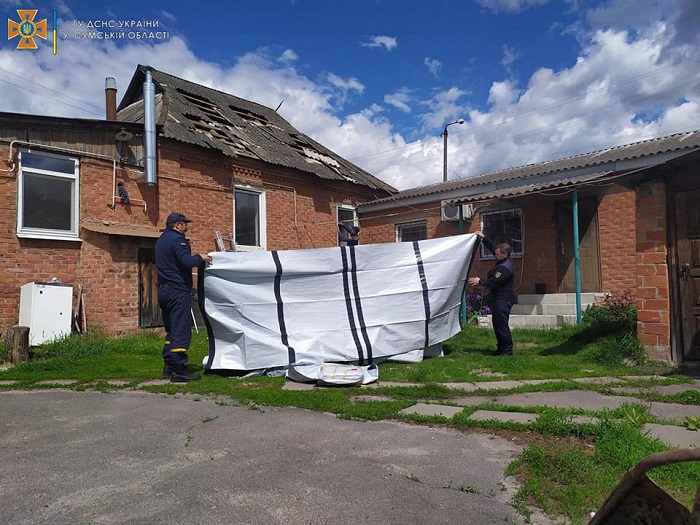 The police take care of the residents of the areas affected by the shelling. Police officers deliver humanitarian aid to residents of the long-suffering district of Kharkiv – Severnaya Saltovka, the most affected by enemy bombing since the beginning of the war.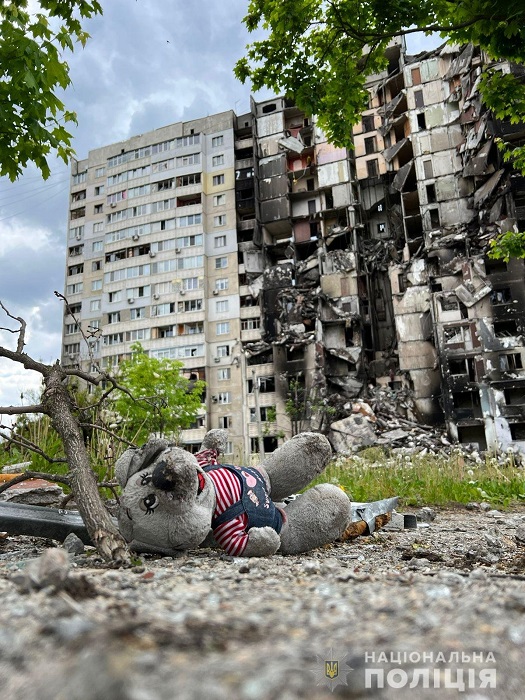 During the day, the police registered 36 cases of shelling of the territory of the Lugansk region by the occupation forces of the Russian Federation.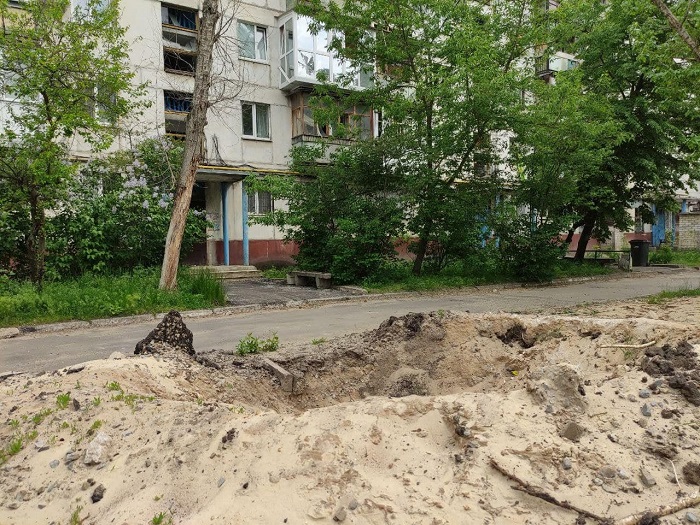 In the Donetsk region, the police documented 28 Russian attacks per day – there are dead and wounded. The invaders shelled 12 settlements.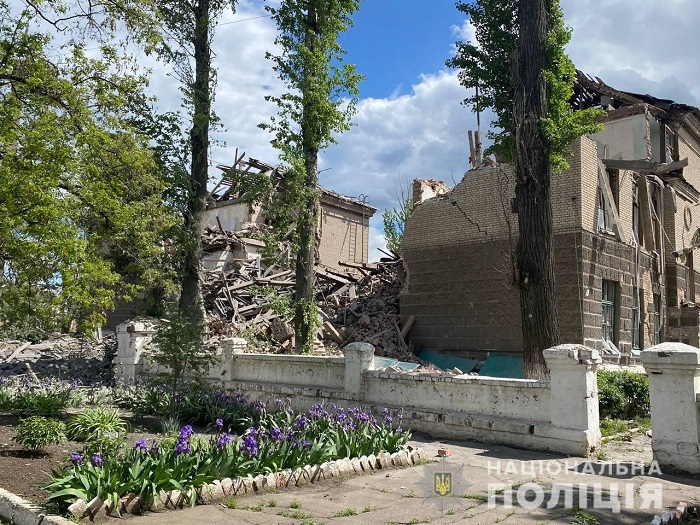 This morning the rashists hit the Dnipro and the region. One of the missiles hit a transport infrastructure facility in the city. 3 people were injured, they have shrapnel wounds.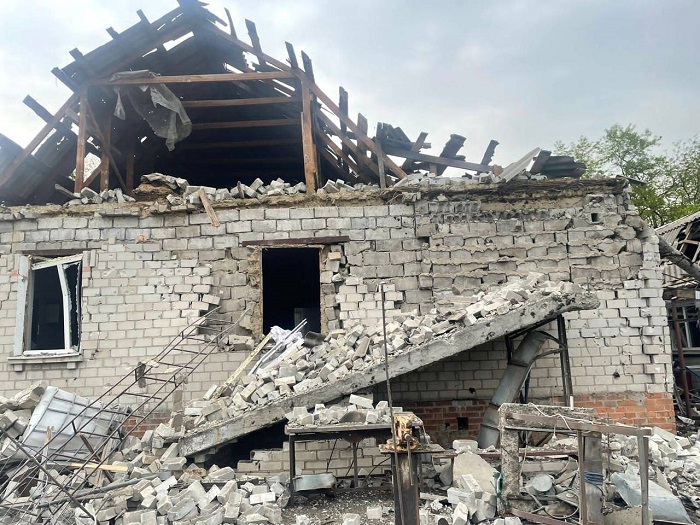 Photo materials are taken from the official information resources of the State Emergency Service, the National Police of Ukraine and the authorities of the Dnipropetrovsk regional military administration.