150 explosive objects were seized by sappers of the State Emergency Service during the survey of the country's water area. The vast majority in the Kyiv region. Due to the shelling of the Rashists, several dozens of reservoirs in our country remain extremely dangerous.
The enemy uses the tactics of total destruction in the Luhansk region. Heavy fighting continues in the vicinity of Severodonetsk. The regional center is destroyed by artillery and aircraft.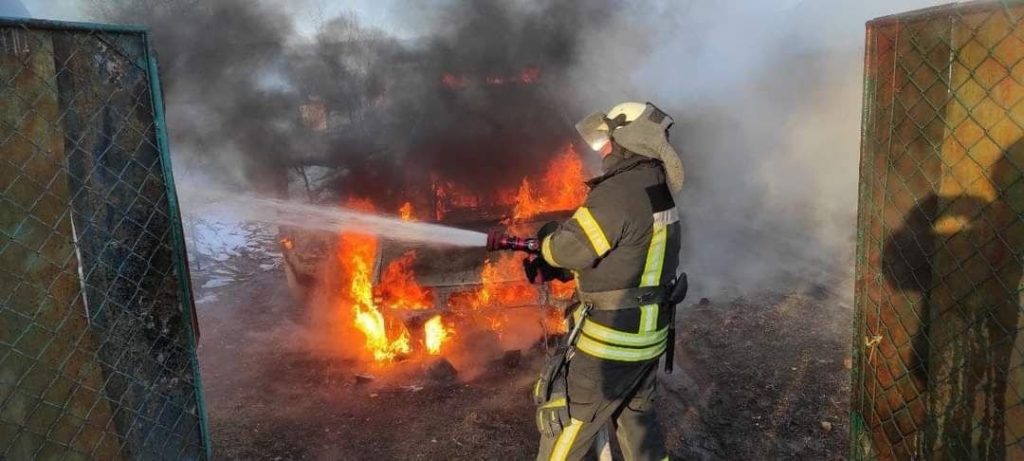 The enemy is shelling our territories non-stop. As a result of the shelling, significant damage occurred in Severodonetsk, Privolye, Novodruzhesk and Gorny.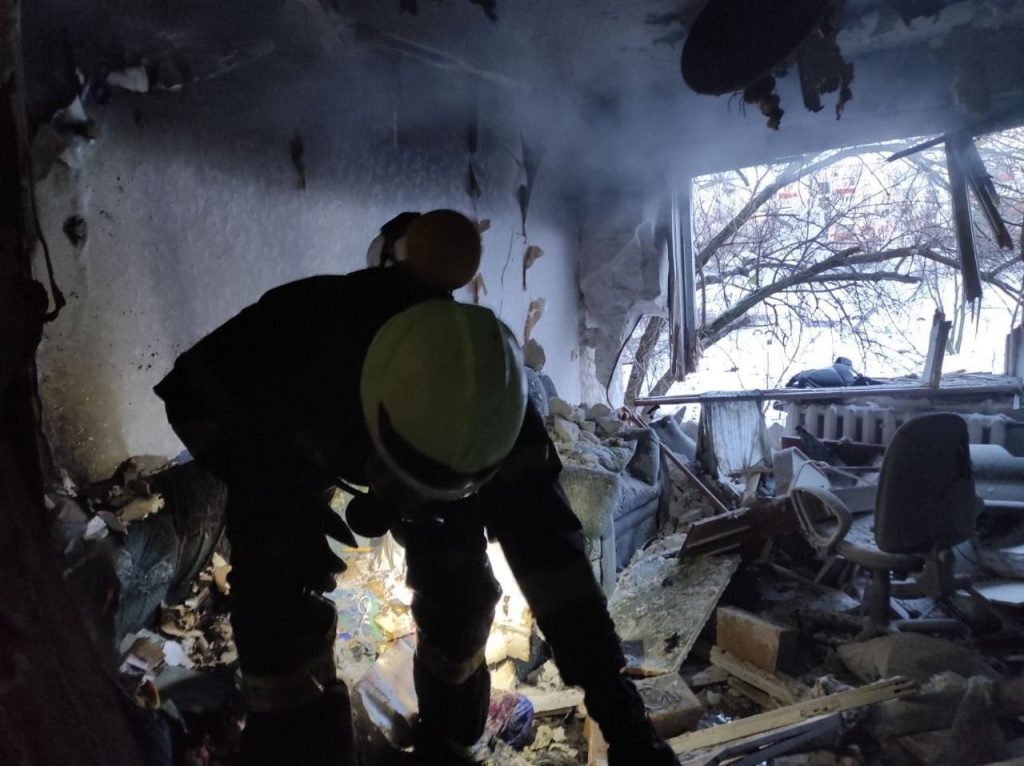 In almost all communities, residential areas are on fire. Fire and rescue units of the State Emergency Service of the region, despite the shelling, are trying to get to the place of fires.
Rescuers of the Kharkiv garrison of the State Emergency Service made 14 trips to eliminate fires caused by shelling of Rashists.
Fires occurred in 3 districts of Kharkiv, as well as in Kharkiv, Chuguev, Bogodukhovsky and Izyum districts of the region. Private houses, outbuildings, feed stocks, cars, kiosk, a hostel, etc. were damaged.
Around noon, the enemy fired on the city of Dergachi. There was a fire in a private yard. A woman injured in the shelling was found at the scene of the fire.
Rescuers liquidated six fires in the Zaporozhye region, which arose as a result of artillery shelling carried out by Russian invaders. Five fires in the city of Orekhov and one in the city of Gulyaipole.
During the day, the Russians destroyed 94 civilian objects in the Donetsk region – there are dead and wounded.
The invaders fired at 11 settlements. 76 residential buildings, a school, a fire department, a recreation center, and 13 enterprises were destroyed. The police documented the aftermath of the shootings.
Rashists damaged one of the educational institutions of the Kharkiv region with shelling, children were injured. Since the beginning of the full-scale invasion in the Kharkiv region, Russian troops have killed 37 children and injured 108 more.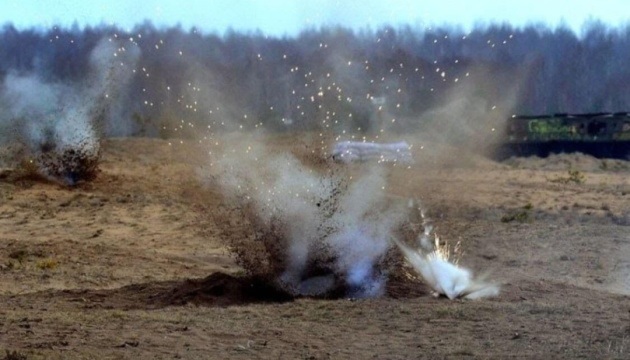 Rashists continue to fire mortars from their territory on the border areas of the Sumy region.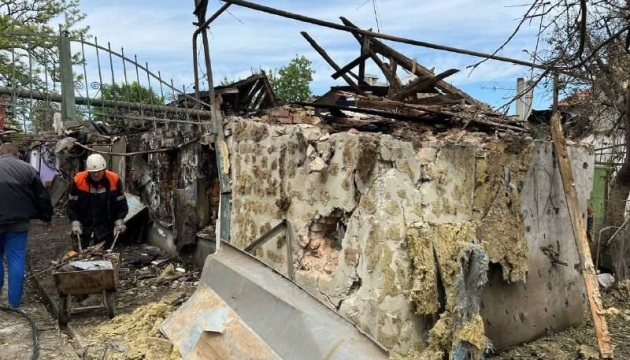 In the Nikolaev region over the past day, 20 people were injured due to shelling by the invaders.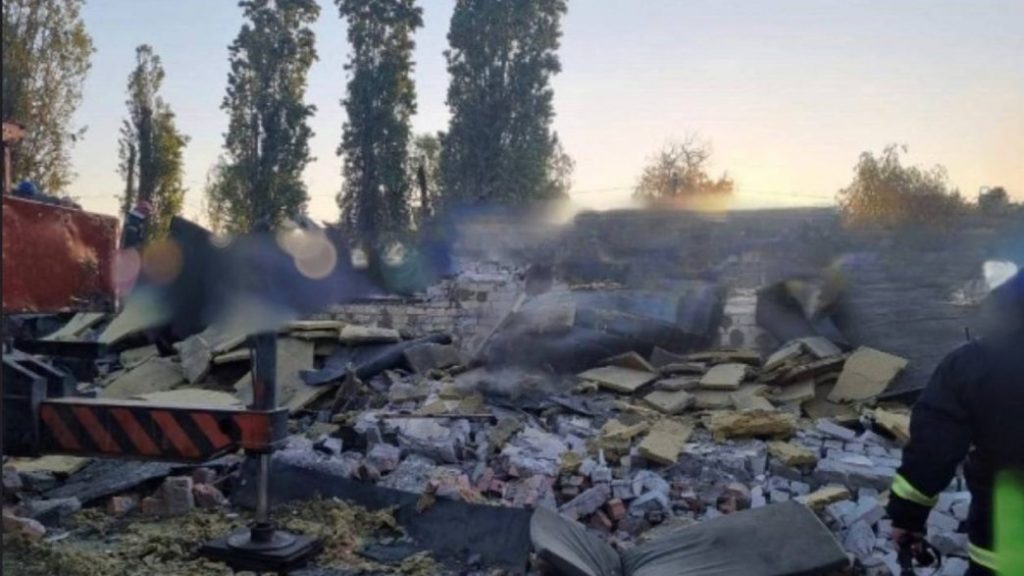 As a result of a missile strike that was launched on the morning of May 27 in the Dnipropetrovsk region, the barracks of the National Guard near the city of Dnipro were destroyed – 10 people were previously killed, dozens more were injured.
Photo materials are taken from the official information resources of the State Emergency Service, the National Police of Ukraine, the Kharkiv prosecutor's office, the «North» operational command, the head of the Mykolaiv regional council and the head of the territorial defense of the city of Dnipro.