As a result of enemy shelling in one of the settlements of the Sumy region, a fire broke out on the territory of a kindergarten.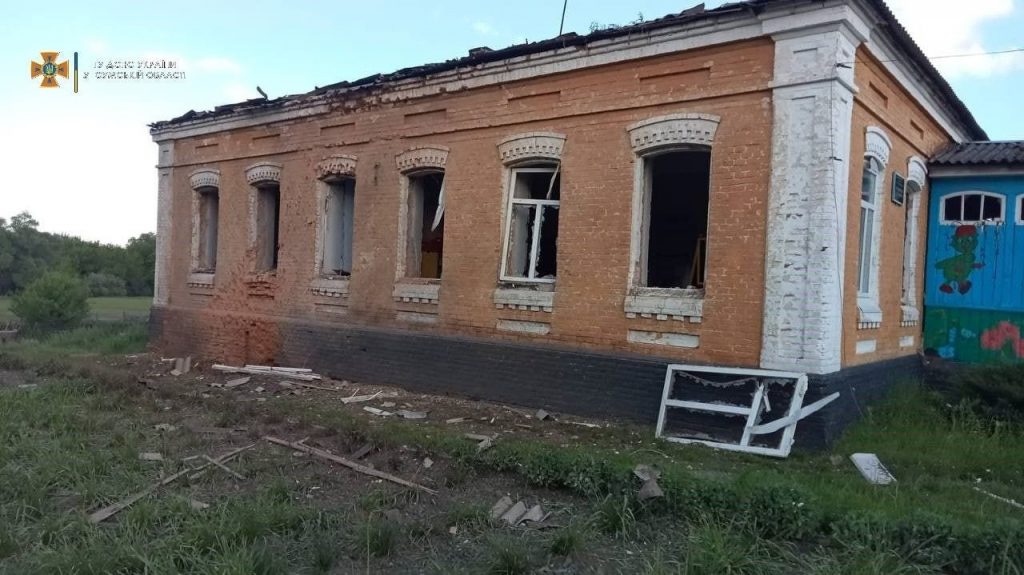 Rashists fired artillery at the houses of local residents of Gulyaipole, which received significant damage.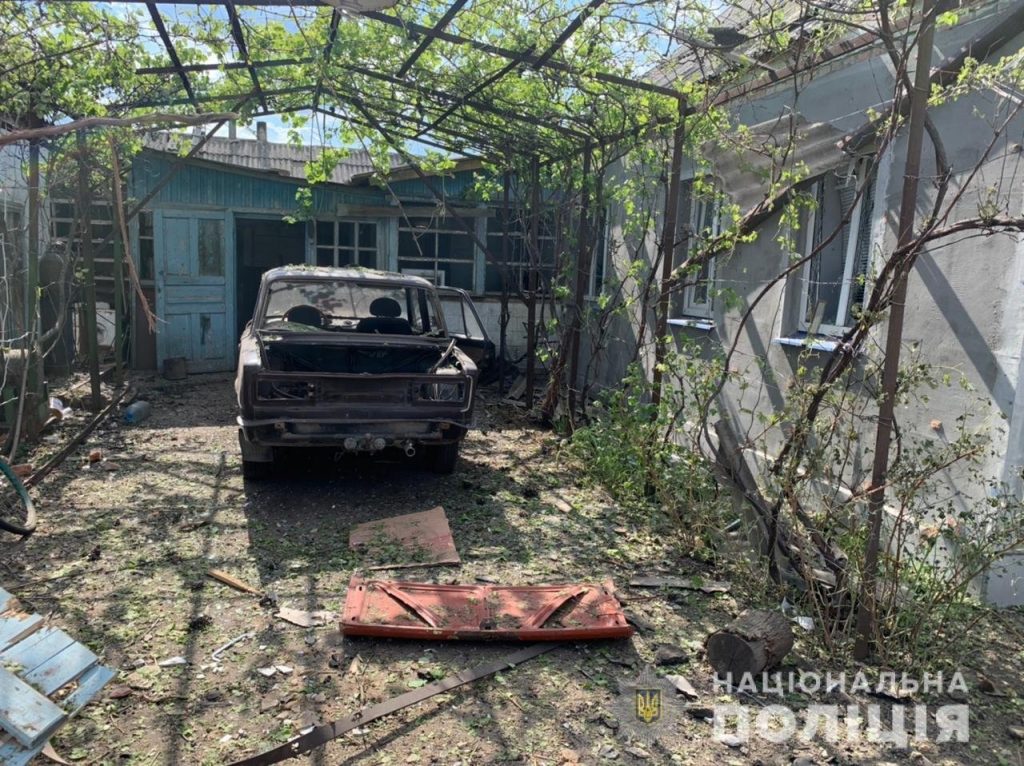 As a result of an armed attack, windows and doors were shattered in the houses, and the slate covering on the roofs was damaged. Adjoining territories, garages and other outbuildings were destroyed.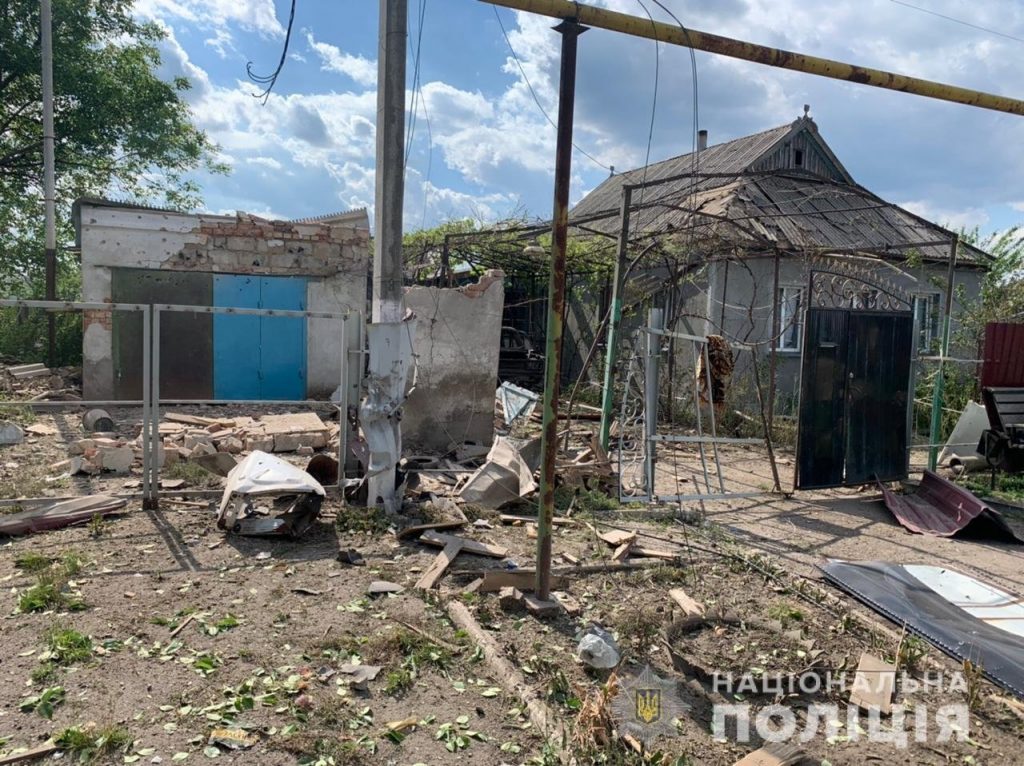 In one of the households, a yard and a car parked on it were smashed with shrapnel.
Currently, information about one injured person has been recorded.
61 objects on the territory of Lugansk region has been damaged.
In the city of Severodonetsk – 13 apartment buildings, in Lysychansk – 13 apartment buildings and 9 private houses. 11 private houses and the building of the boarding school were damaged in Gorny. In Toshkovtsi – 2 multi-apartment and 5 private houses. In with. Vrubivka and Nyrkove, a total of 8 private houses were damaged.
As a result of enemy artillery shelling of the cities of Severodonetsk and Lysychansk, multi-storey buildings were damaged, where local residents died and were injured in the apartments.
In addition, the police received 9 reports of missing citizens in the region, one report of illegal possession of a vehicle and 2 reports of looting from apartments in the occupied city of Kreminna.
The Russians hit Donetsk region with rockets, tanks and heavy artillery – there are dead and wounded.
During the day, the invaders shelled eight settlements. 25 civilian facilities were destroyed – residential buildings and a coke plant. The police have documented the consequences of Russia's war crimes.
Russian troops attacked the settlements – Mykolaivka, Bakhmut, Avdiivka, Toretsk, Maryinka, Raygorodok, Novoekonomichne, Tonenke. Among the civilian population there are killed and wounded.
Rashist troops today fired 10 times from their territory on the border of Chernihiv and Sumy regions.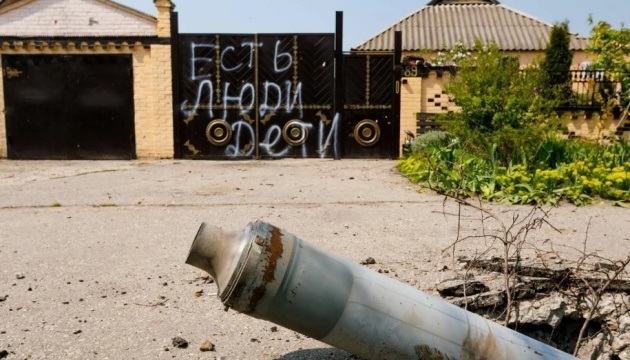 According to the Kharkiv regional military administration, three residents of the Izyumsky district were injured – in Balakliya and Savintsy. Two people were wounded in Zolochiv, Bogodukhovsky district. One was injured in the village of Korobochkyne, Chuguevshchina.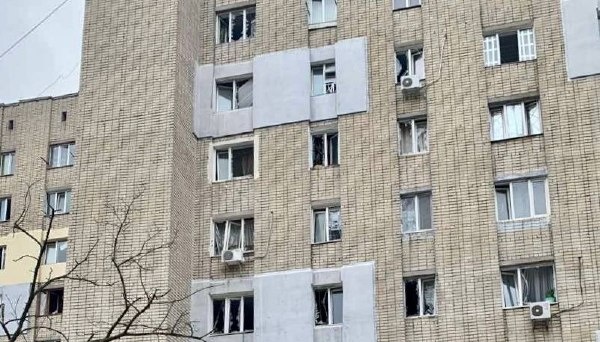 The invaders again fired at the residential district of Mykolaiv. Three high-rise buildings were damaged (about 300 windows were broken, external walls and property in apartments were damaged). Two people are known to have been injured. Another person died.
Photo materials are taken from the official information resources of the State Emergency Service, the National Police of Ukraine, the State Border Guard Service of Ukraine, the mayor of Nikolaev and the press service of the Kharkiv regional military administration.