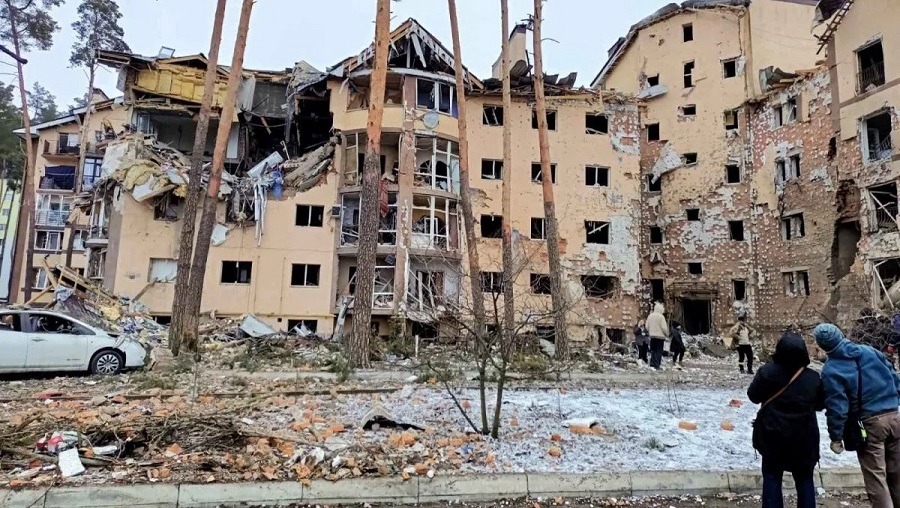 The residential district of Irpin was destroyed by enemy artillery.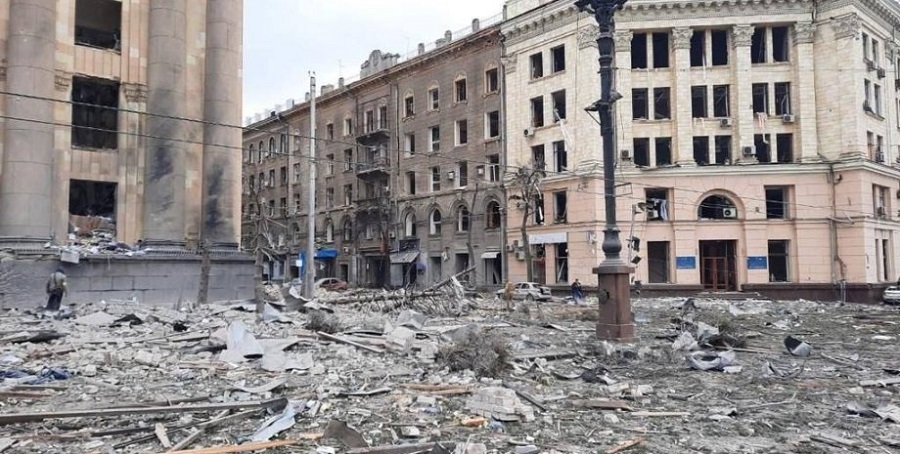 The center of Kharkiv, the consequences of the fighting of the occupiers in the city.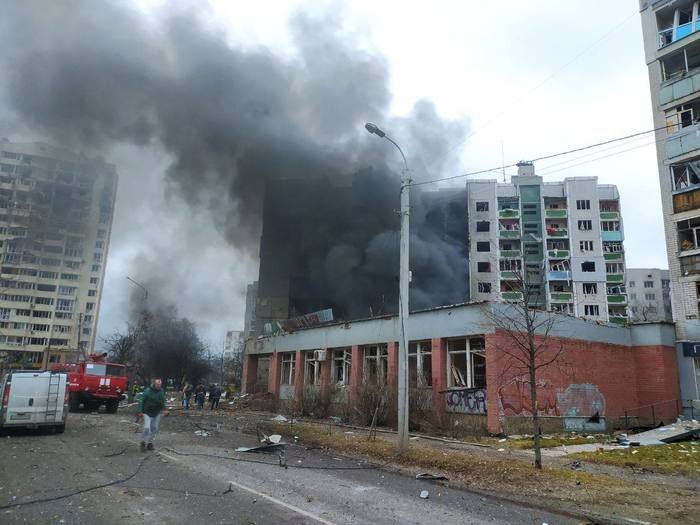 One of the apartment buildings in Chernihiv was partially destroyed by a missile.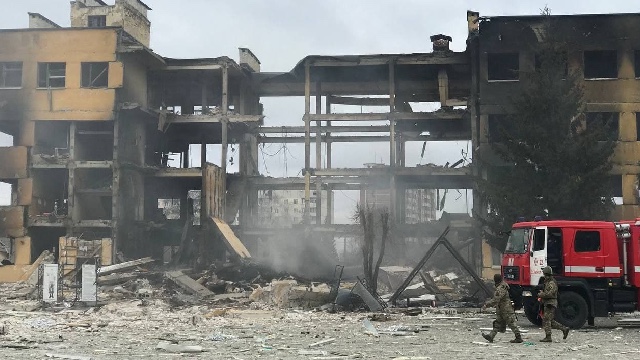 The military unit in Okhtyrka was destroyed.
As a result of the shelling, more than 70 people were killed and the number of wounded is unknown.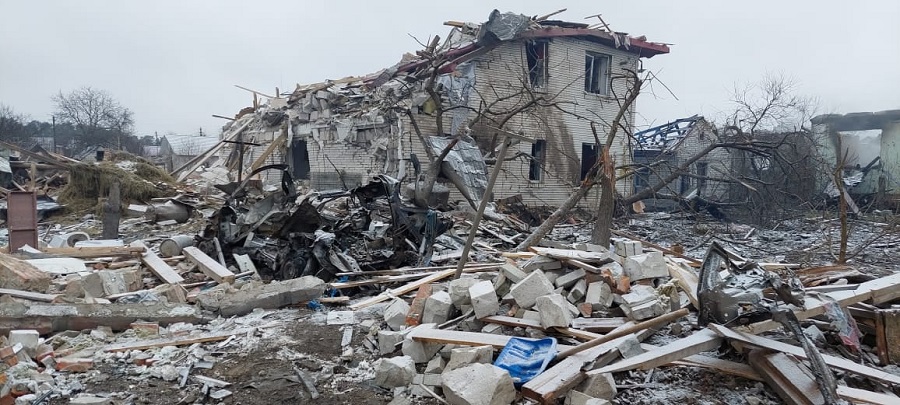 Remains of a residential building in Zhytomyr.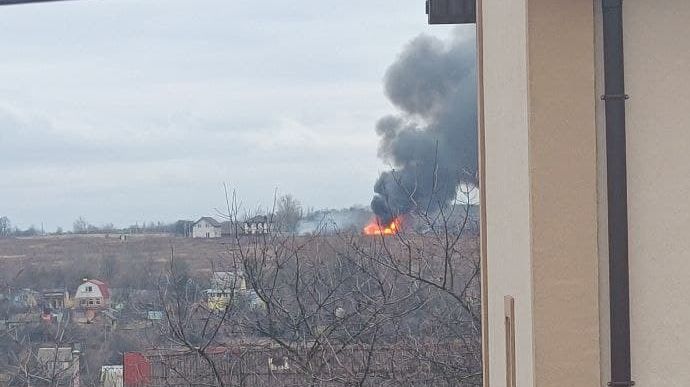 Fire after enemy helicopters fired on the private sector in Gostomel.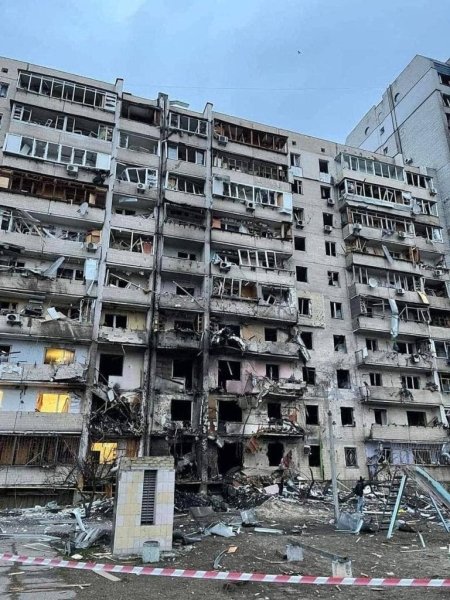 A high-rise building in Kyiv was destroyed.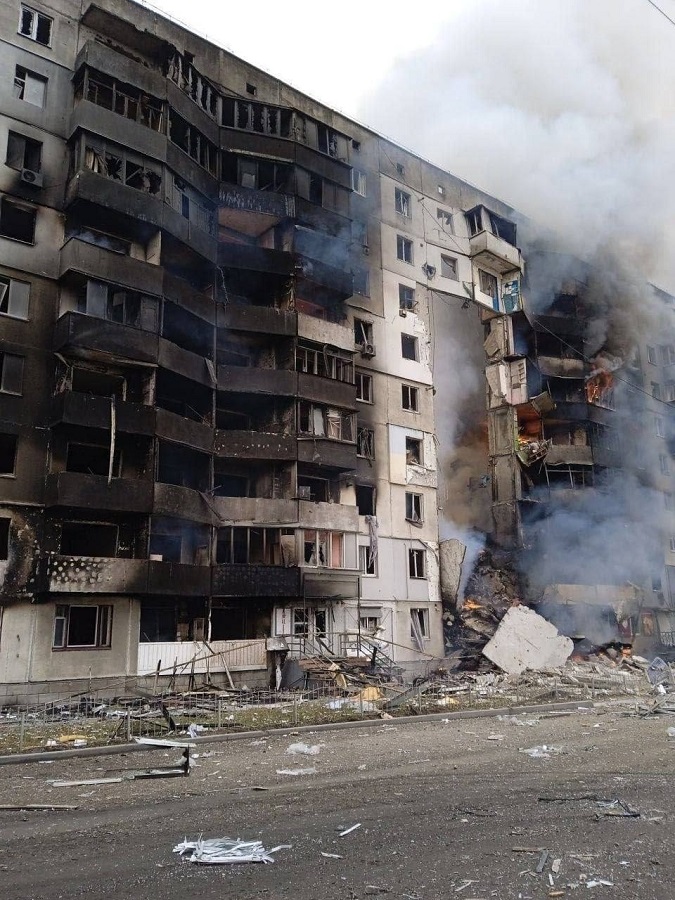 A burned-out residential building in the village of Borodyanka.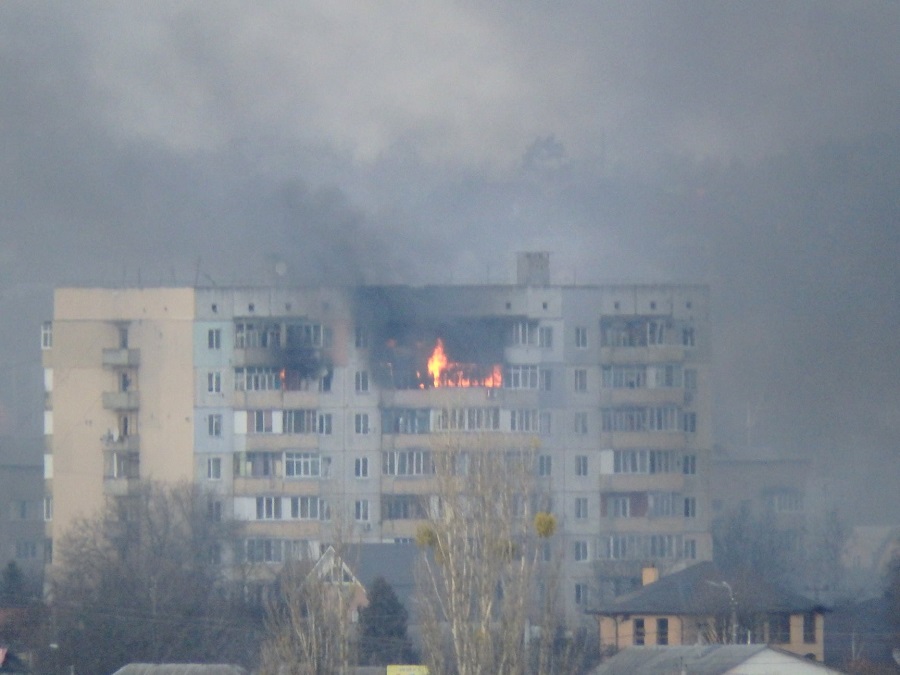 Burning apartments in the city of Bucha.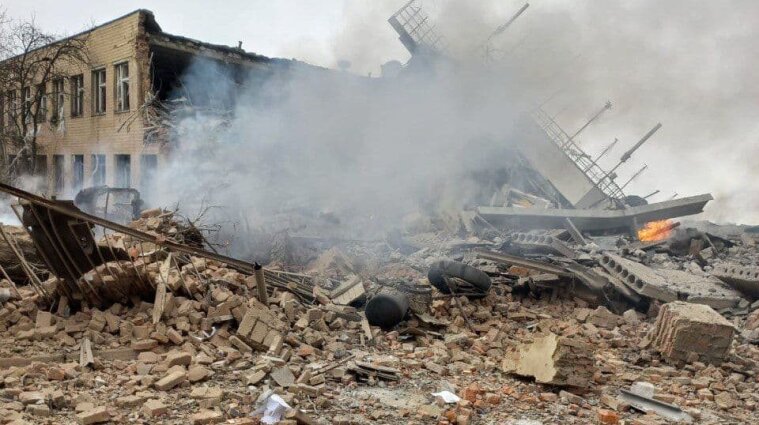 Remains of Vinnytsia airport.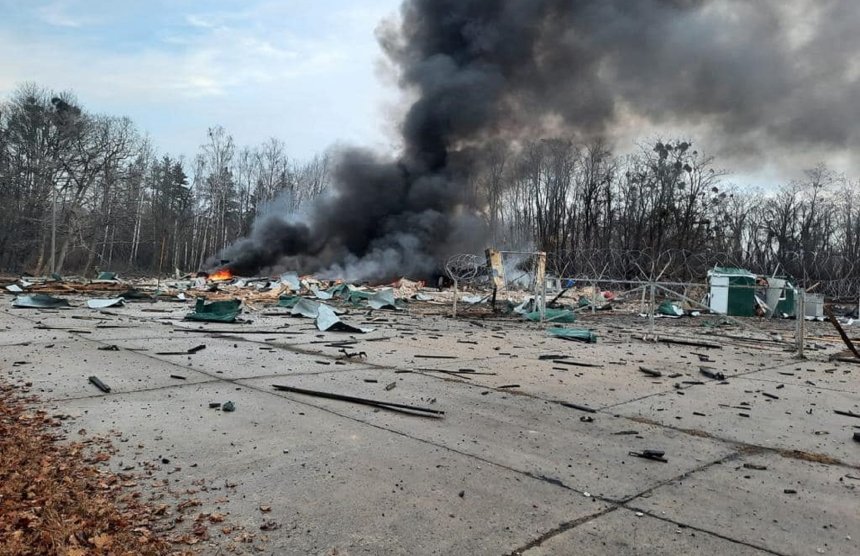 The border checkpoint in Zaporizhia was destroyed by shelling.