On July 14, 2020, a working online meeting was held with representatives of the Lower Silesian Voivodeship Administration.
Dnipropetrovsk region was presented by Valentyna Zatyshniak, director of the Dnipropetrovsk Investment Agency, and representatives of Dnipropetrovsk Regional Council.
The Polish side proposed to expand the partnership network and initiated the involvement of partners from Saxony (Germany) in trilateral cooperation.
The working meeting laid the foundation for the preparation for official negotiations of regional leaders. Sviatoslav Oliinyk, chairman of the regional council and Marshal of the Lower Silesian Voivodeship, will soon discuss issues of further cooperation regarding:
the organization of trilateral negotiations between the leaders of the above mentioned regions of Germany, Poland and Ukraine. This should give an impetus to economic cooperation between countries;
the participation of the Dnipropetrovsk region's delegation in the International Economic Forum, which will be held in Poland;
the conducting a series of meetings to exchange experiences on decentralization issues;
the holding of a competition for schoolchildren from both countries and the exchange of students;
the organization of the exchange of cultural heritage, as well as exhibitions, festivals, etc.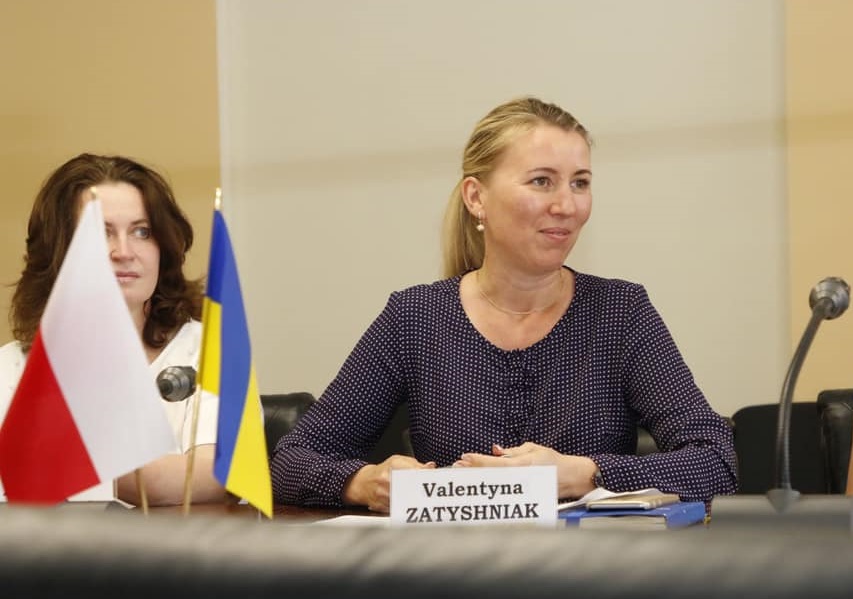 «The Ukrainian-Polish partnership is officially recognized as having reached a strategic level. One of the most important dimensions of modern Ukrainian-Polish relations is the interaction of the two states in the field of promoting institutional and socio-economic development, as well as in creating a favorable investment climate for doing business. To deepen long-term and mutually beneficial regional cooperation, as early as 2012, a Memorandum of Cooperation was signed between the Dnipropetrovsk Regional Investment Agency and the Lower Silesian Agency for Economic Cooperation. The efforts of our region and the Lower Silesian Voivodeship have determined the plane of mutually beneficial cooperation,» – said Valentyna Zatysniak.