For the first time since the beginning of the war, Ukrainian pipe and wheel company Interpipe supplied OCTG pipes to Turkey, uaprom.info reported citing commercial director of the Turkish metal trading company Hatboru Fikret Guzeloglu.
"Interpipe's OCTG pipes have arrived in Tekirdag. Glory to Ukraine!" he wrote on social media.
The pipes arrived in Turkey by sea from one of the European ports. The Tekirdag region is located in the European part of Turkey, where the country conducts exploration and operation of onshore wells for natural gas production.
Since the beginning of the Russian invasion of Ukraine, Interpipe has suspended operations, and announced the resumption of operations only in early April.
In 2021 Interpipe increased steel production by 28.1% compared to 2020, to 971 thousand tons. Production of railway products for the year decreased by 9.7%, to 172.1 thousand tons, and the production of pipes increased by 32.5%, to 614.8 thousand tons.
Sales of railway products in 2021 decreased by 9.6% compared to 2020, to 174 thousand tons. Sales of pipe products increased by 28.1%, to 602.2 thousand tons.
Interpipe is an international vertically integrated pipe and wheel company, one of the top 10 manufacturers of seamless pipes in the world and one of the top 3 manufacturers of all-rolled railway wheels.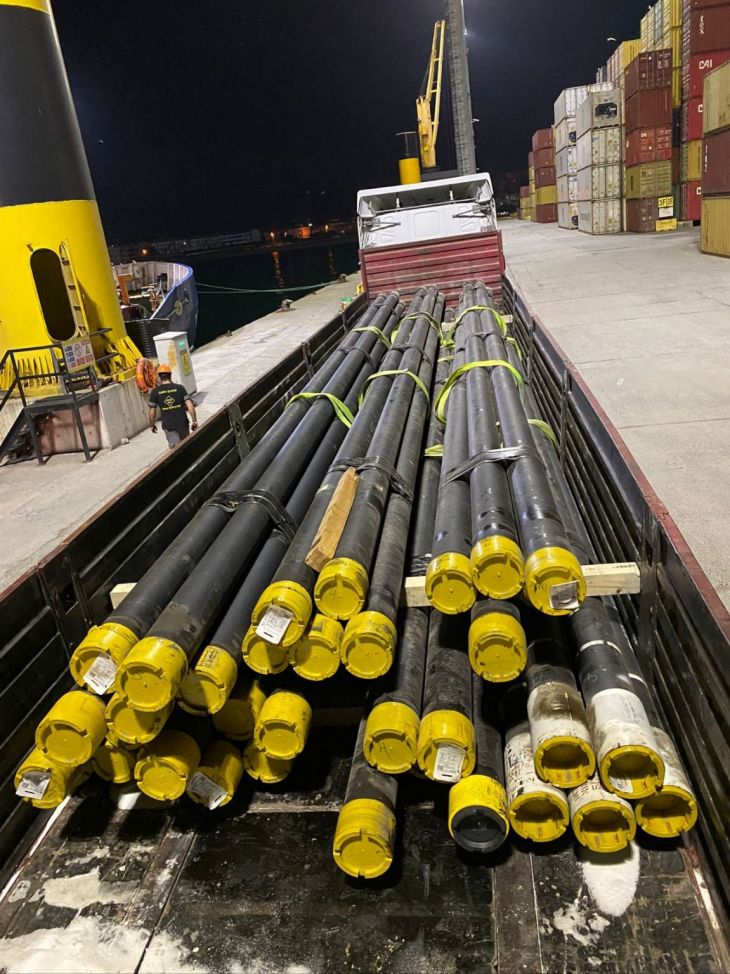 Source: www.gmk.center