Today, the pyrotechnic unit of the Main Directorate, together with representatives of the National Police of Ukraine in the Donetsk region, neutralized explosive objects.
In Zolote, due to airstrikes inflicted by the Russians, 13 houses burned down at once, in Hirske – 11.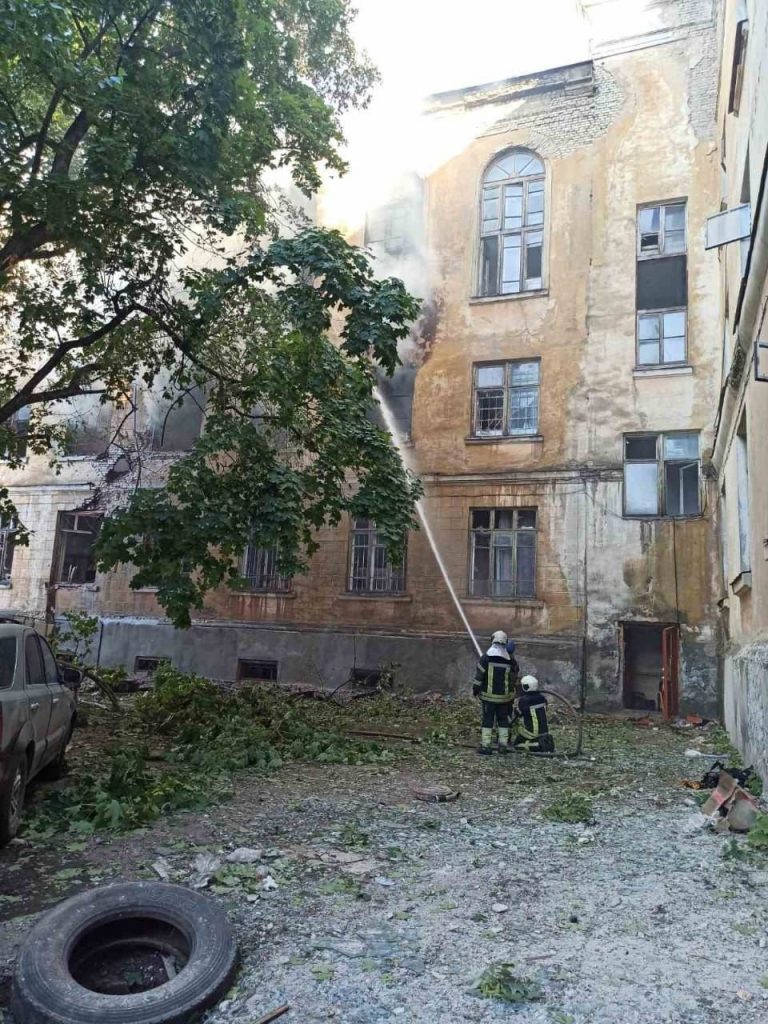 It was burning in Lysychansk too: the rashists subjected to powerful shelling "strategic" objects – a comprehensive school, a college, a market.
The building of the Mining and Industrial College, one of the oldest and most beautiful buildings in the city, burned out.
There are also injured citizens, their number is being specified, one person was evacuated by rescuers to a safe place.
Over the past day in the territory of the Donetsk region there were 4 fires as a result of Russian shelling. In particular, in the city of Chasiv Yar, Bakhmut district, Mykolaivka, the village of Mayaki of the Kramatorsk district, the village of Bogoyavlenka of Pokrovsky district.
Also, 16 people from the settlements of the Kramatorsk and Bakhmut districts were evacuated from the zone of active hostilities.
During the day, 4 fires were registered in the Mykolaiv region, resulting from the ingress of ammunition and their fragments during shelling of settlements by Russian invaders.
In Bashtanka, a car and the building of a children's youth sports school were on fire. As a result of the shelling, a two-story residential building on the Bashtanska Republic street was also destroyed in the city of Bashtanka.
Firefighters of the Galitsinovsky detachment of the local fire brigade extinguished the fire of a residential building on the Yuzhna street in the village of Lymany of the Galitsynovsky territorial community of the Mykolaiv region.
Fires caused by enemy shelling occurred in the Kyivsky district of Kharkiv, as well as in Izyumsky, Chuguevsky, Kharkovsky and Bogodukhivsky districts of the region.
Natural ecosystems have suffered the most. The total area destroyed by fire is 30 hectares. Damage was also caused to private houses and an administrative building.
In particular, as a result of enemy shelling at 02:55 a fire broke out on the territory of a private household in the Kyivsky district of Kharkiv. The fire covered an area of ​​about 200 square meters. Part of the house was destroyed. Rescuers got out of the rubble, 52-year-old man. In addition, a 70-year-old woman was injured.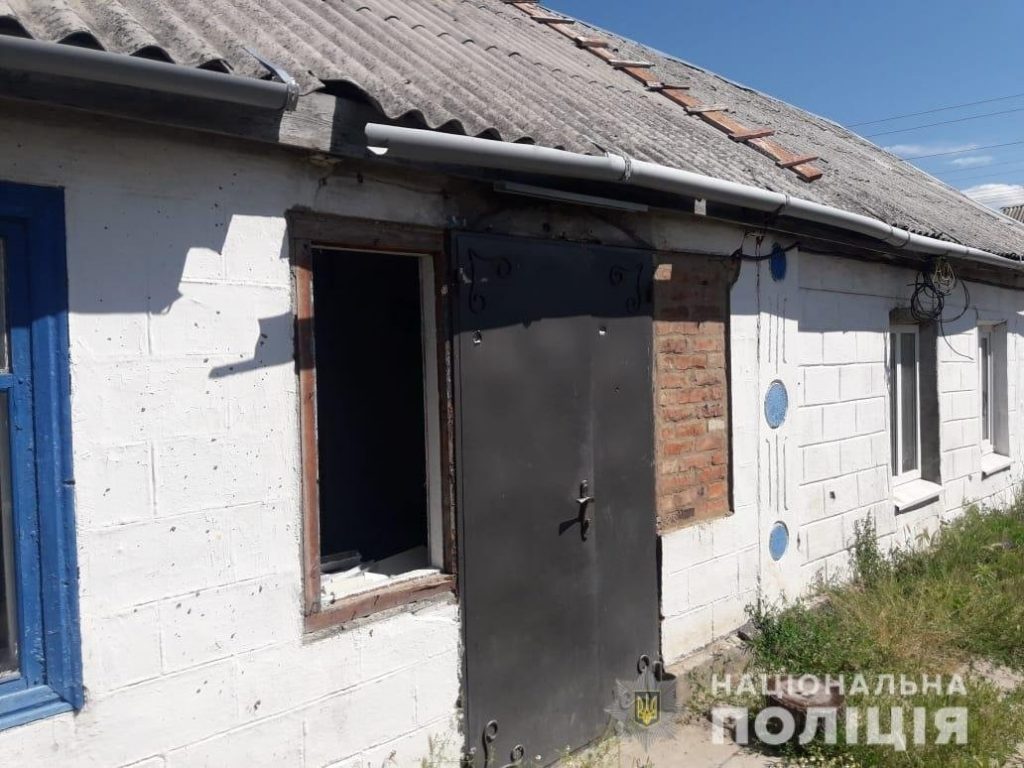 The police record the consequences of enemy shelling of Zaporizhzhia.
Over the past day, the police received a message about five facts of the destruction of civilian houses and infrastructure in the Pologovsky district. As a result of the armed attack, citizens received shrapnel wounds, among the victims was a small child.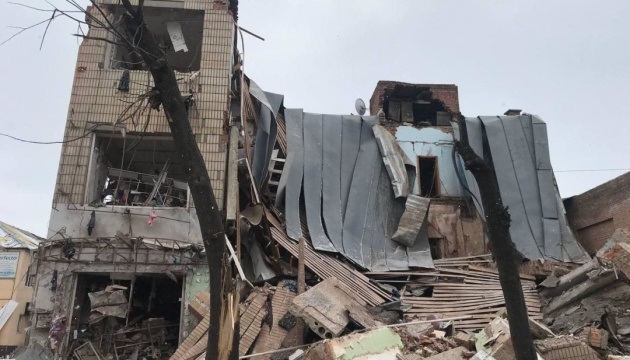 Over the past six days, Sumy and Chernihiv regions have been shelled more than 70 times.
Photo materials are taken from the official information resources of the State Emergency Service, the National Police of Ukraine and the State Border Guard Service of Ukraine.