In the Kharkiv direction, the enemy is shelling settlements from artillery.
The Russian army once again struck at the village of Korobochkino, in the Chuguivsky district of the Kharkiv region. As a result, at noon in the village there was a fire in a residential building.
The fire was put out by rescuers from Kharkiv and Lugansk regions. Fortunately, no dead or injured have been found.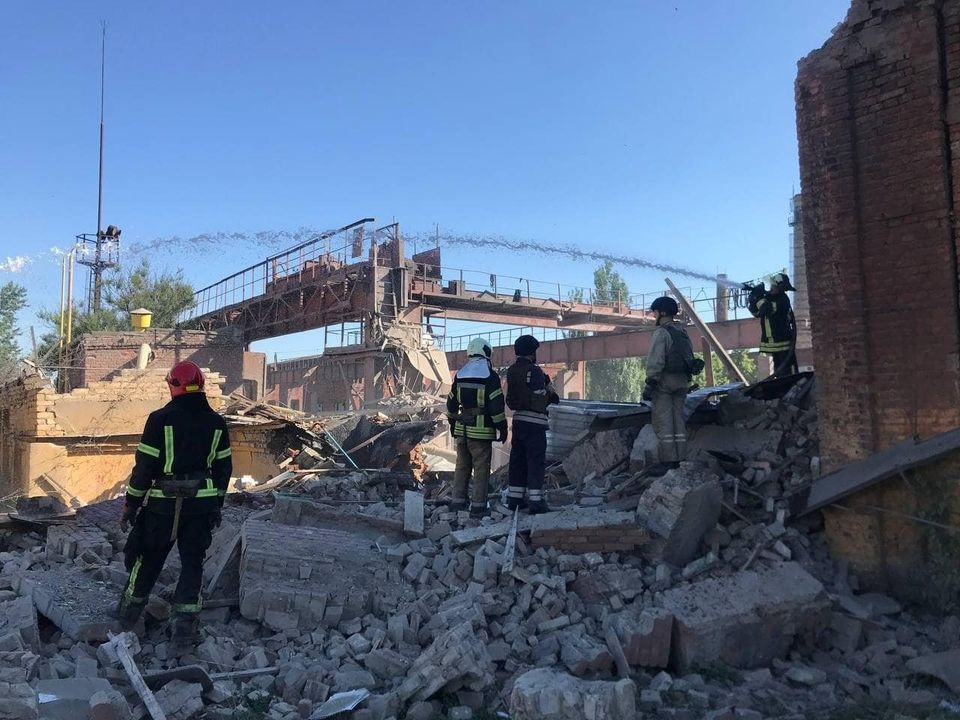 This morning, Bakhmut again came under artillery fire. This time we got into one of the workshops of the machine-building plant.
Luhansk region: Police register the consequences of 33 enemy attacks
As a result of the actions of the army of the aggressor country in the city of Severodonetsk, 3 apartment buildings and 2 workshops of the plant were destroyed; in Lysychansk – 2 multi-apartment and 2 private houses, 5 garages; Girne lost 9 private houses and 1 apartment building; Orikhove – 8, Pryvillia – 1 private house.
During the day, the Russians shelled 14 settlements. They were beaten by aircraft, rockets, artillery, tanks. There are dead civilians. The police documented the war crimes of the Russian Federation.
37 civilian facilities were destroyed, including 26 residential buildings, two schools, a farm, grain warehouses, a railway station, an office building, etc.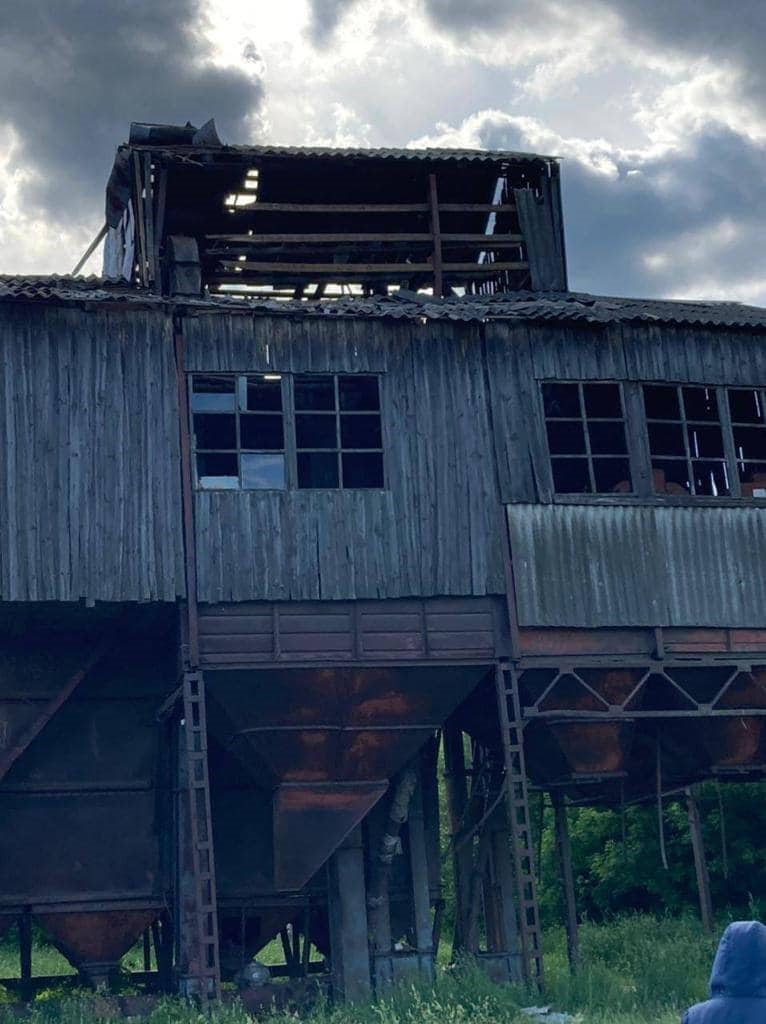 Rashists from the territory of Russia fired more than ten times at the border areas of the Sumy and Chernihiv regions. Fire was fired from various types of weapons, using mortars, artillery and small arms.
Another shelling of the Krivyi Rih district of Dnipropetrovsk region. Private houses of civilians were destroyed.
Photo materials are taken from the official information resources of the State Emergency Service, the National Police of Ukraine, the Ministry of Internal Affairs of Ukraine and the authorities of the Dnipropetrovsk regional military administration.