The police documented 17 facts of shelling by the occupiers of settlements in the Luhansk region.
The cities of Severodonetsk, Lisichansk, Gornoye, the settlements of Orikhove, Nirkove, Vrubivka, Mykolaivka, and Sinetsky have been subjected to hostile shelling by the invaders over the past day. As a result of shelling, private and multi-storey houses of citizens were damaged. The occupiers once again got into a chemical enterprise in the city of Severodonetsk – one of the workshops was damaged.
The enemy continues to destroy the settlements of the Donetsk region – the police recorded 10 shellings per day
The Russians shelled 7 settlements. There are dead and wounded among civilians. 22 residential buildings and other civilian facilities were destroyed. The police collected evidence of Russian war crimes.
In the Roganska territorial community near Kharkiv, Russian troops destroyed more than 1,500 civilian objects in two months – these are residential buildings and communal property.
The Russian military shelled from the territory of Russia the border settlements of the Chernihiv region from artillery and mortars.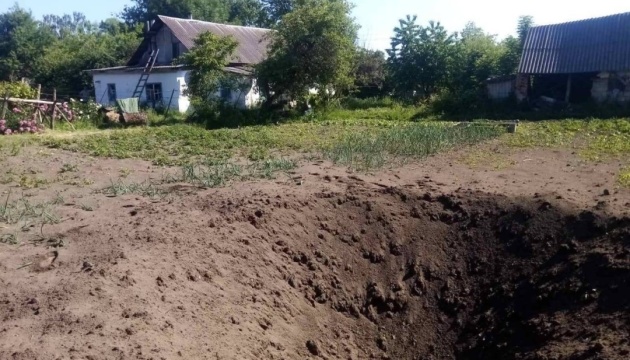 Since the beginning of Russia's full-scale invasion of Ukraine, as of June 10, more than three thousand residential buildings have been damaged in the Mykolaiv region as a result of shelling by Russian troops.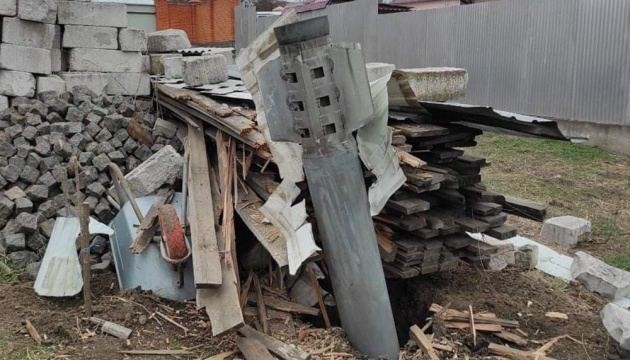 Photo materials are taken from the official information resources of the National Police of Ukraine, the Operational Command "North" and the Mykolaiv Regional State Administration.