Today, as a result of the shelling inflicted by the enemy on the residential sector of the village of Korobochkine, Chuguev district, Kharkiv region, two outbuildings and a garage broke out in a private courtyard. The flames covered an area of ​​about 300 square meters.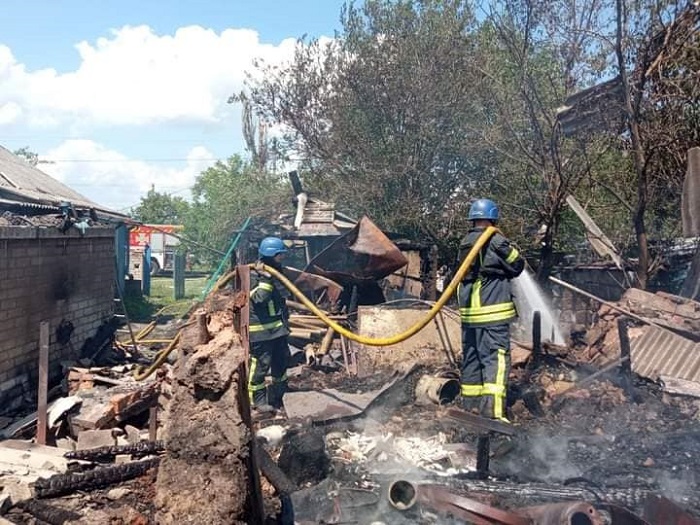 Over the past day, the city of Bakhmut was again shelled. As a result of hits, two fires of residential buildings broke out, two people received shrapnel wounds.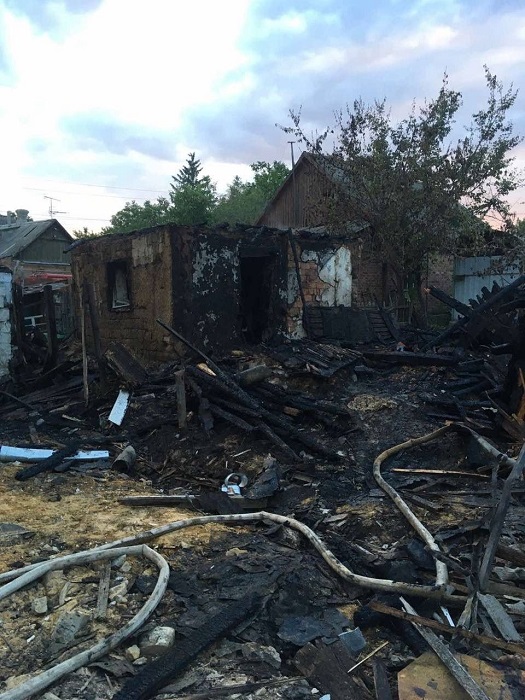 The enemy launched rocket attacks on an object near the town of Pryluky. As a result of the attack, the houses of local residents, outbuildings and cars were damaged. The blast wave in a number of buildings knocked out windows, damaged walls and roofs.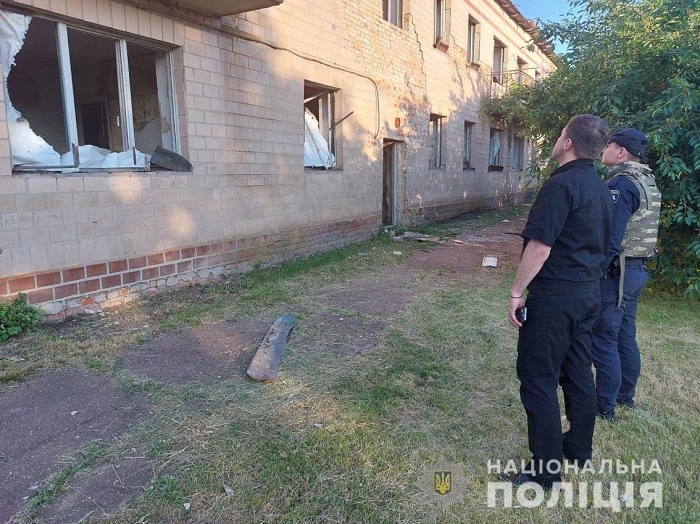 Over the past day, the police recorded 29 shelling of settlements by the Russian military forces.
Luhansk region is one of the hottest spots in the country. The invaders are trying to capture all the settlements of the region, while destroying everything in their path.
During the day, the Russians destroyed and damaged 60 buildings in the Donetsk region – the police records all war crimes
The invaders fired at eight settlements, civilians were killed and injured. The enemy hit with cruise missiles, rocket systems, artillery, tanks.
Photo materials are taken from the official information resources of the State Emergency Service and the National Police of Ukraine.