After enemy shelling in the village of Lymany of the Galitsynivska territorial community of Mykolaiv region, firefighters, together with a detachment of the local fire department, extinguished fires of buildings and vegetation in open areas.
At about 7:00 rockets hit a residential area of one of the districts of the city of Mykolaiv. Five residential buildings were damaged, four of them five-story and one two-story. Here, as a result of the hit of ammunition and their fragments, numerous damages occurred – broken windows, window panes, walls and ceilings were damaged in the apartments, fires broke out in two apartments in different buildings.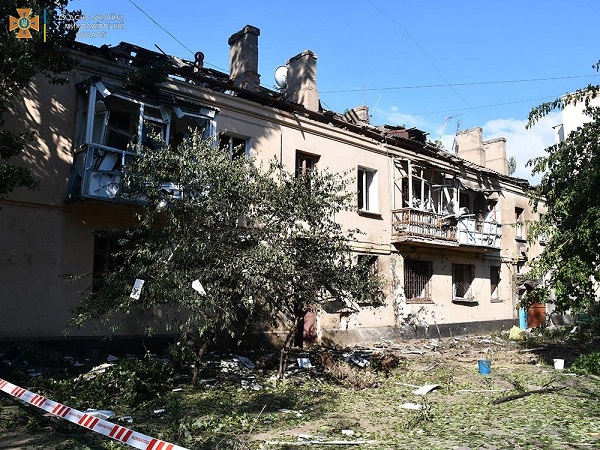 Pyrotechnicians of the Donetsk region carried out 5 trips to the territory of Kramatorsk and Pokrovsky districts, found: a rocket projectile – 1 unit, an artillery shell – 1 unit.
The area of 0.05 ha was surveyed.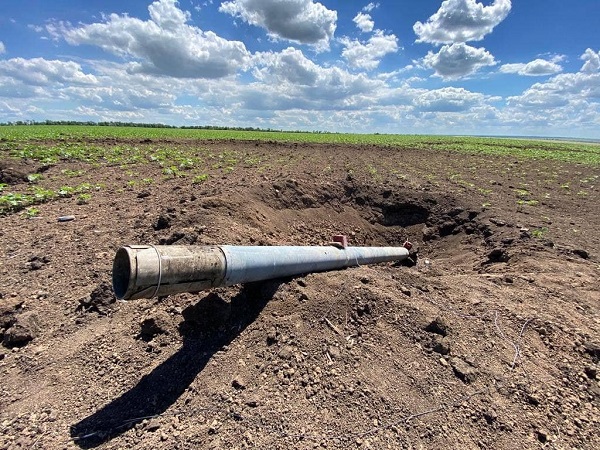 Only in a day, sappers discovered 6 air bombs in the Kyiv, Kharkiv and Volyn regions.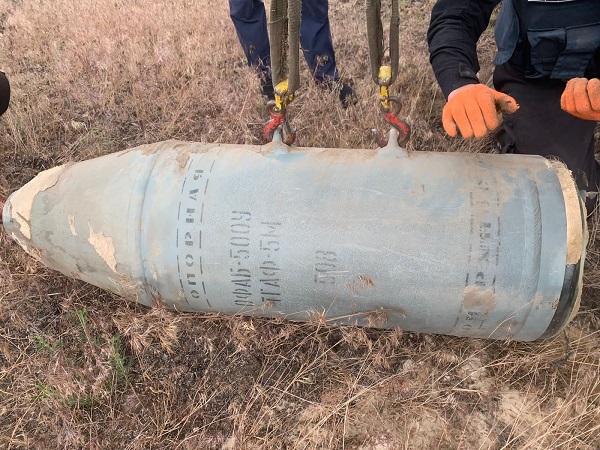 Rocket strikes on Pesochin: investigators record the consequences of enemy shelling of the Kharkiv region.
As a result of the night explosions, no one was injured.
Last night Russian invaders fired two rockets at the suburbs of Kharkiv. As a result, a private repair enterprise, which had nothing to do with military installations, was destroyed.
Explosions damaged a brick hangar, a shock wave damaged nearby premises.
One of the funnels reaches about 5 meters in depth.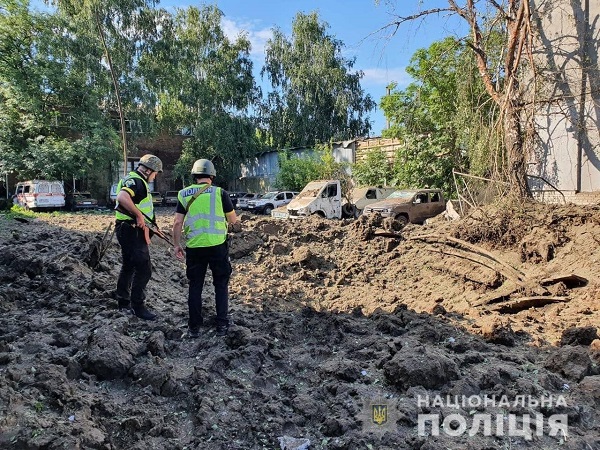 Sumy region police documents the consequences of shelling by Russians of civilian infrastructure
Over the past day, only one of the mobile groups of the explosives department of the Main Directory of the National Police of Ukraine in the Sumy region checked three objects for the presence of enemy ammunition, their remnants and other explosive objects in the region.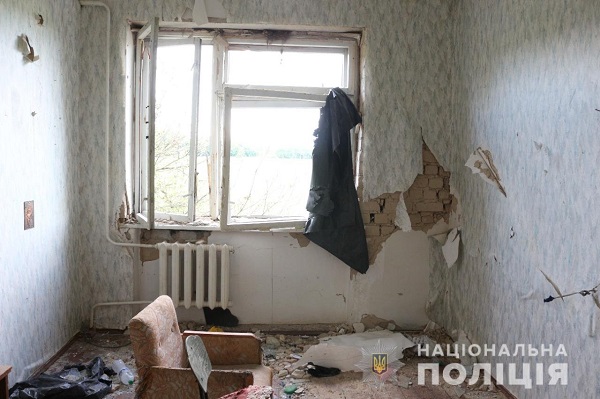 Zaporozhzhia: Police documented the consequences of yesterday's shelling
The enemy once fired at the infrastructure of the inhabitants of Gulyaipole – destroyed houses and other civilian objects of the city. According to preliminary information, injured residents of the district center were taken to the hospital with injuries of varying severity.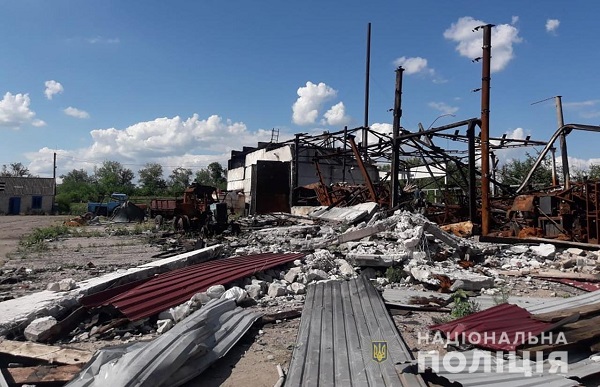 Over the past day, the police recorded 22 shelling and 32 damage and destruction of the infrastructure of the Lugansk region – private and multi-storey buildings, a store, a dispensary, the building of one of the enterprises. During the artillery shelling of the city of Lisichansk, the occupant's shells hit one of the secondary schools in the city.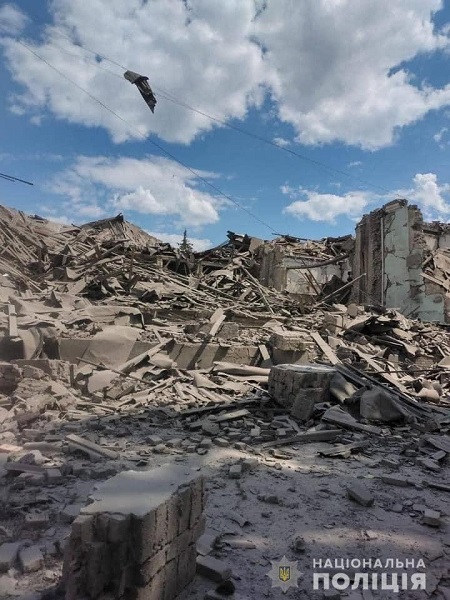 14 enemy attacks on the Donetsk region: the police documented every war crime of the Russians
The invaders fired at 11 settlements. They destroyed the housing sector and other civilian facilities, killed and injured civilians. Evidence of crimes has been collected.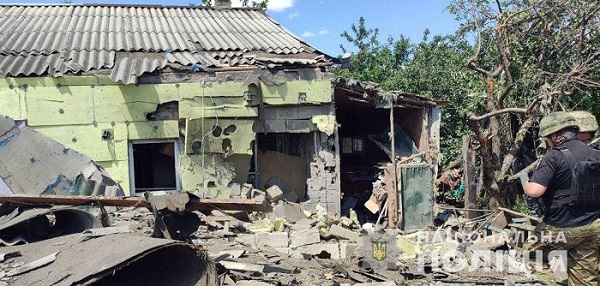 In the Industrial district of Kharkiv on the night of June 17, Russian troops destroyed a meat processing plant with an X-59 missile.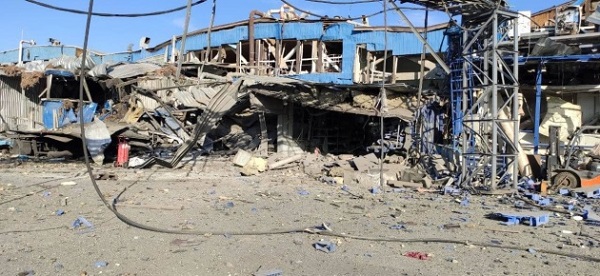 Photo materials are taken from the official information resources of the State Emergency Service and the National Police of Ukraine.