The village of Zagradivka in the Kochubeevska territorial community of the Kherson region is being mercilessly shelled by Russian invaders. In the village remain civilians, mostly women with children and the elderly. From enemy attacks, they hid in cellars and other structures. The houses of local residents were damaged by rocket fragments. Fortunately, there were no casualties.
Over the past day, the police documented seven cases of shelling in the Luhansk region, as a result of which two houses of civilians in the region were destroyed. There are civilians wounded.
Invaders shelled 13 settlements in Donetsk region in a day – there are dead and wounded
The police documented 20 enemy strikes. 25 civilian objects were destroyed – 22 residential buildings, a railway substation, a production shop and a car.
In Mykolaiv, as a result of a rocket attack on the morning of June 25, civilian infrastructure, state-owned enterprises and an educational institution were damaged.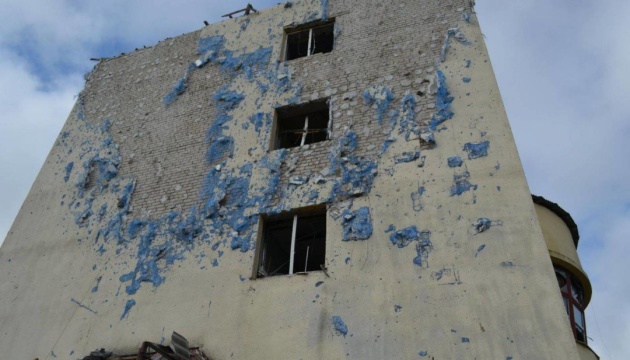 In Kharkiv, as a result of shelling by Russian troops today, June 25, a nuclear facility was damaged.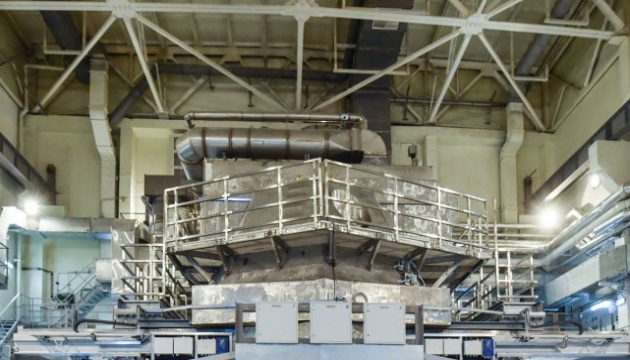 The Russian military ended up in a music school in Orikhiv, Zaporozhzhia region.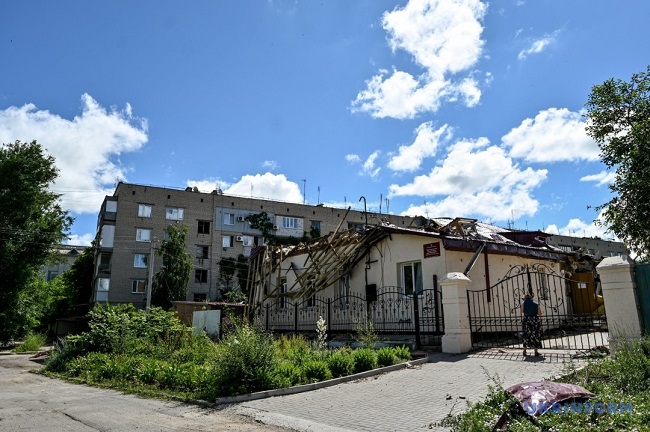 In the Mykolaiv region over the past day, seven people were injured from shelling by Russian invaders.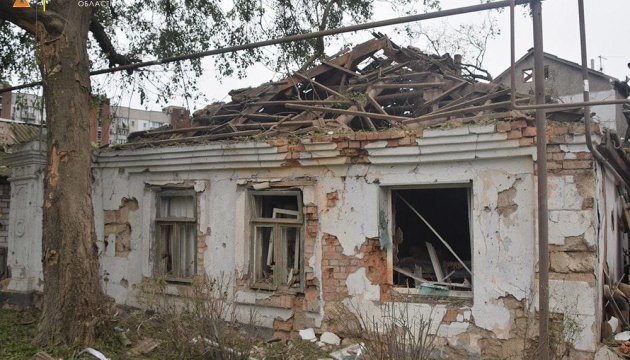 Photo materials are taken from the official information resources of the National Police of Ukraine, the mayor of Mykolaiv, the press service of the State Inspectorate for Nuclear Regulation of Ukraine, and the chairman of the Mykolaiv Regional Council.