On June 27 at 15:50 in Kremenchug, as a result of rocket attacks, a one-story building of a shopping center was hit, followed by a fire.
At present, the fire area in the building is 10 thousand 300 square meters. 2 people died and 20 people were injured.
Kharkiv: the consequences of night shelling of the city. The enemy launched a missile attack on a residential sector and an educational institution. The events took place in the Shevchenkivsky and Kyivsky districts of Kharkiv.
As a result of the explosion and fire, residential buildings, a sewing shop, a school and other buildings were damaged.
The police documented yet another Russian crime: as a result of the shelling of the Chuguivsky district, civilians were killed and wounded.
As a result of the shelling, a private house and outbuildings were partially destroyed.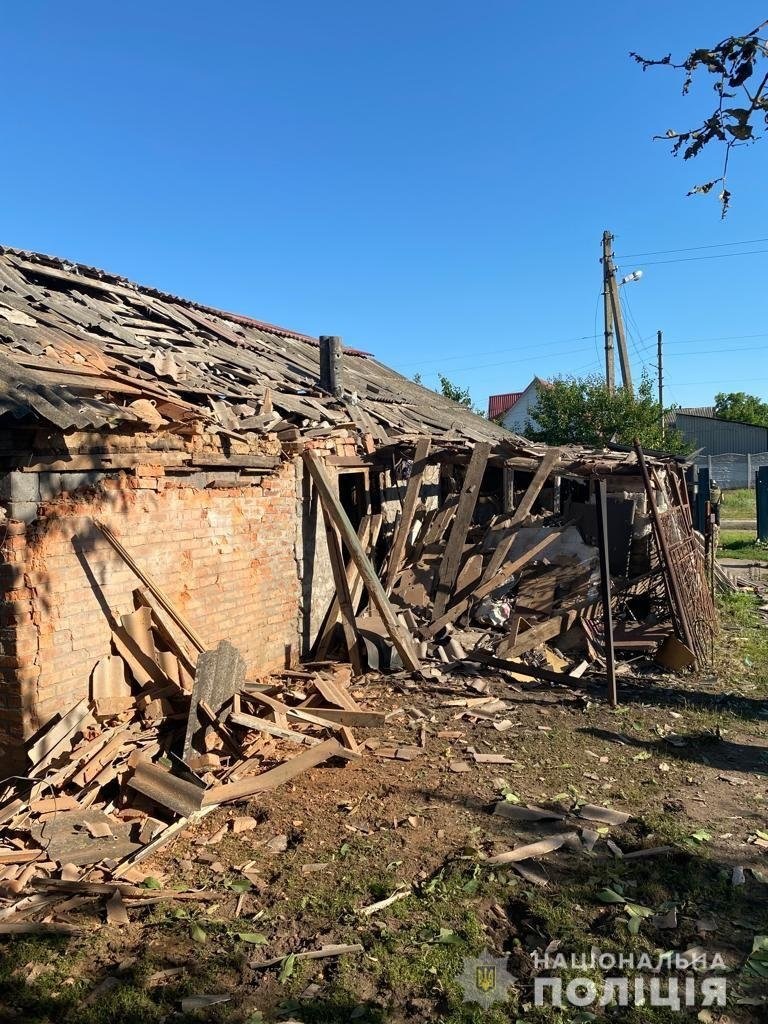 The police documented 49 facts of shelling of the Luhansk region by the occupation forces of Russia.
Over the past day, 23 destruction of infrastructure facilities have been identified. In Lisichansk, two churches were destroyed, apartment buildings were on fire, and there were no private households left on some streets at all.
The shelling of Mykolaiv and four settlements the police – fixes the consequences of enemy attacks.
Last weekend, the regional center, the villages of Kostyantynivka, Berezneguvate, Lyubomyrivka and Prybuzke, were hit. As a result of the shelling, residential buildings, a warehouse and other civilian infrastructure facilities were damaged. Among the civilian population there are dead and injured.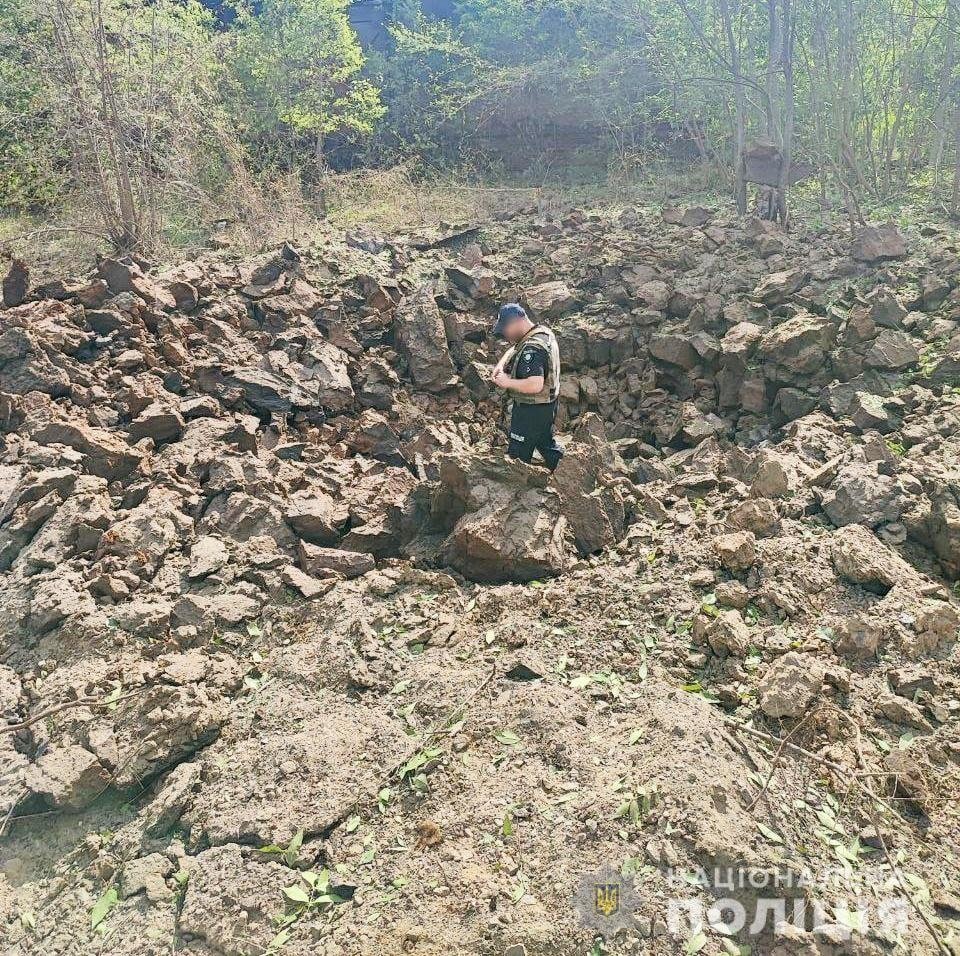 The police documented 20 Russian strikes in the Donetsk region, among the victims was a child.
The Russians shelled 12 settlements per day. The occupiers hit with aircraft, rockets, artillery, multiple launch rocket systems. There are dead and wounded civilians.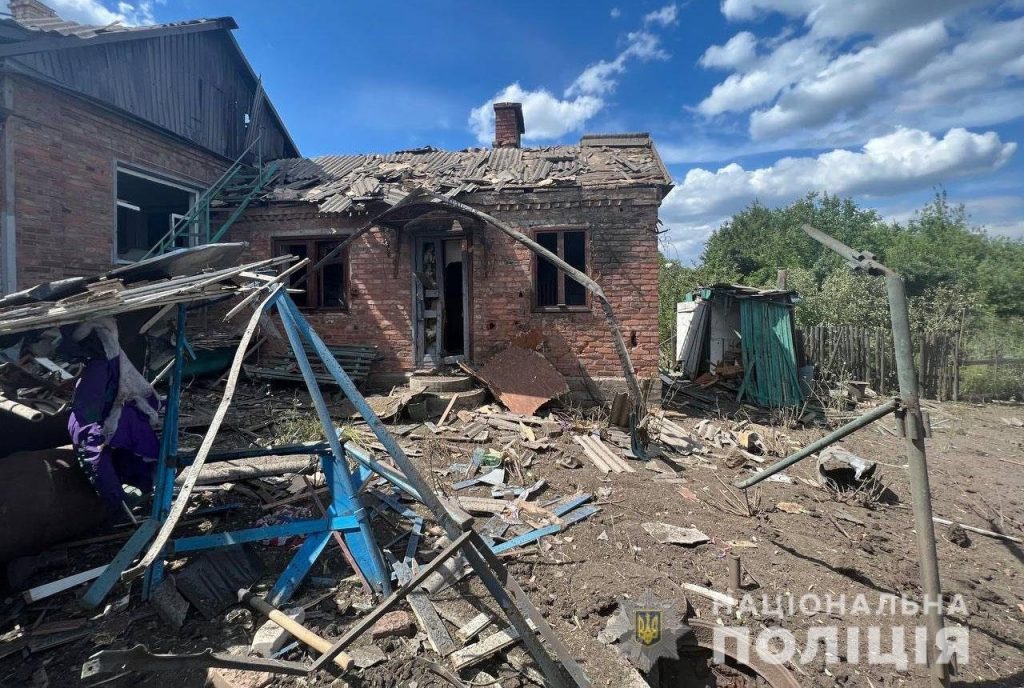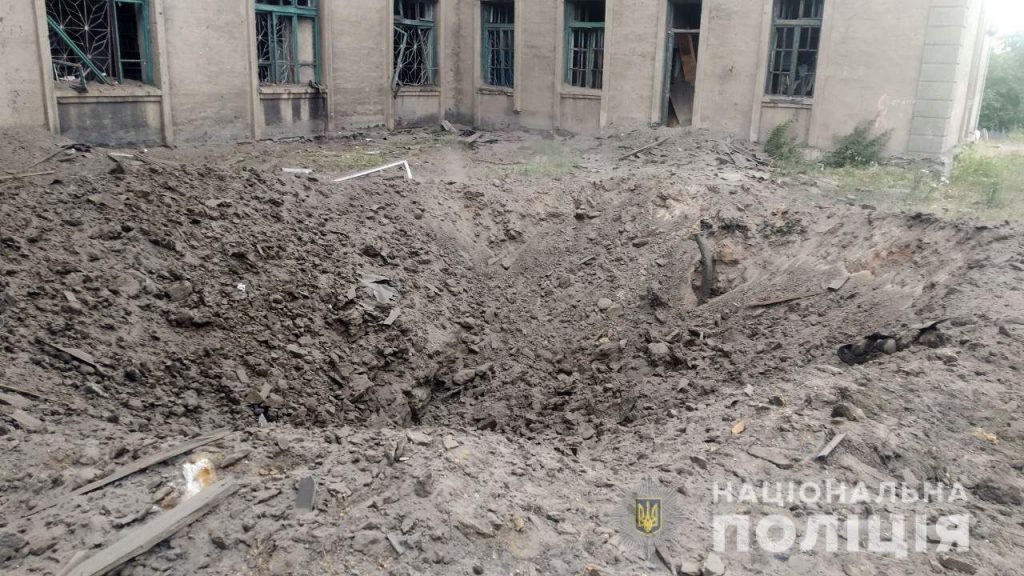 As a result of a missile strike inflicted by the aggressor on the night of June 27 on a residential area of one of the settlements in the Odessa region, eight people were injured, including a young child. The police opened criminal proceedings on this fact.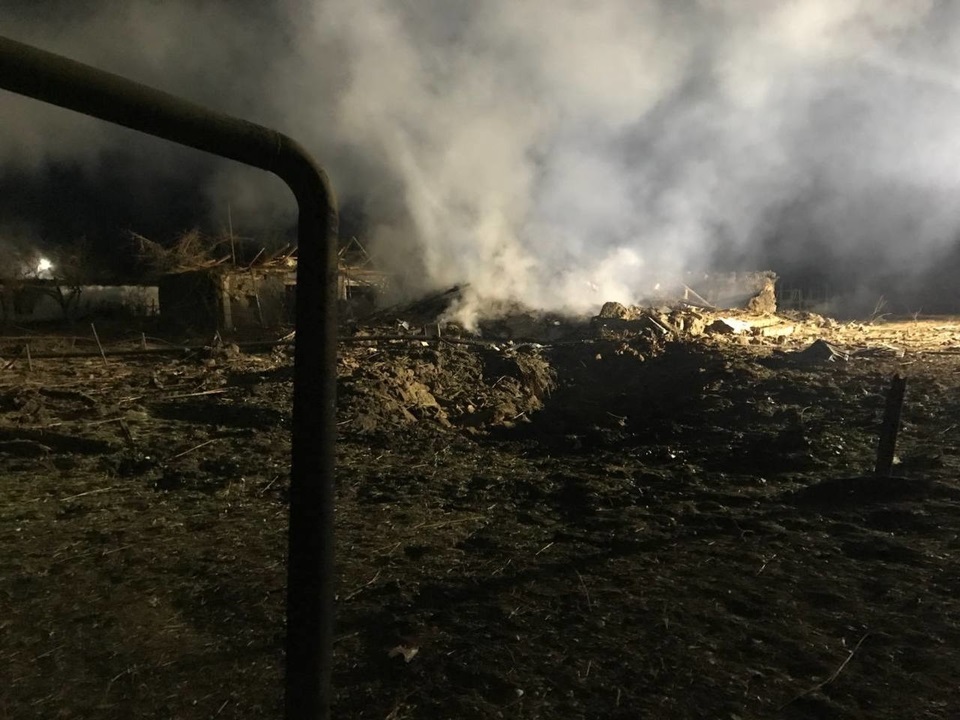 Photo materials are taken from the official information resources of the State Emergency Service, the National Police of Ukraine and from the official website of the city of Odessa.