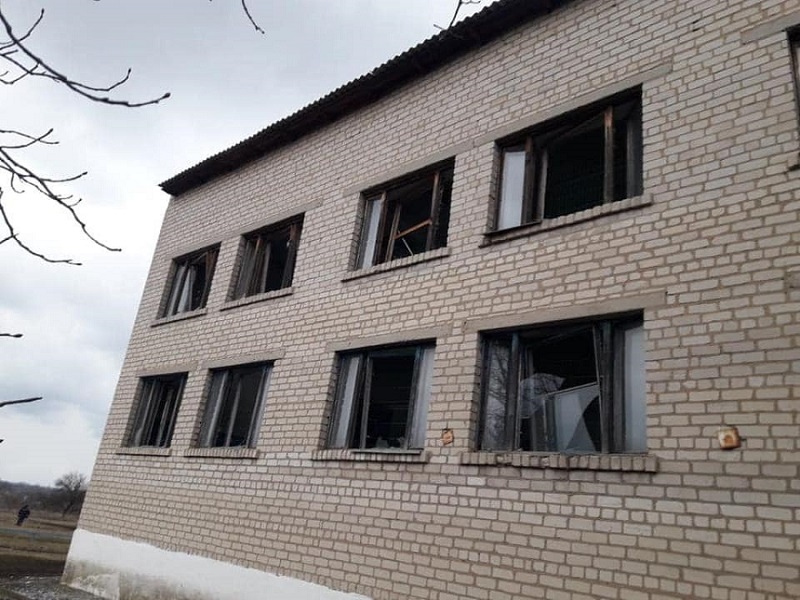 Hryhorivka village, Dnipropetrovsk region.
The explosion of the rocket that hit the stadium damaged the school building.
Fortunately, no one was killed or injured.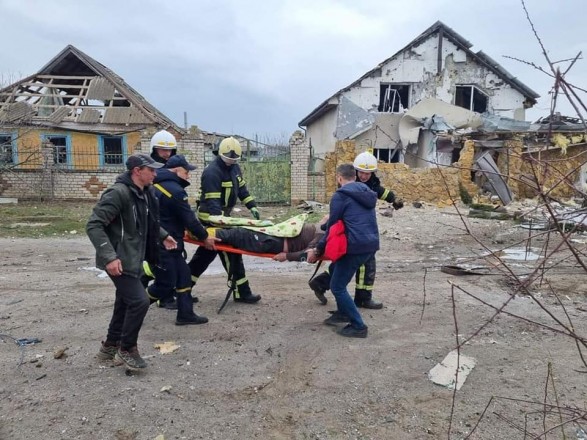 The shelling by the Russian army of Mykolayiv region took the lives of 4 civilians and caused 11 fires in the region.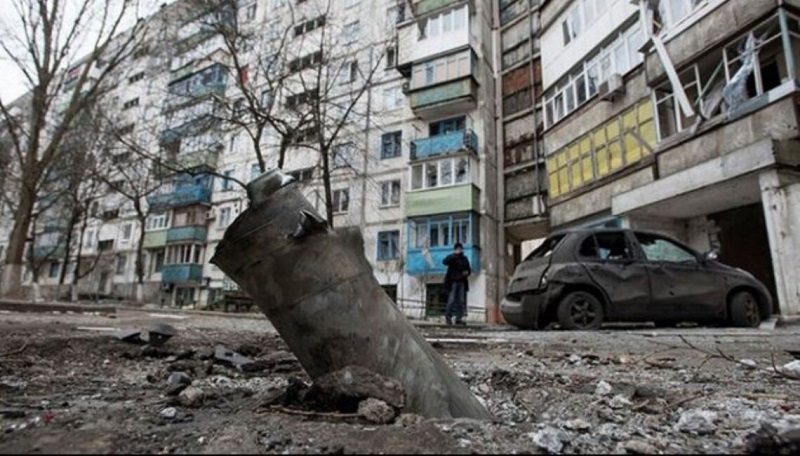 Russian invaders continue to attack the city of Mariupol.
There is no area where there are no explosions at this time.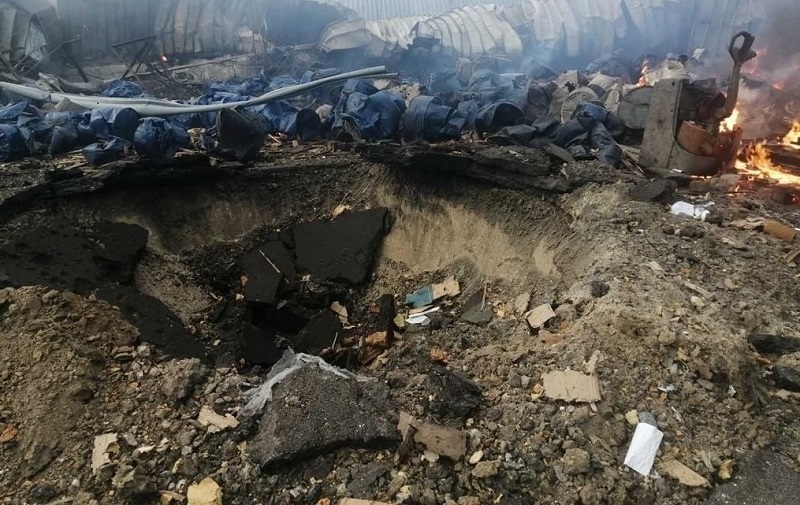 Ukrainian air defense shot down a "Caliber" missile over the village Kalynivka, Brovary district in Kyiv region. As a result, two warehouse buildings are on fire.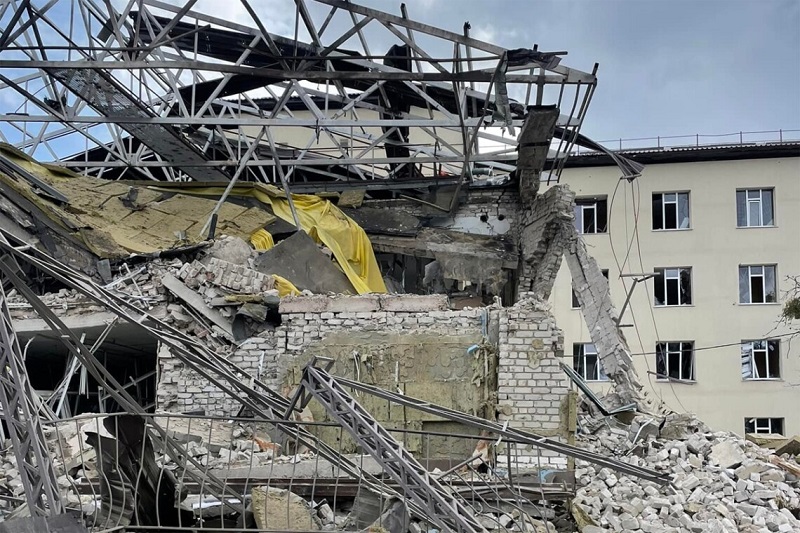 In the city of Izyum, the Russian military stormed a hospital building.
Surprisingly, none of the patients were injured, but they had to get out from under the rubble of the building.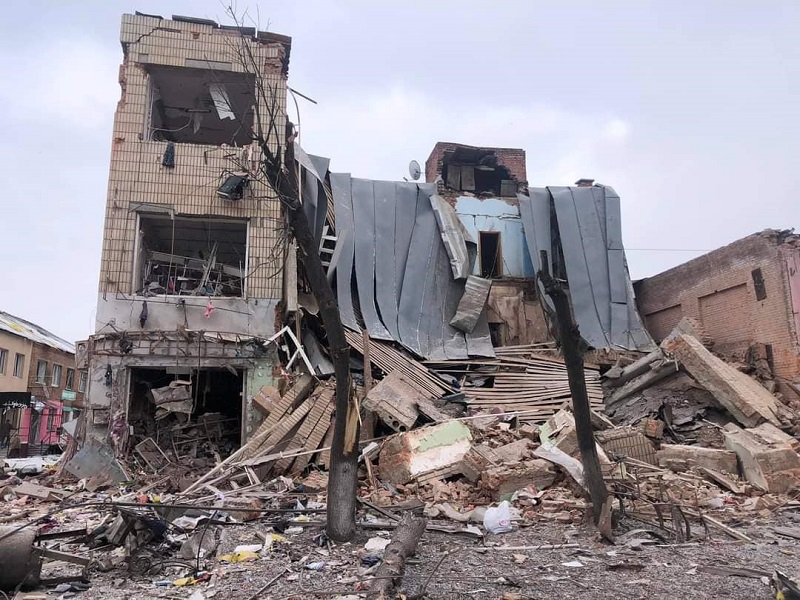 1 killed and 14 wounded – the result of new strikes by the Russian army in Sumy region.