The police record the consequences of enemy shelling in the Kyivskyi district of Kharkiv.
The shelling of the city took place on the morning of July 3. The Russian military continues to destroy the infrastructure of Kharkov. The number of victims is being established.
The Russian army launched a missile attack on the enterprise. Damaged non-residential fund of the city and buses.
During the day, 12 attacks by various types of weapons were recorded on the territory of the Luhansk region in Lisichansk, Zolotarevka and Belogorivka. Private and multi-apartment houses, trade establishments were destroyed, local residents were injured.
The police are documenting the consequences of shelling by the Russian army of 18 settlements in the Donetsk region.
During the day, the invaders inflicted 24 strikes on the civilian population. There are dead and wounded. Among the victims were small children, they received medical assistance. The police document every war crime in Russia.
In Zelenodolsk in the Dnipropetrovsk region, four houses and a sports complex were destroyed as a result of Russian shelling.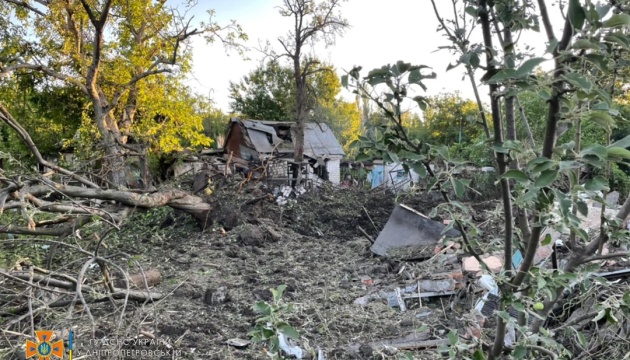 In the Mykolaiv region, five fires were registered per day, which broke out due to Russian aggression.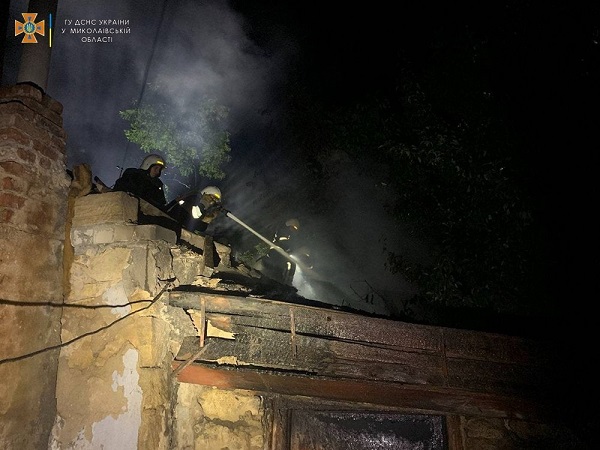 The enemy fired at the Shostka district of the Sumy region three times over the past day from its own territory.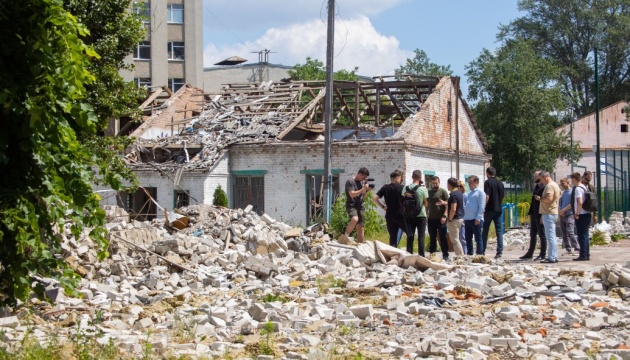 Photo materials are taken from the official information resources of the State Emergency Service, the National Police of Ukraine and the head of the Sumy Regional Military Administration.