Russia hit Slovyansk: police documented a war crime.
Russian troops hit Slovyansk today, July 5, at 13:40. Previously, the shelling was carried out with cluster shells, it lasted about an hour.
As a result, the city's infrastructure and civilian facilities were damaged. At least 14 houses were destroyed. There are wounded and dead among the civilian population.
The police document the consequences of the shelling of the territories of settlements by the Russian army.
Today, at about 04.30, the enemy army fired mortars at the city of Seredyna-Buda, Shostka district.
As a result, the enemy damaged 6 private houses and one power line.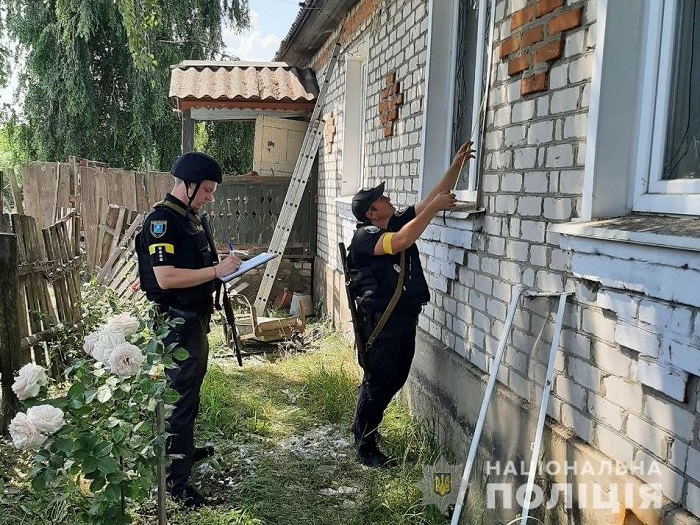 Kharkiv: Investigators fix the consequences of night rocket attacks – an educational institution is partially destroyed
The Russian military continues to destroy the infrastructure of Kharkiv. On July 5, at about 02:30, the enemy fired at the Saltivsky district of the city. There were no casualties.
The Russian military launched a missile attack on an educational institution. As a result of the shelling, a crater was formed, the roof was damaged, the walls of the building were partially destroyed, window frames were knocked out.
Donetsk region: Russian troops inflicted 24 strikes: there are wounded and dead among the civilian population.
13 settlements of the region were under enemy fire. The housing sector has been destroyed. The police documented Russian war crimes.
In Mykolaiv, seven high-rise residential buildings were damaged due to morning shelling.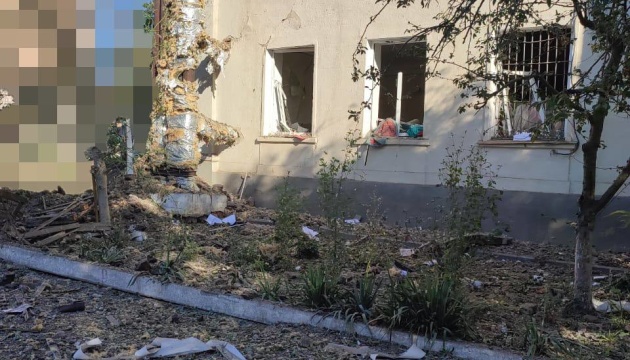 Law enforcers are investigating a missile attack by Russian troops on Shostka, Sumy region, which destroyed a local enterprise and damaged more than a hundred apartments.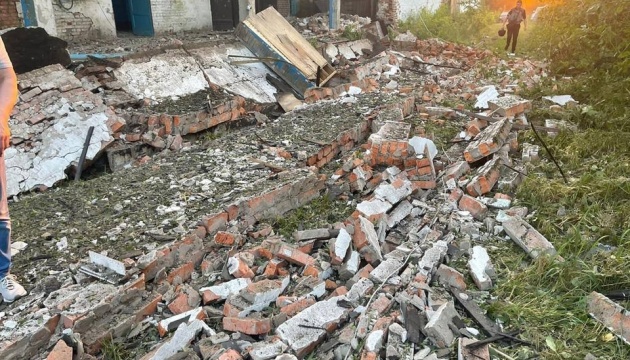 The enemy shelled Stepnogorsk, Vasylivsky district, Zaporozhzhia region, rockets hit private houses.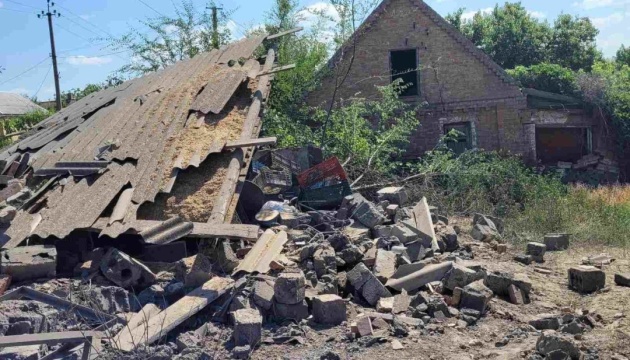 On the morning of July 5, the Russian invaders fired 7 missiles at the Dnipropetrovsk region. 6 of them shot down air defense. In the city of Dnipro, fragments of a downed rocket caused a fire. Rescuers put out the fire. There were no casualties.
In the city of Pokrov "rocket hit" in the private sector. As a result, several houses were destroyed, windows were broken in several more. The explosion caused a fire.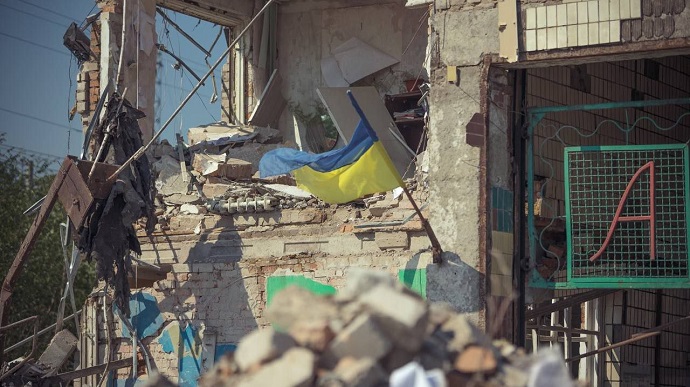 The photographic materials are taken from the official information resources of the National Police of Ukraine, the head of the Dnipropetrovsk, Zaporizhzhia regional military administration, the mayor of Mykolaiv and the office of the Prosecutor General.