Investigators opened criminal proceedings on the shelling of Kalynove village in the Kharkiv region by Russian troops.
Two houses and a farm were destroyed. None of the citizens were hurt.
Police collect evidence of war crimes by Russian troops after rocket attacks on the villages of Zagradivka and Mala Shesternya in the Kherson region.
The shells hit the houses of local residents, agricultural warehouses, and equipment. There are casualties among the civilian population.
Civilians were killed and injured from shelling in the Mykolaiv region – the police document every evidence of Russian aggression.
Over the past day, the regional center and the settlements of Bashtanka, Lymany, Zasyllia and Solonchaky have been hit. There are dead and wounded civilians.
Two apartment buildings, three private residential buildings, administrative buildings, an educational institution and fields were damaged.
Destruction of the premises of an educational institution and administrative buildings: the police fixes the consequences of Russian night shelling of Kharkiv
On the night of July 6, the occupiers launched rocket attacks from the territory of Russia on the Novobavarsky, Kyivsky, Osnovyansky districts of the city. The number of victims is being established.
As a result of another shelling in the Osnovyansky district, a rocket hit an open area. In Novobavarsky – in an administrative building, destroying part of the premises: the roof, walls were damaged by the blast wave, window frames were knocked out.
In the Kyiv region, due to a missile attack, the building of an educational institution was destroyed.
Under the fire of the invaders – 13 settlements of the Donetsk region: the police are working at the places of strikes.
During the day, the Russians inflicted 23 blows on the civilian population. There are dead and wounded. 44 civilian facilities were destroyed and damaged – housing and infrastructure.
The Russian military drops phosphorus bombs on wheat fields at the collision line in the Zaporizhzhia region.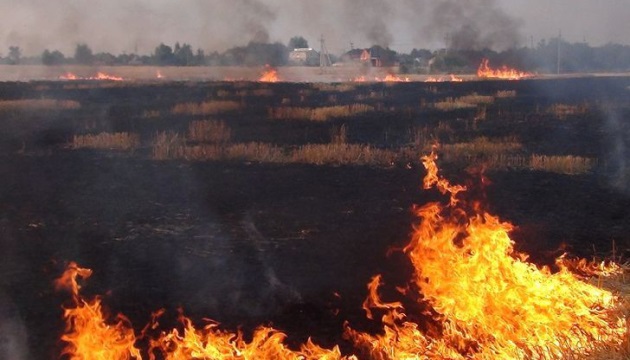 Russian troops continued their criminal tactics – to shell the border areas of the Sumy and Chernihiv regions.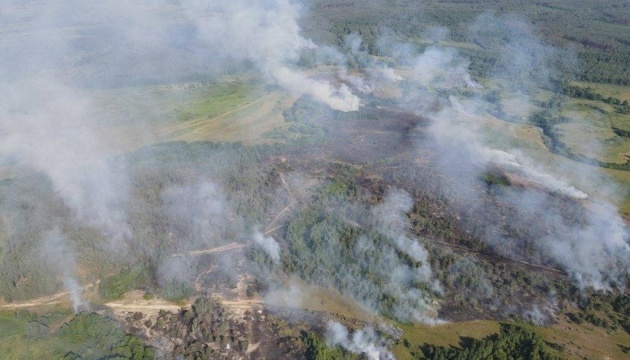 The photo materials are taken from the official information resources of the National Police of Ukraine, the Polohovsky community and the State Border Guard Service.