Over the past day, the police of the Lugansk region received 38 reports from citizens about the destruction, destruction of infrastructure facilities, residential buildings as a result of shelling by the occupation forces of Russia.
37 attacks per day – the invaders again hit the residential areas of the Donetsk region.
Russian shells hit 23 settlements. There are civilians killed and wounded. 45 residential buildings and infrastructure were destroyed and damaged. The police register every war crime in Russia.
Kharkiv region: The police are recording the consequences of enemy shelling in the city of Barvinkove, Izyumsky district.
The Russian army again struck at the civilian population of the Kharkiv region. The invaders are destroying private buildings and structures inhabited by civilians.
Over the past day, Mykolaiv and two settlements of the region were shelled – law enforcement officers are documenting the consequences of regular enemy attacks.
Under shelling were the regional center and the villages of Ukrainka and Murahivka. Civilian infrastructure was damaged. There are dead and injured.
The Russian military continues to shell peaceful residential areas of Kharkiv: the police record the criminal actions of the occupiers.
The enemy struck at one of the districts of Kharkiv. The police established the death and injury of civilians taken to the hospital.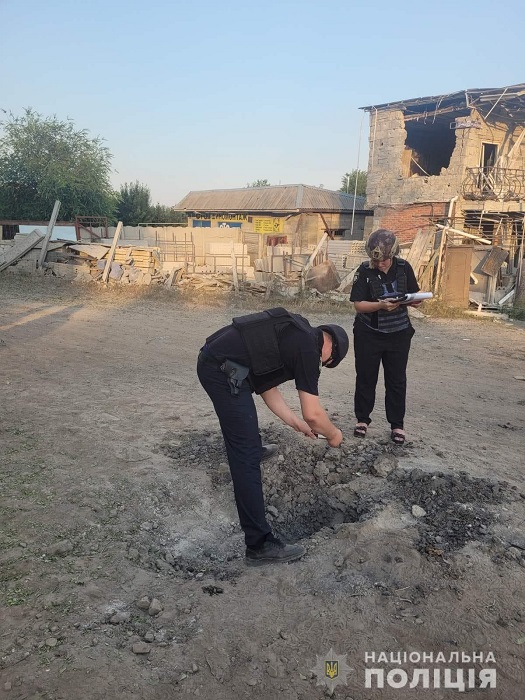 On the morning of July 8, Russian troops fired on two masses in the Kryvyi Rih district of the Dnipropetrovsk region.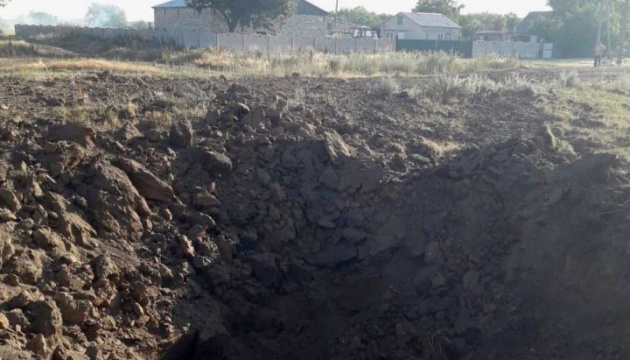 Photo materials are taken from the official information resources of the State Emergency Service, the National Police of Ukraine and the head of the Dnipropetrovsk Regional Military Administration.