The Russians launched another missile attack on civilian targets in Kharkiv: the investigation fixes the consequences of the night shelling of the city.
As a result of the criminal actions of the Russian military, one person was injured.
On July 10, at about 03:30, the enemy attacked the Slobodsky and Osnovyansky districts of Kharkiv with missiles. The first blow destroyed the upper floors of the educational institution. The second rocket exploded on the territory of a private house. One person was injured. Partial damage was received by a building located next to the house.
In the Mykolaiv region, 16 people were wounded as a result of shelling by Russian troops during the day.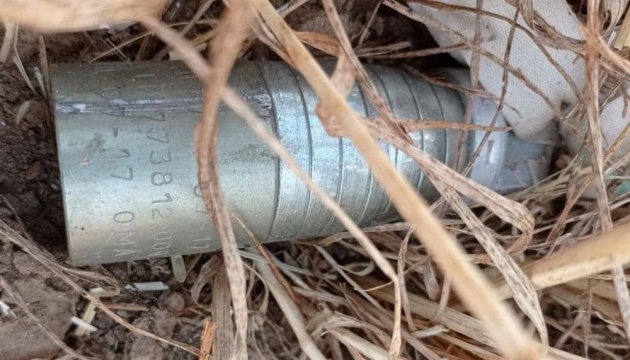 During the day, the Russian invaders fired at Izyumsky, Bogodukhivsky, Chuguivsky, Kharkiv regions, as a result one person died, two were injured.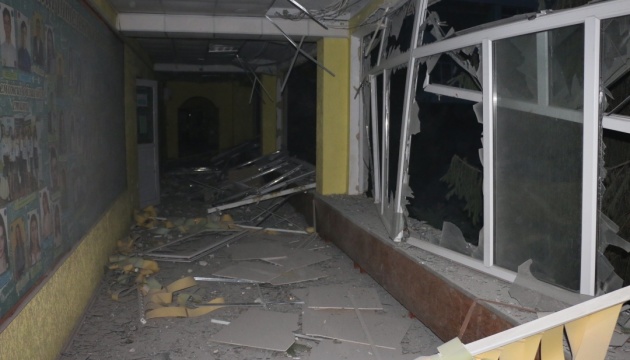 In Zaporizhzhia, Russian troops shelled Orikhiv, Gulyaipole, Primorske, Kamianske, destroying 42 civilian infrastructure facilities in a day.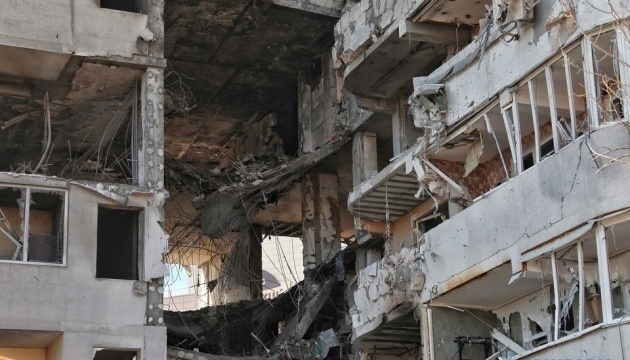 In the city of Chasiv Yar in the Donetsk region, from under the rubble of a 5-storey building, on which the Russian troops hit from «Uragan» missile systems, there are 6 dead and 5 wounded, the search continues.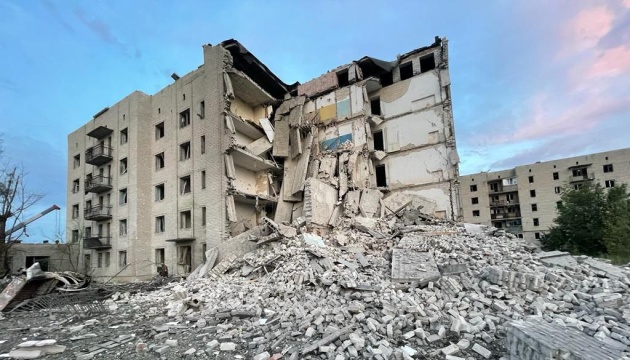 The photographic materials are taken from the official information resources of the National Police of Ukraine, the chairman of the Mykolaiv Regional Council, as well as Kharkiv, Zaporizhzhia and Donetsk regional military administrations.