In the city of Mariupol, Russian troops resorted to extremely brutal and unprecedented shelling, even during the war.
On March 9, as a result of an air strike, the maternity hospital №2 was almost completely destroyed.
As a result of such an insidious and unexpected attack by the Russian army, 17 people (medical staff and women in labor) were injured and miraculously no one was killed.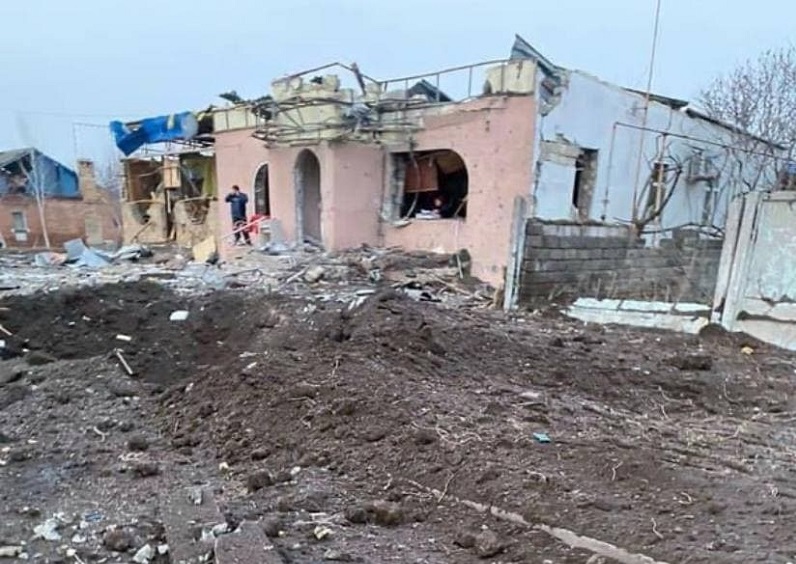 The city of Druzhkivka, Donetsk region.
A Russian shell hit near the city's railway station.
Night shelling of the city of Zhytomyr. The Izovat plant and a military dormitory were included.  There are wounded among the civilian population.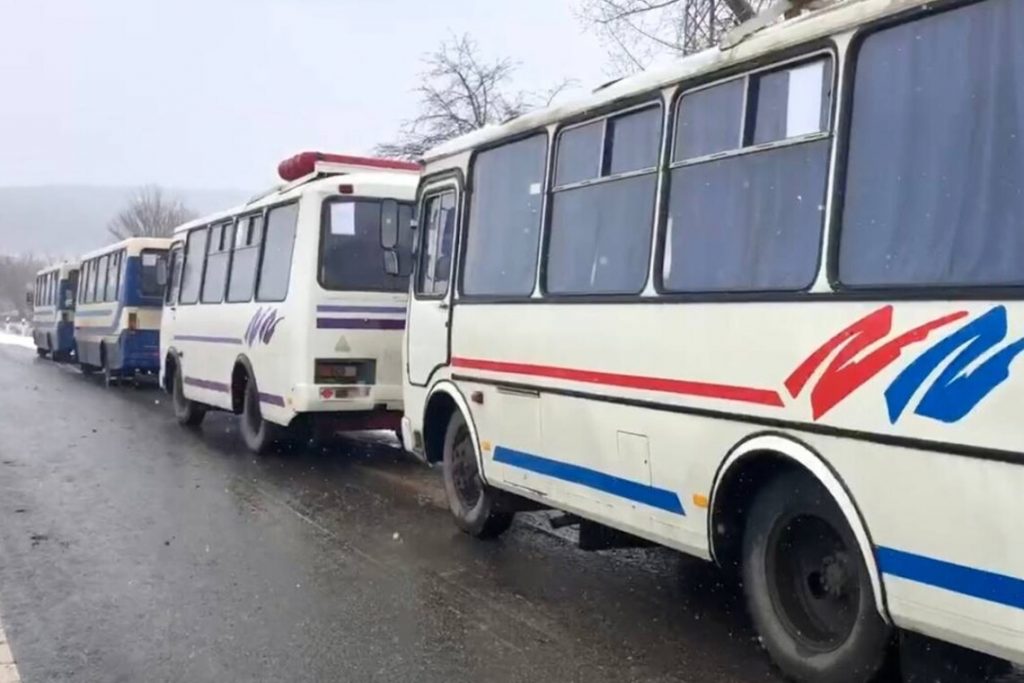 Due to constant shelling by Russian troops in the city of Izyum, the evacuation of civilians failed. Buses stood on the edge of the city for several hours.