Mykolaiv region: on the fact of the shelling of Berezneguvate by Russian troops, investigators opened criminal proceedings.
Households of local residents and a medical institution were destroyed. The final information about the damage and casualties is being specified.
The invaders attacked 8 settlements of the Donetsk region. Police documented 24 strikes that killed or injured civilians. 48 civilian facilities were destroyed: 27 residential buildings, including 5 apartment buildings, a school, a kindergarten, a coke plant, a stadium, a transformer, power lines, garages.
The Slavyansk plant Zeus Ceramica has become another target of the Russian invaders in the Donetsk region.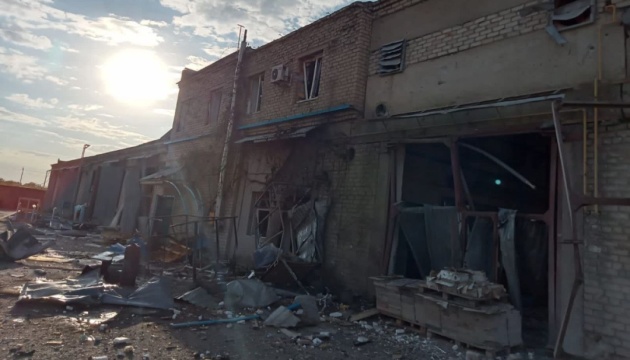 Law enforcement officers in the Kholodnogirsky district of Kharkiv seized fragments of a rocket fired from the S-300 anti-aircraft missile system from the territory of Russia and shot down at night by the anti-missile defense forces of the Armed Forces of Ukraine.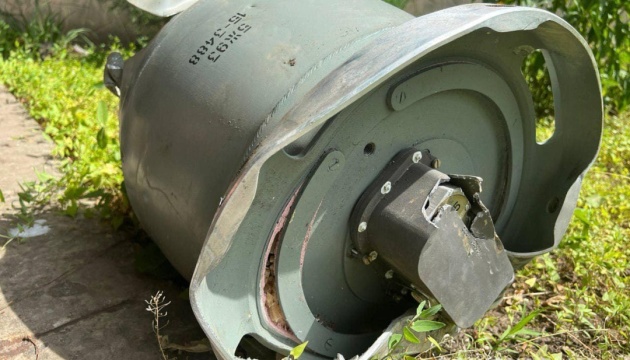 In the Sumy region on July 13, Russian troops fired on four communities, a civilian building burned down, and there were no casualties.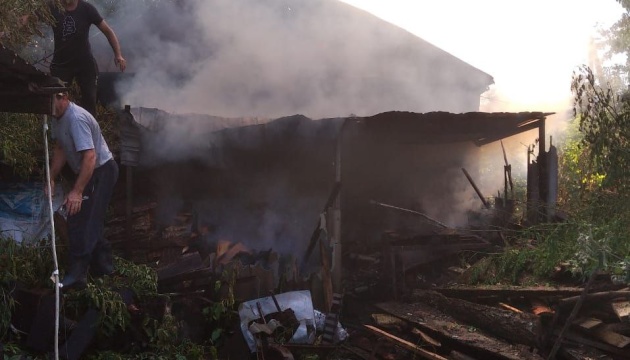 Two cruise missiles hit the workshop of one of the enterprises located in the Dnipro district of Zaporizhzhia. There was a fire. So far, several casualties are known. All relevant services are working at the scene; rescuers are clearing the rubble.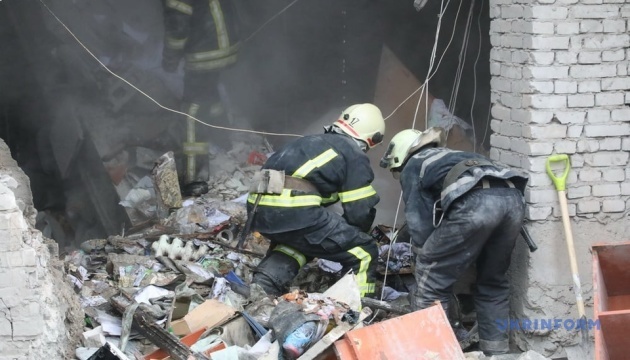 On the night of July 13, Russian troops fired twice at the Nikopol district of the Dnepropetrovsk region.
In addition to Nikopol itself, two more communities fell under attack – Chervonogrygorivska and Myrivska. In Chervonogrygorivska, the power line was hit – Chervonogrygorivka itself and two villages were partially without electricity – this is about 6,000 subscribers. Emergency crews are currently on the scene. In Myrivska, a social infrastructure facility was damaged. No people were hurt during the shelling.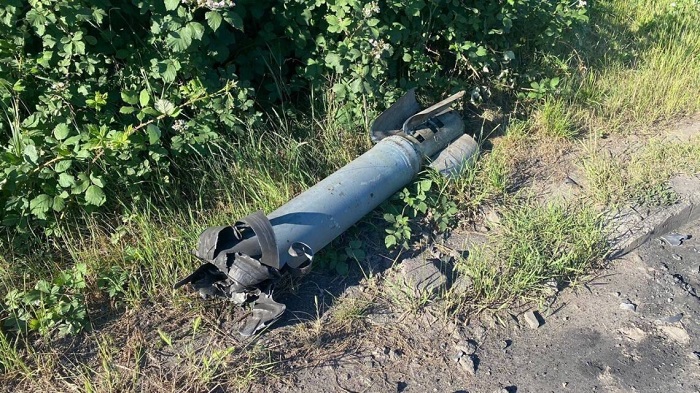 The photographic materials are taken from the official information resources of the State Emergency Service and the National Police of Ukraine, as well as from the Donetsk, Sumy, Zaporizhzhia and Dnipropetrovsk regional military administrations.