On the night of July 16, the troops of the aggressor state launched rocket attacks on Chuguiv, Kharkiv region.
As a result, a residential apartment building was destroyed, an educational institution and a building materials store were damaged.
Odessa: a fire caused by a cruise missile was extinguished.
On July 16 at 04:54, the Rescue Service received a message about a fire in a warehouse building in Odessa as a result of a cruise missile hit.
The fire was localized at 07:37 and liquidated at 10:42 on an area of ​​1000 sq.m. There are no prior deaths or injuries. 18 units of fire equipment and 75 rescuers were involved from the State Emergency Service.
Mykolaiv region: Regular enemy shelling – police collect evidence of war crimes of Russian troops.
Today, July 16, at about 4:00, Russian troops launched rocket attacks on Mykoliav and the communities of the Bashtansky district. Information about the victims and damage is being specified.
Throughout the day, Mykolaiv and Pervomaiska, Shyrokivska, Volodymyrivska and Galytsinivska communities were under fire from Russian troops.
The police documented 21 Russian attacks on the civilian population of the Donetsk region. There are dead and wounded. Residential buildings, civil infrastructure, and sown fields were damaged. The Russians shelled 12 settlements.
54 civilian facilities were destroyed: 36 residential buildings, including 11 apartment buildings, a school, a stadium, a coking plant, a market, a shop, a central square, power lines, a water station, and two fields.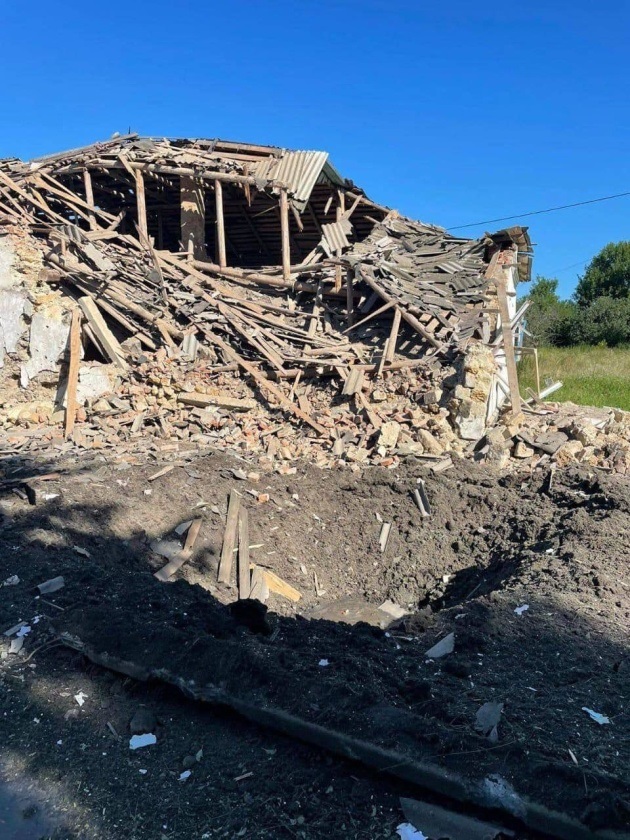 In the Esmanska community in Sumy region, as a result of morning enemy shelling, a school and an agricultural enterprise were destroyed.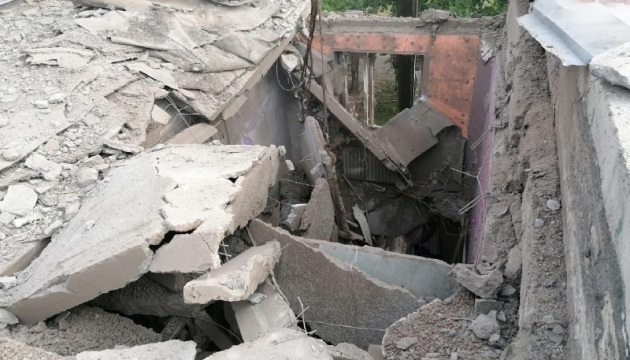 In Nikopol, where residential buildings were destroyed as a result of enemy shelling, the bodies of two dead were removed from under the rubble.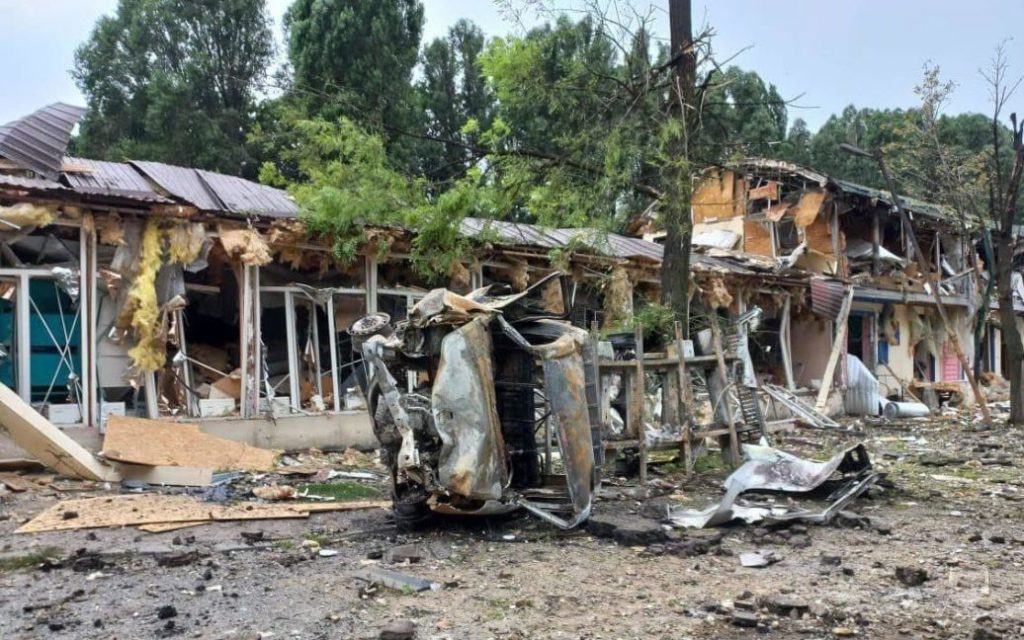 Enemy missiles of the rashist invaders hit an industrial enterprise and a busy street near the center of the Dnipro city.
Previously, this criminal act of terrorism by the enemy claimed the lives of 3 people, 15 more were injured.
Photo materials are taken from the official information resources of the State Emergency Service, the head of the Sumy and Dnipropetrovsk regional military administrations, as well as the National Police of Ukraine.