Policemen of the Luhansk region document the crimes of Russia in the territory of the region.
Over the past day, law enforcement officers received 18 appeals from citizens about the destruction caused by shelling.
At night, the Russian army hit the Kyivsky district of Kharkiv – the police are recording the consequences of artillery shelling.
The Russian military continues to destroy the infrastructure of the city and residential buildings of Kharkiv residents. There were no casualties.
As a result of hits by artillery shells from a multiple launch rocket system, two residential buildings were partially destroyed: two floors of a high-rise building and the roof of a neighboring house, window frames and cars were damaged.
The next massive attacks in Mykolaiv and area, the police documents consequences of rocket strikes.
Today, around 3:00, Russian troops launched numerous strikes on Mykolaiv. As a result, two salons for the sale of vehicles were damaged. The final information about the damage and victims is being established.
Police and rescue teams are currently on the scene.
19 attacks on the Donetsk region: the police documented the war crimes of the Russians.
11 settlements of the region were under enemy fire. Law enforcement officers recorded damage to private houses and civilian facilities. Enemy shells also hit the wheat field. There are wounded and dead among the civilian population.
49 civilian objects were destroyed: 22 residential buildings, public utilities, garage cooperatives, cars and a wheat field.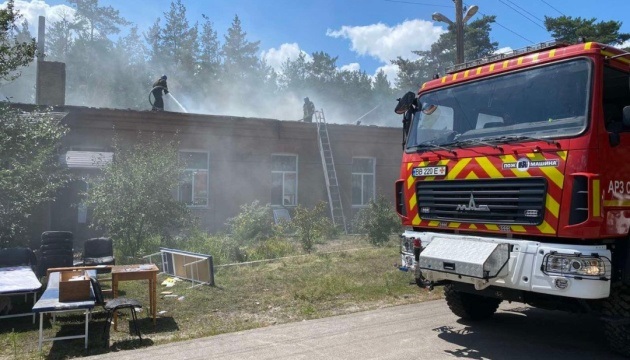 In the Kharkiv region, Russian troops fired on an outpatient clinic in the village of Tsyrkuny, resulting in a large-scale fire.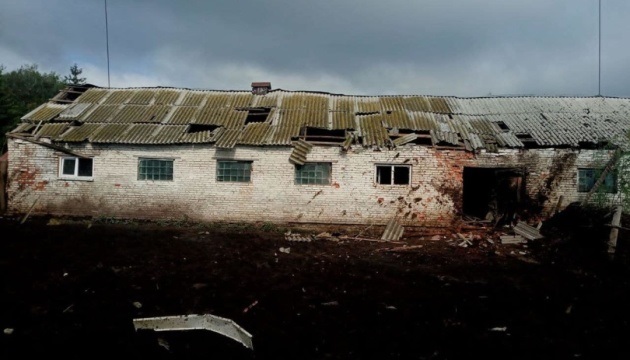 The Russians again fired mortars at the Atynskyi psycho-neurological boarding school in the Sumy region.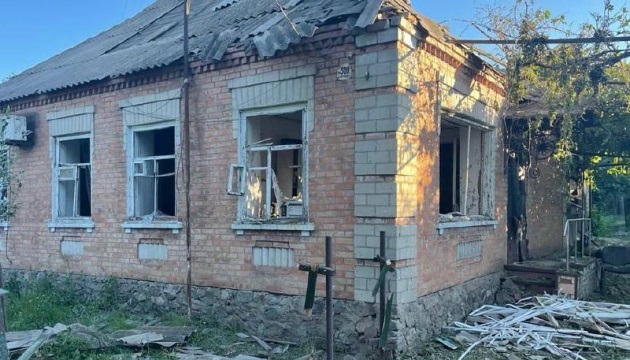 The Russian military fired over 60 multiple launch rocket systems at Nikopol.
Photo materials are taken from the official information resources of the State Emergency Service, Sumy and Dnipropetrovsk regional military administrations, as well as the National Police of Ukraine.