Dnipropetrovsk region: Police officers record the consequences of shelling by Russian troops in the Kryvyi Rih region.
Now there is an inspection of the places of hits, fixation and collection of physical evidence.
In just a day, law enforcement officers registered 33 appeals of citizens about the shelling. On the territory of the Zelenodolska community and the town of Apostolove, civilian infrastructure was destroyed and residential buildings were damaged. The number of dead and wounded is being established.
Police recorded 33 destruction of civilian objects by Russian troops in the Luhansk region
During the day, the police of the Lugansk region received reports of destruction as a result of shelling by the occupying forces of Russia in the cities of Severodonetsk, Lysychansk, Rubizhne, Popasnay, Hirske, Zolote, the villages of Voronove and Metelkino. Apartments, private households, a dormitory and the building of one of the educational institutions, a private clinic, the building and architectural form of institutions for the provision of services, garages and cars were destroyed or damaged.
The Nikopol police continue to document the consequences of enemy shelling.
Today, on the night of July 21-22, Russian troops shelled the city of Nikopol twice. Now investigative teams, forensic experts, explosives experts, district police inspectors and other units are working at the scene.
As a result of the shelling, private houses were damaged, there are gusts of a gas pipeline and a water pipeline. Destroyed railroad track. A total of 27 reports of destruction and damage were received.
28 Russian attacks per day – the police of the Donetsk region register the consequences.
17 settlements fell under the blow of the invaders. There are dead and wounded.
58 civilian facilities were destroyed and damaged: 37 residential buildings, two schools, a kindergarten, a college, a market, a drinking water tank, a farm, a nursery, a cultural center, a cafe, a gas distribution pipe, an electric pole, and a field.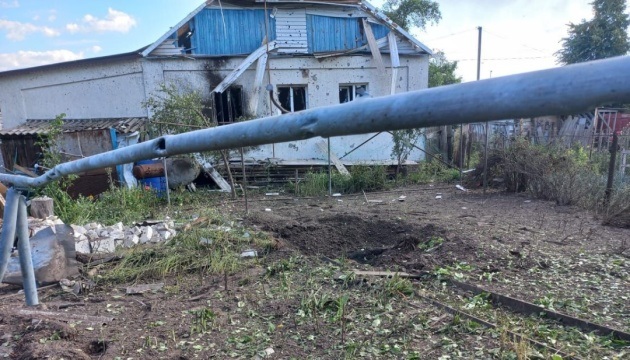 the military of the Russian Federation continue to shell the territories of the Chernihiv and Sumy regions.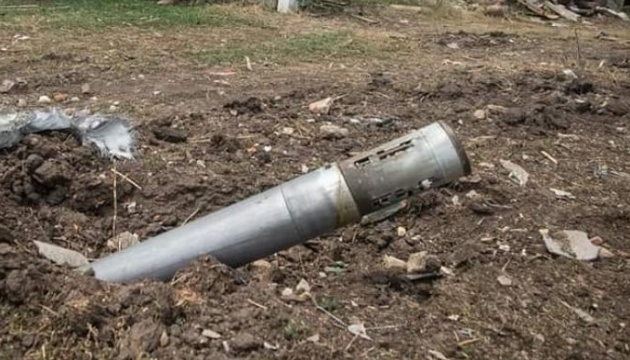 At dawn on July 22, the Russian invaders shelled the settlements of Pervomaisky, Bashtansky and Berezneguvatsky districts of Mykolaiv region. Civil objects and private houses were destroyed. Information about the victims is being specified.
Photo materials are taken from the official information resources of the State Emergency Service, the State Border Service of Ukraine and the Mykolaiv Regional Military Administration, as well as the National Police of Ukraine.