Mykolaiv region: Residential buildings were damaged, a school was destroyed, residents were injured – the police record the next crimes of Russian troops against civilians.
This morning, Russian troops shelled the regional center. While it is known about the damage to the warehouse. The final information on the destruction, damage and casualties is being specified.
Donetsk region: the Russian army shelled 9 settlements, a child was among the wounded.
Russian troops delivered 15 strikes per day. The enemy directed fire at residential buildings. There are dead and wounded.
23 civilian facilities were destroyed and damaged: 18 residential buildings, two schools, garages, and utility buildings.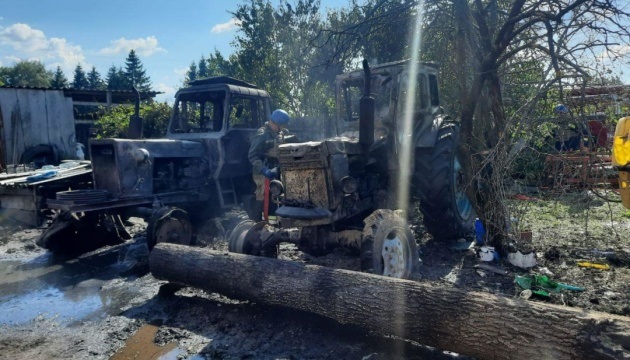 Russia continues to shell the border areas of the Sumy and Chernihiv regions. In total, one and a half dozen shellings from mortars and about two dozen from cannon artillery were counted.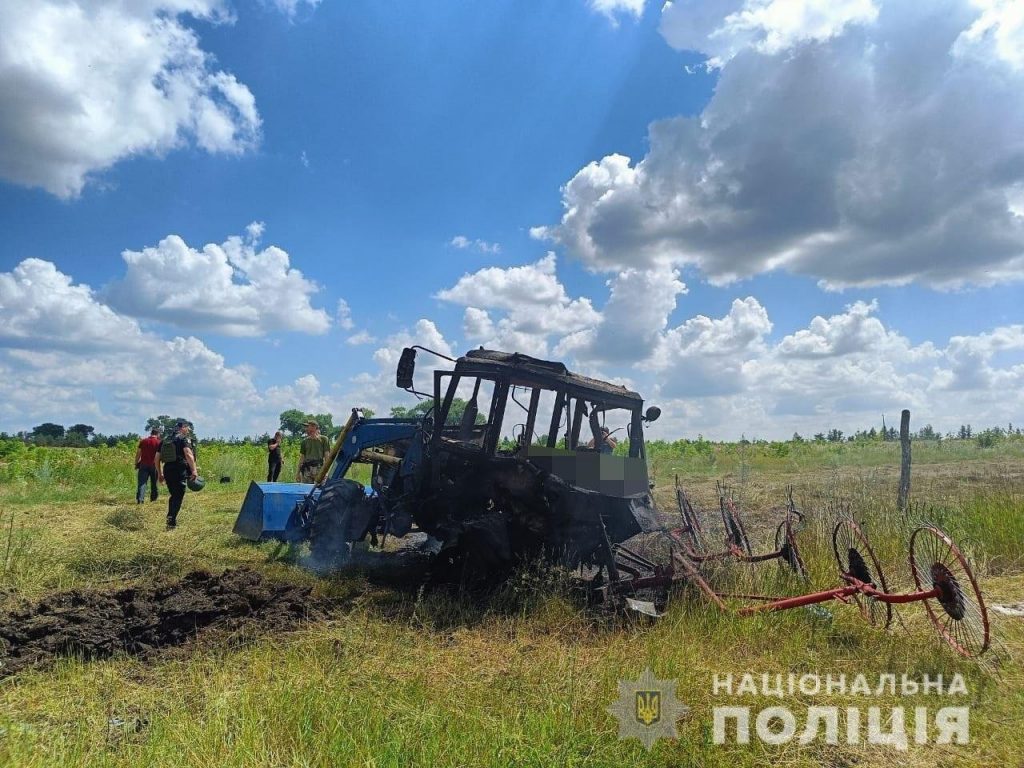 Kharkiv: Police establish circumstances of fatal injuries by tractor driver
According to preliminary data, the man exploded on an enemy mini. The 39-year-old tractor driver died from his injuries.
Photo materials are taken from the official information resources of the State Emergency Service of Ukraine, the State Border Guard Service of Ukraine, and the National Police of Ukraine.