On March 11 at about 06:10 there were three air strikes on the city of Dnipro. A russian rocket struck near a kindergarten and an apartment building, and hit a two-story shoe factory. The blast damaged windows in eight apartment buildings. One person died.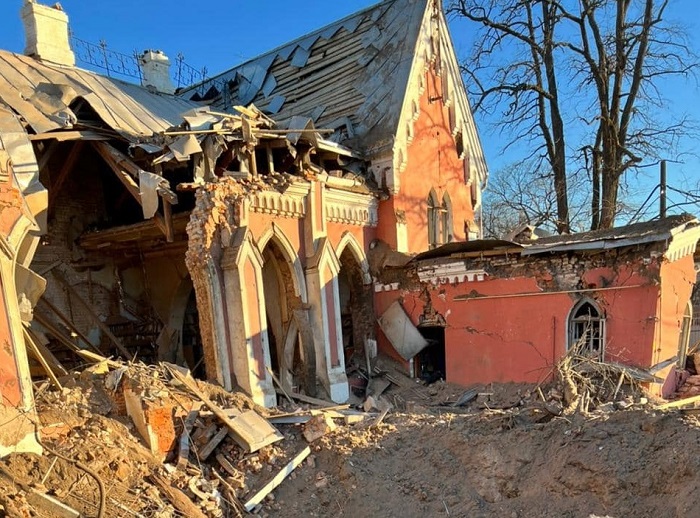 As a result of the shelling, the russian occupiers destroyed the building of the Vasyl Tarnovsky Museum of Ukrainian Antiquities in Chernihiv.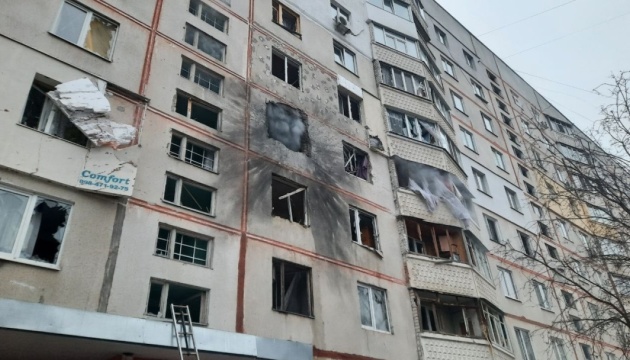 Vice-rector of Kharkiv National University of Internal Affairs Valery Moskovets and his grandson died in the village of Derhachi in the Kharkiv region as a result of a russian direct hit in a residential building.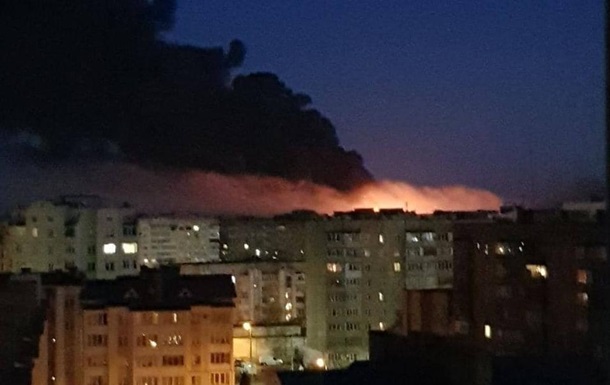 As a result of the shelling of the airfield in Lutsk by the russian military, four people were killed and six were injured.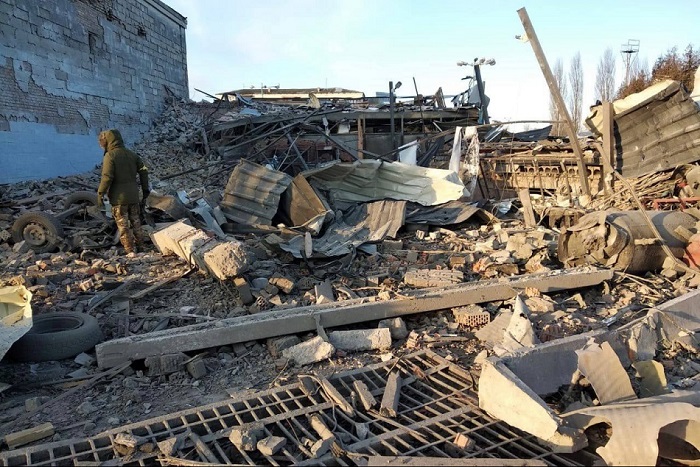 Russian invaders launched a missile strike on Baryshivka in the Kyiv region. A 60-apartment house and 4 apartment buildings were completely destroyed, and 10 private houses were partially damaged.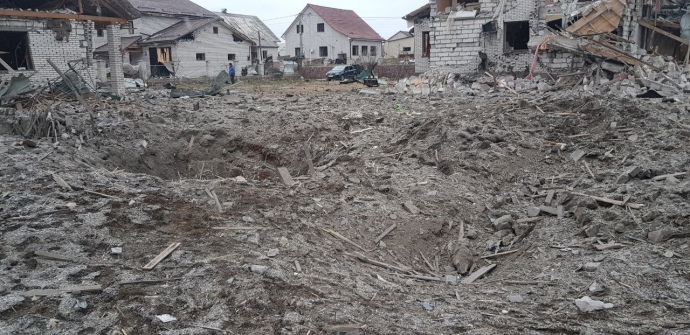 In Sumy region, russian invaders fired on the village of Kerdylivshchyna, killing two people.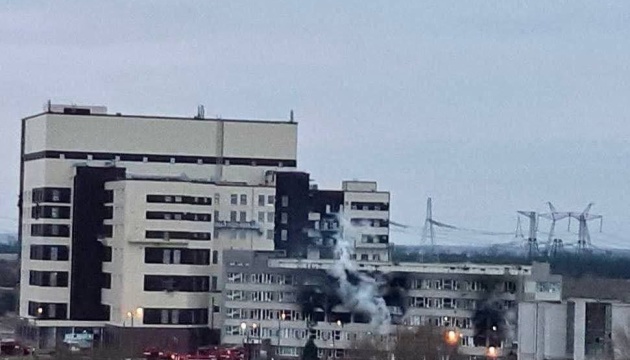 In Zaporozhzhia region, as a result of shelling by the russian aggressor, there is no water supply in several settlements. Rescuers provide water to two towns and village.