The enemy from the MLRS fired at the Nikopol region – the police of Dnipropetrovsk region fixes the next crimes of Russia against the civilian population.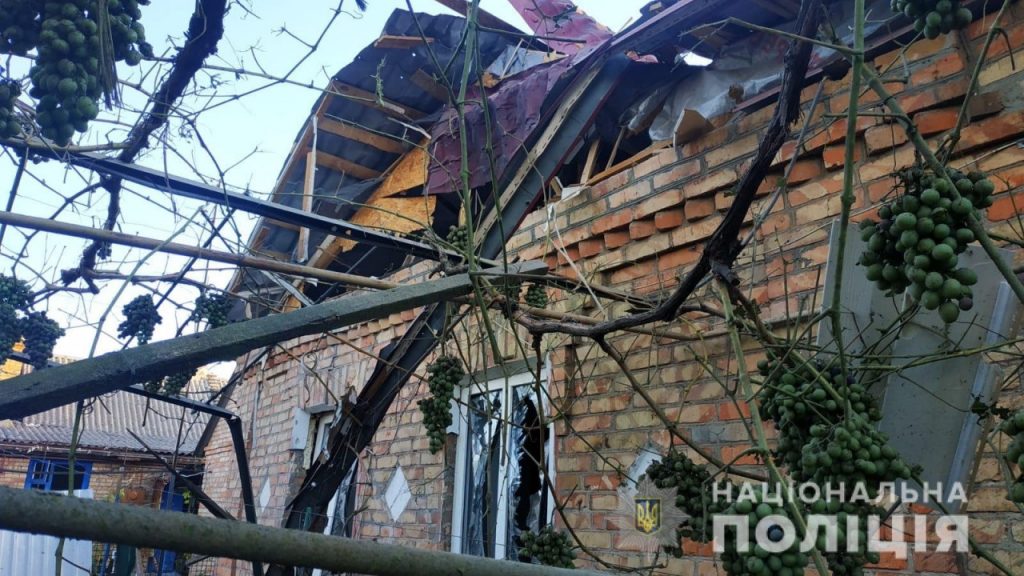 Tonight, August 7, Russian troops covered the city of Marganets and the Chervonogrygorivska community with fire.
More than 40 private houses and outbuildings were damaged. The final information on the destruction, damage and casualties is being specified.
The enemy once again hit Mykolaiv and the region: the police are documenting the consequences of another terror of the Russian troops.
Today, August 7, in the morning, Russian troops attacked the outskirts of the regional center. Currently, it is known about damaged residential buildings and industrial enterprises.
Also at night, the village of Taborovka, Voznesensky district, was shelled. It is known about the destruction of residential buildings. The final information about the damage and victims is being established.
The Russians hit the Donetsk region with aircraft, missiles, artillery, MLRS – there are dead and wounded.
16 settlements suffered from Russian shells. The police documented every war crime.
Russian troops used against the civilian population all types of weapons from tanks to aircraft missiles.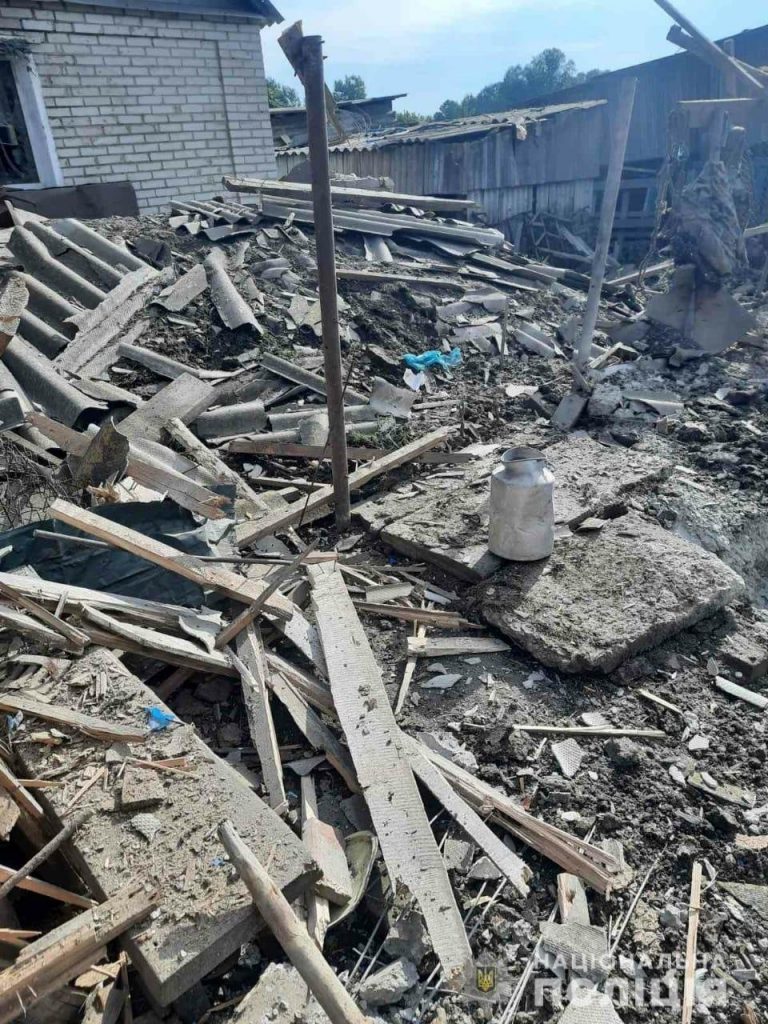 Sumy region: Over the past day, Russian invaders fired at 8 settlements, the police are documenting the consequences.
Yesterday, Russian troops shelled the Sumy, Shostka and Konotop districts. A total of 149 strokes were counted.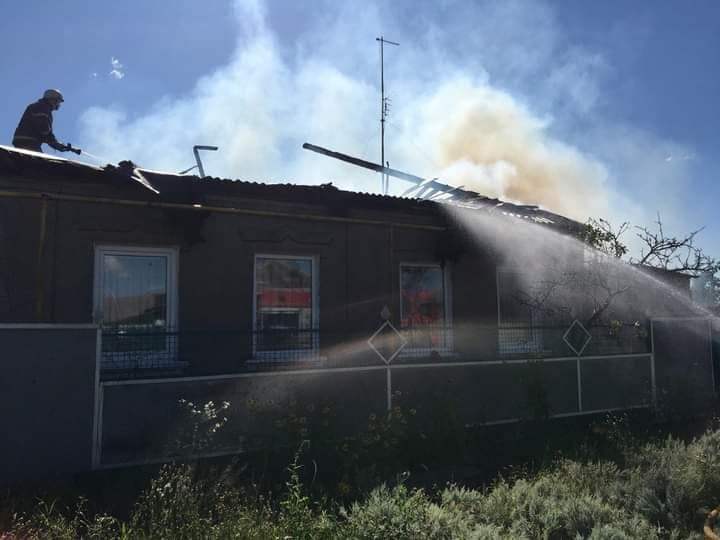 On August 7, the Rashists carried out another shelling with. Korobochkyne, Chuguivsky district, Kharkiv region. As a result of the hit of ammunition, a fire broke out on the ceiling and roof of the building on an area of ​​​​about 50 square meters.
Photo materials are taken from the official information resources of the State Emergency Service, as well as the National Police of Ukraine.