Occupation troops shelled residential areas of Donetsk region 26 times: the police are recording the consequences.
During the day, the Russian army smashed 66 civilian objects – houses, educational institutions, communications, etc. Police officers worked at the scene of each strike – they recorded the consequences and helped the victims.
The enemy destroyed and damaged 35 residential buildings, a school, a technical school, shops, a market, a production workshop, a hotel, a stadium, and power lines.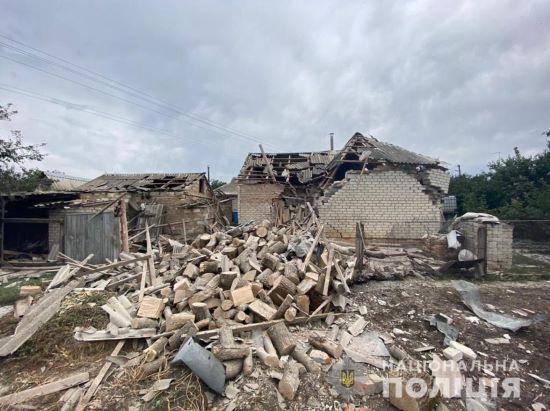 Damaged and destroyed houses, outbuildings, gas pipelines and power lines – the police are documenting the consequences of enemy shelling in the Nikopol region.
Tonight, August 27, the enemy shelled the city of Nikopol, the Marganets and Chervonohryhorivska communities of the Nikopol region from cannon artillery.
In the city of Nikopol, two administrative buildings, 10 private houses, household buildings were damaged, a gas pipeline and power lines were damaged.
In the Chervonohryhorivska and Marganetsk communities, damage to private houses and outbuildings. Final information is to be confirmed.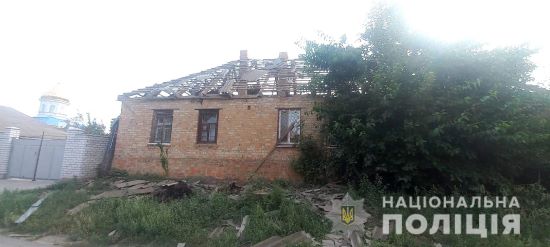 Regular strikes by Russian troops in Mykolaiv region – police collect evidence of war crimes
Today, on August 27, at about 4:30 am, Russian troops launched another strike at the regional center. Information about damage and casualties is being specified.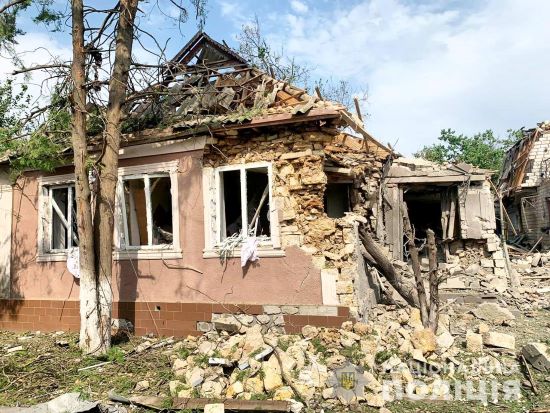 The police recorded the consequences of the shelling of two districts of Kharkiv.
At night, the military Russians struck at the Osnovyansky and Kievsky districts of the city.