In the Dnipropetrovsk region, the police document the consequences of night shelling by the Russian army
On the night of August 30, the troops of the Russian Federation carried out artillery shelling of the city of Nikopol, with. Kamenskoe and the coastal part of the Nikopol region. There was also a missile attack on the city of Kryvyi Rih.
As a result of the shelling of Nikopol and the region, civilian infrastructure facilities, private houses, and the roadway were damaged. A 50-year-old woman, who was injured during enemy shelling of the city of Nikopol, asked for medical help.
Also at night, the Russian army launched a missile attack on the city of Kryvyi Rih. There were no preliminary victims, the nature of the damage is being established.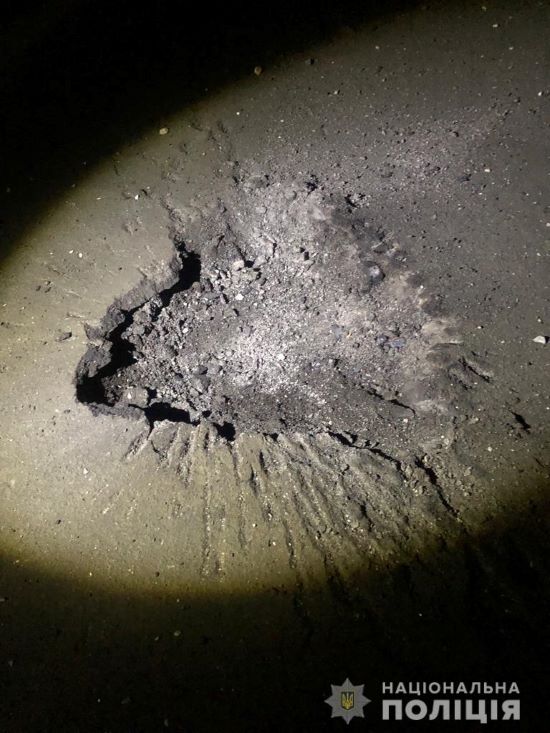 The police of the Donetsk region recorded damage to 45 houses, a maternity hospital and other civilian infrastructure as a result of Russian shelling.
The police recorded 26 enemy attacks. The invaders killed and wounded civilians.
The hottest thing was in Avdiivka, which was attacked 9 times, as well as in Slovyansk and Bakhmut.
The Russians destroyed and damaged 61 civilian facilities, 45 of which were residential buildings.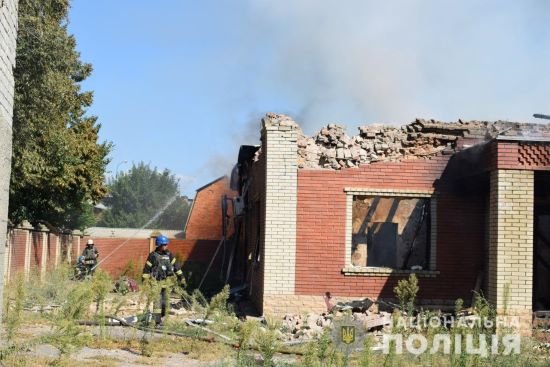 Enemy troops continue to destroy civilian objects and kill civilians – the police collect evidence of war crimes.
After the massive shelling of Mykolaiv, the police documented 10 damaged residential buildings, other infrastructure facilities and a car. There are dead and injured civilians.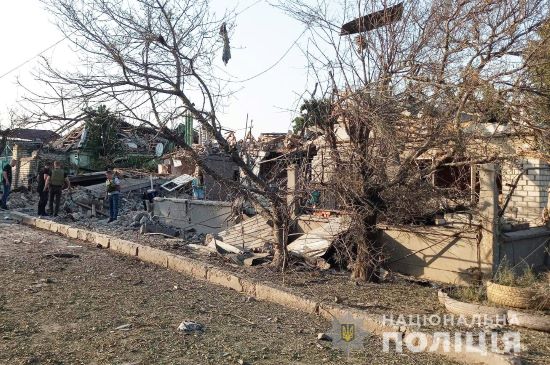 Over the past day, Russian troops have shelled the Dergachivska community in the Kharkiv region from artillery, armored vehicles and mortars, private houses and civilian infrastructure have been damaged.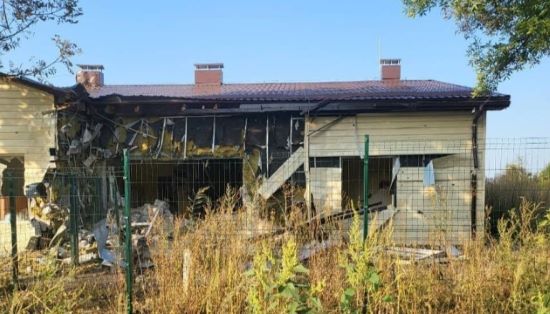 In Slovyansk, Donetsk region, Russian invaders fired on the evacuation base of the Red Cross Society of Ukraine. There were no casualties.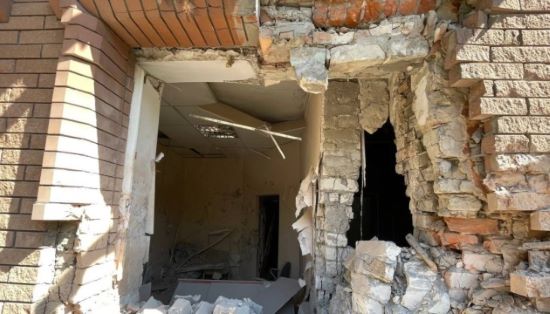 The Russians launched a missile attack on Zaporizhzhia.