On the night of September 3, the enemy from the Zaporizhzhia region covered the city of Marganets with fire from barrel artillery and MLRS.
As a result of the shelling, several private houses, outbuildings, a gas pipeline, garages in a garage cooperative, parking and cars were damaged. The police did not receive any information about the victims.
Also at night, the invaders fired on the Shyrokivska community of the Kryvyi Rih region. As a result, several private houses were destroyed.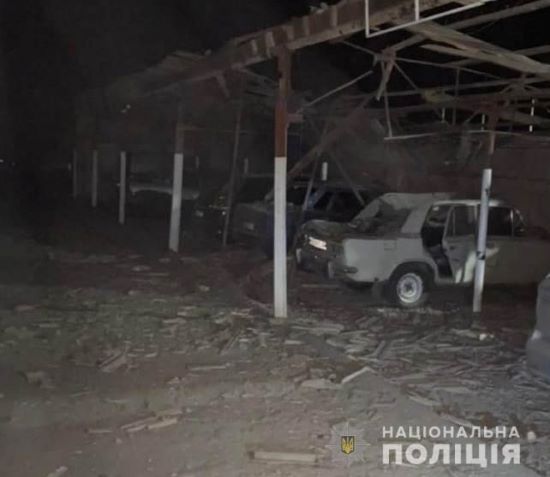 Nine settlements were hit by Russian missiles and shells in the Donetsk region per day.
Police documented 16 attacks that killed or injured civilians.
14 civilian facilities were destroyed and damaged – 9 residential buildings, administrative buildings and private enterprises, a utility company.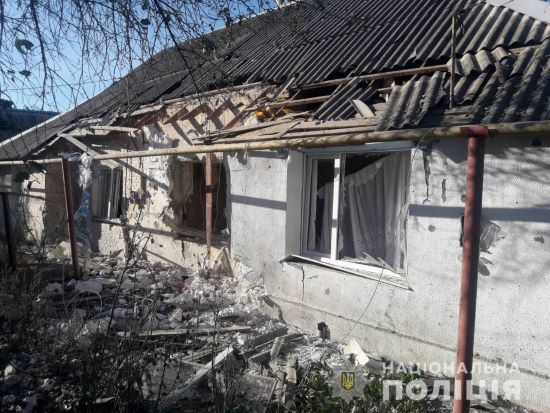 The police opened criminal proceedings on the fact of the shelling of the village of Ukrainske, Chuhuivsky district.
Employees of the investigative-operational group examined the places of hits, seized the wreckage, and documented the war crime against the civilian population.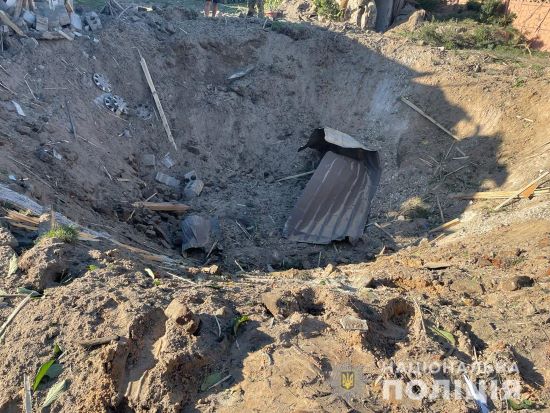 Novobavarsky district of Kharkiv continues to suffer from rocket attacks by the Russian military.
At night, the invaders fired from the S-300 anti-aircraft missile system. The projectile hit the territory of the educational institution.
Windows and doors were damaged in the two-story building as a result of the rocket attack.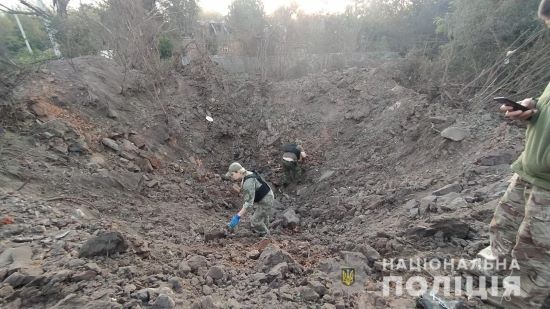 Gulyaipole under enemy fire from the invaders: the police are collecting evidence of war crimes.
Over the past day, police officers recorded 41 reports of the destruction of housing and civilian infrastructure as a result of shelling by Russian military personnel. The occupiers dealt a massive blow to Gulyaipole and the nearby villages of Uspenivka and Verkhnya Tersa in the Pologivsky district.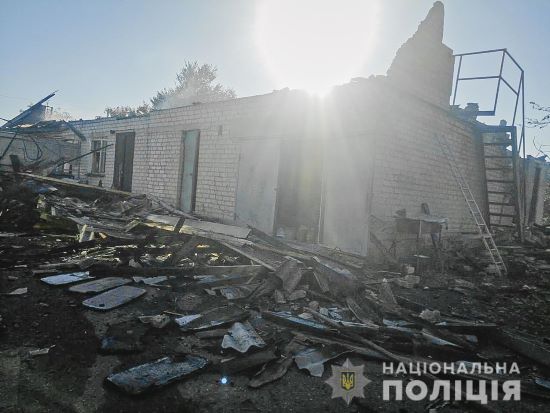 The police opened 24 proceedings for war crimes of the Russian army in the Kherson region.
The invaders fired at the settlements of the Berislav and Kherson regions.
Private households were damaged, a church was destroyed in the Berislav region, civilians were injured, people were injured from shell fragments and collapses of houses.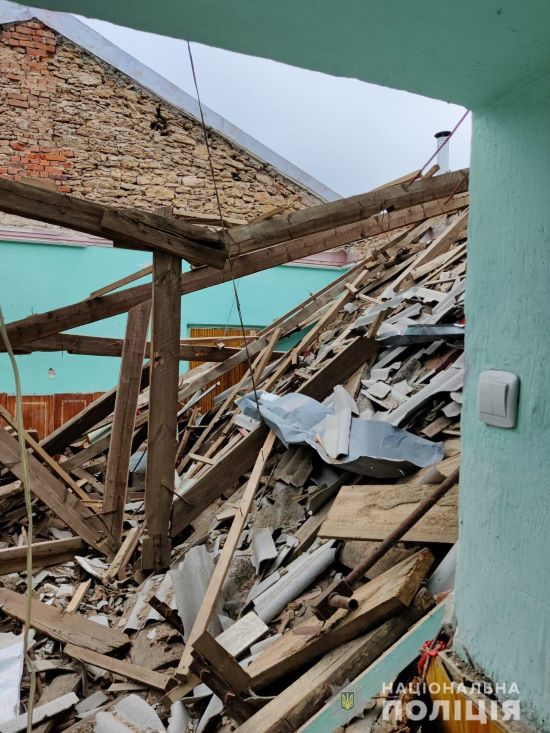 The occupiers fired at the Zelenodolska community of the Kryvyi Rih region from multiple launch rocket systems.
It was preliminarily established that as a result of enemy shelling, the inhabitants of the community were killed and injured.
This afternoon, September 3, Russian troops attacked the Zelenodolska community of the Kryvyi Rih region. High-rise buildings, shops and several government institutions were damaged. The final information on the destruction, damage and casualties is being specified.