Over the past day, the police received 47 messages about the commission by Russian military personnel against the Ukrainian people in the Zaporizhzhia region. The aggressor fired exclusively at the civilian homes of civilians. There was no information about the wounded.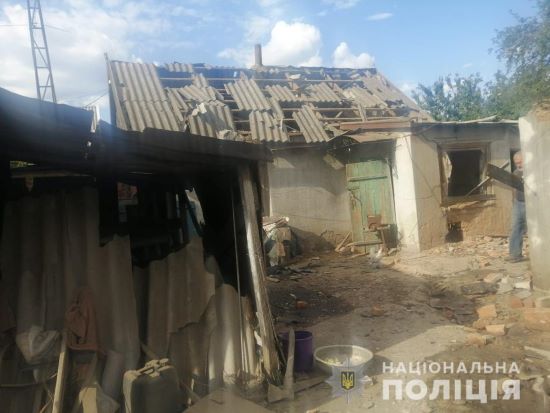 Donetsk region: School in Kurakhove destroyed by S-300 rocket – police documenting Russian war crime.
As a result of night shelling, a wing of gymnasium №2 was destroyed, as well as neighboring residential buildings, garages and cars of civilians were damaged. While documenting the consequences of the strike, Russian troops shelled the city for the second time in a day.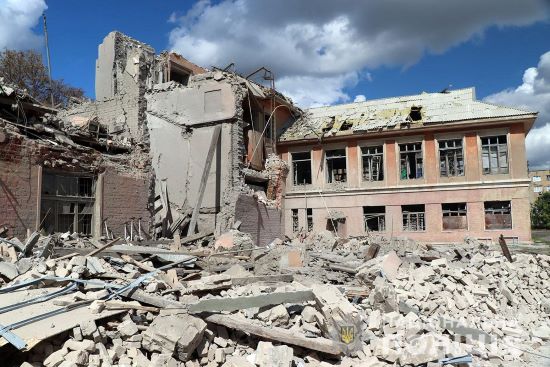 People remain under the rubble – policemen are working at the sites of Russian strikes in the Donetsk region.
The invaders continue to destroy the civilian population. During the day, 17 shellings were recorded, as a result of which people were killed and wounded.
18 civilian facilities were destroyed and damaged, 12 of them are residential buildings.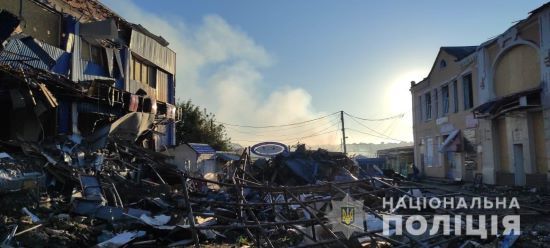 In the Mykolaiv region, the police continue to document the consequences of criminal actions by the occupying forces
As a result of strikes against the settlements of Yavkyne and Kutsurub in the Bashtansky and Mykolaivsky districts, the Russian aggressor damaged residential buildings and a warehouse.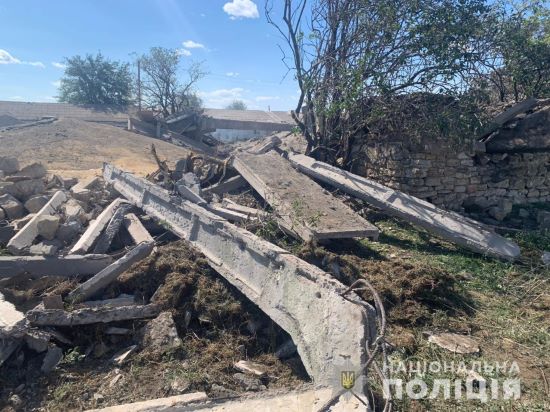 Rocket attacks on Kharkiv and the region – the police opened criminal proceedings
On the night of September 7, the Russians fired on the Nemyshlyansky district of Kharkiv and Zmiiv of the Chuguivsky district. None of the citizens were hurt.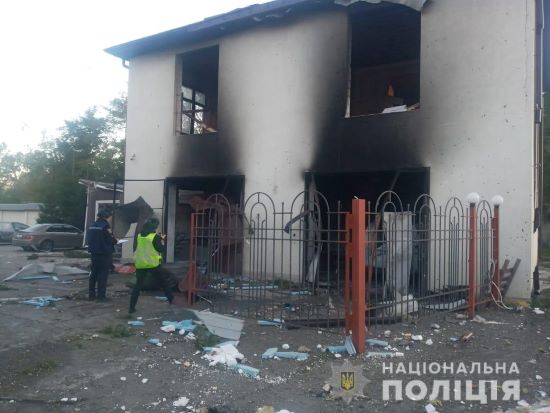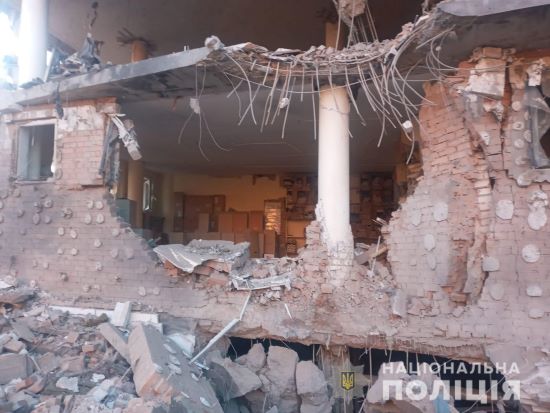 Kherson region: Police record the consequences of shelling by Russian troops,
During the day, the police opened 21 criminal proceedings on war crimes committed by the Russian military and local collaborators in the Kherson region.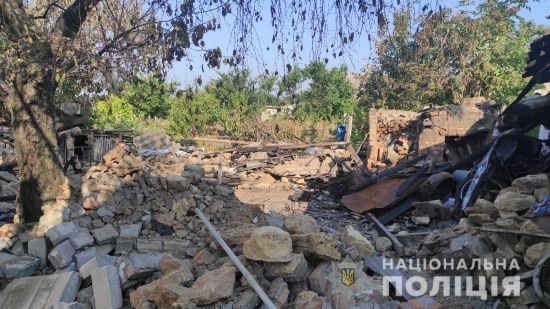 On the night of Wednesday, September 7, Russian troops fired twice at the Dnepropetrovsk region. Passed without dead or wounded. The extent of the destruction is being ascertained.