In Kherson region, the Russian aggressor continues to destroy schools, kindergartens and other educational institutions. Most institutions were directly damaged in Kherson – 6, Oleshki – 3, Chornobayivka – 2, Nova Kakhovka – 2, Vysokopillya – 2, Kozatske – 2, Vesele – 2, Stepne – 1, Lyubymivka – 1, Arkhangelsk – 1, Zagradivka – 1.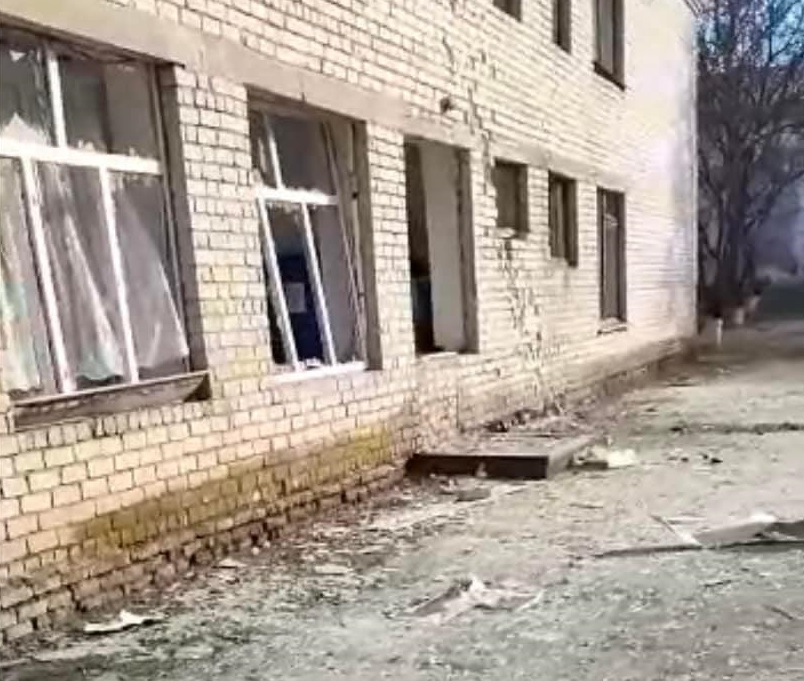 As a result of the ammunition fired by the Russian army, a high-rise apartment building in the Sviatoshynskyi district of the capital burned down almost completely. In addition, 3 more houses were shelled, and 5 people died as a result.
The number of victims of the Russian aggressor's attack on the Rivne TV tower has risen to 20.
During the evacuation from the city of Izyum, Kharkiv region, Russian invaders fired on a bus with people. No one was killed in the shelling. The wounded are being treated in Dnipropetrovsk and Donetsk regions.
In the Donetsk region, a Russian aggressor fired on the village of Oleksandropil in the Konstantinovsky district, injuring a man and damaging an administrative building.
In Kharkiv, Russian invaders fired on three five-story buildings in a residential area. 
In the Luhansk region, Russian invaders fired on the city of Rubizhne multidisciplinary hospital, as a result of which the maternity hospital was completely destroyed.
Russian forces fired missiles at the Dnipro airport, destroying the runway and severely damaging infrastructure.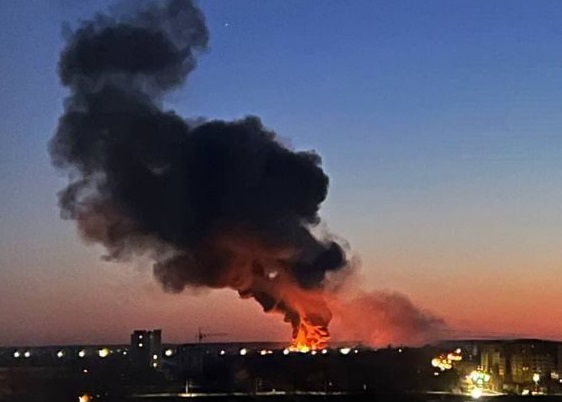 In the Mykolaiv area because of attacks of settlements by the Russian armies 80 people, 2 of them children are wounded.
In the Luhansk region, due to shelling by Russian invaders, 30 settlements are currently cut off normal gas supply and 36 – without energy supply.
In Rubizhne, Luhansk region, Russian invaders killed four more people, destroyed a boarding school for the visually impaired, a hospital and three schools.
The city of Shostka was bombed today. Industrial facilities, production facilities were destroyed as well as warehouses.
Last night, enemies fired artillery at Velyka Pysarivka in the Sumy region.
As a result of strikes, the homes of civilians and civilian infrastructure caught fire. The grocery stores and shops were on fire, and windows in administrative and private buildings were blown out.