The police documents the consequences of night attacks of the attack of Mykolaiv and 12 settlements of the region.
Tonight, Russian troops attacked the outskirts of the regional center and settlements. Information about damaged objects and victims is being specified.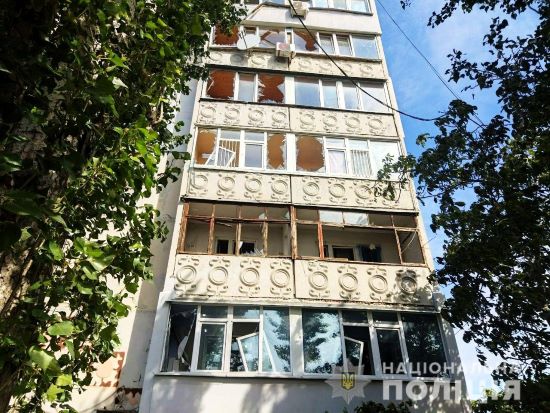 Over the past day, the police opened 17 criminal proceedings on war crimes of the Russian army in the Kherson region. The occupying troops fired at six settlements in the region.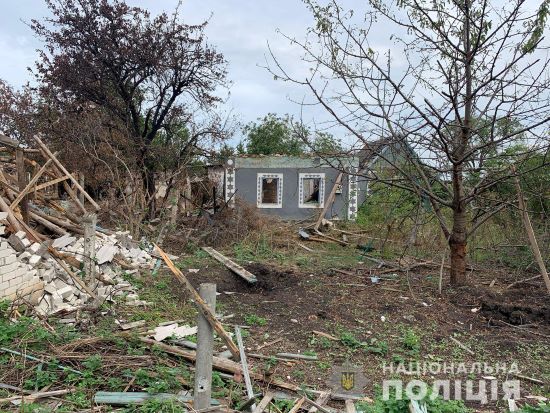 Dnipropetrovsk region. In the Nikopol district, the police are documenting the aftermath of nighttime shelling by the Russian army.
On the night of September 15, the enemy from the Zaporizhzhia region covered the city of Nikopol with fire from the MLRS and cannon artillery and directed kamikaze drones at it. As a result, two enterprises, their buildings and warehouses, and a sanatorium were damaged. It is preliminary known that 10 private houses, outbuildings, and a gas pipeline were damaged.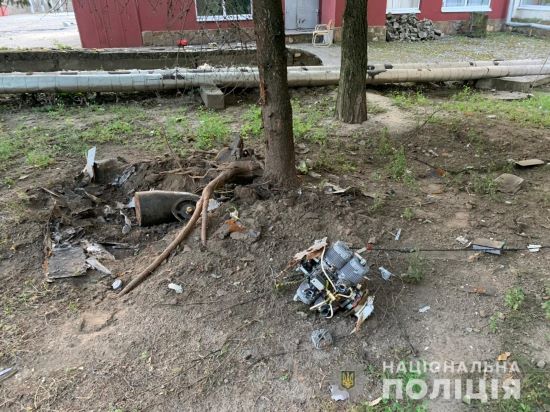 Donetsk region: Russian troops hit communications and housing – police recorded 25 attacks.
During the day, 13 settlements were under fire from the invaders. Rocket and artillery strikes caused massive destruction and casualties among the civilian population.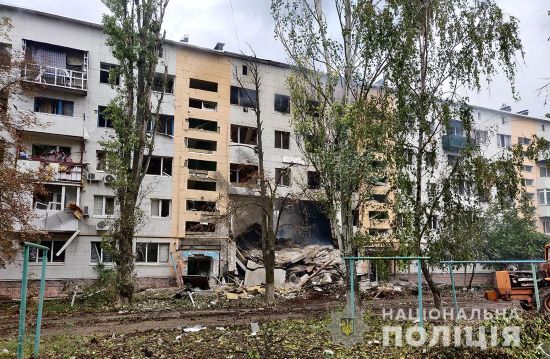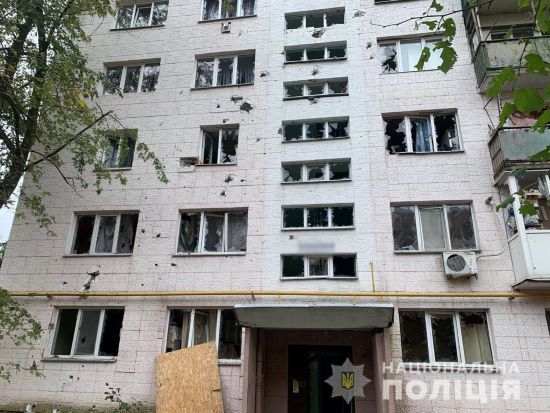 In the Bakhmut district of the Donetsk region, four people can be under the rubble of a destroyed high-rise building, rescuers are working on the spot.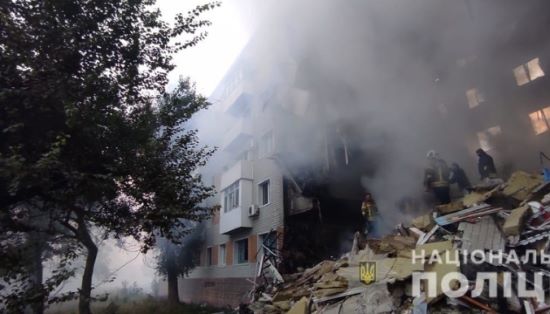 Russian troops attacked Kryvyi Rih and its environs with cruise missiles from aircraft, as a result of which hydraulic structures were damaged.