Russian troops shelled the Kherson region: there is destruction and casualties among the civilian population.
During the day, the police opened 15 criminal proceedings on war crimes of the Russian army in the Kherson region. the occupiers fired at the villages of the Berislav region. Rocket and artillery strikes caused destruction and casualties among the civilian population.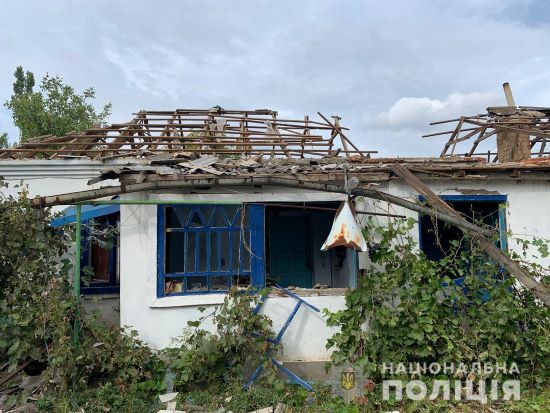 A day of shelling in the Donetsk region – the Russians killed civilians, destroyed more than 30 houses, two schools, a kindergarten.
Also, a bank branch, a mine, and a communications enterprise were destroyed. The police recorded 16 Russian strikes on homes and infrastructure.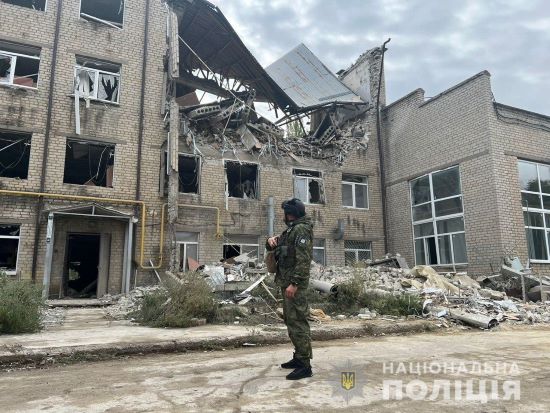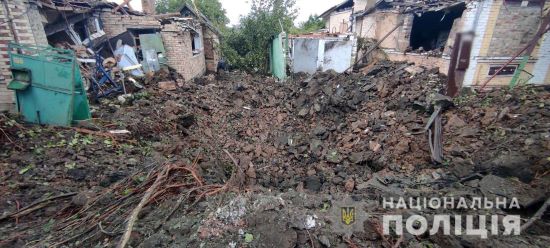 In the Mykolaiv region policemen fix consequences of the next enemy attacks in Berezneguvate.
Tonight, Russian troops once again struck at the village. Berezneguvate, Bashtansky district. It is known about the destruction of the warehouse.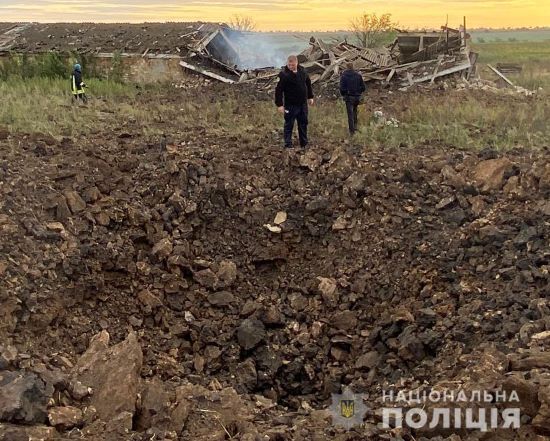 The police recorded the consequences of enemy strikes in Zaporizhzhia and the region.
Russian troops attacked an industrial enterprise of the regional center, civilian and residential infrastructure facilities in the Pologivsky and Vasylivsky districts. There are wounded and dead citizens.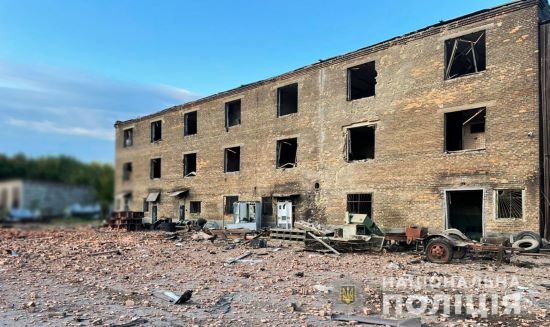 In the Sumy region, morning shelling from Russia brought destruction to the Chervonopilska community.