Zaporizhzhia.
Over the past day, the Zaporizhzhia police registered more than fifty reports of violations of the laws and customs of war by the military of the Russian Federation.
As a result of an act of armed aggression in the regional and district centers, infrastructure facilities and houses of civilians were destroyed. There is information about the wounded and dead citizens.
Yesterday, September 21, Russian troops once again made an enemy attack on the Zaporizhzhia region.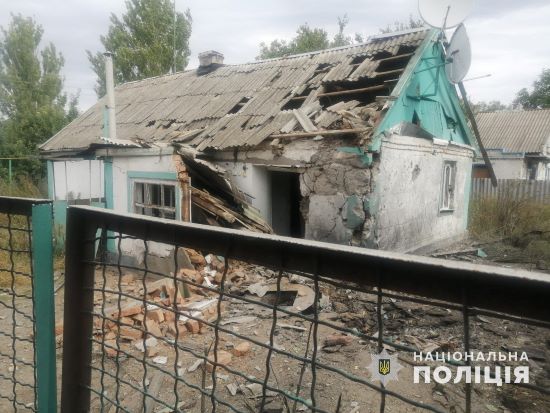 Dnipropetrovsk region.
The police opened criminal proceedings on the fact of shelling by the Russian army of residential areas of Nikopol and the territory of the Chervonohryhorivska community.
During the day, the enemy fired several times from the MLRS and cannon artillery on the Nikopol region. As a result of the shelling, people were killed and wounded.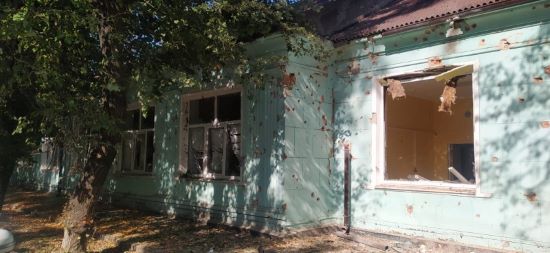 The invader fired with artillery and mortars at the territories of the Bilopilska, Seredyno-Budska communities of the Sumy region, Gorodnyanska and Snovska communities, as well as Chernihivska.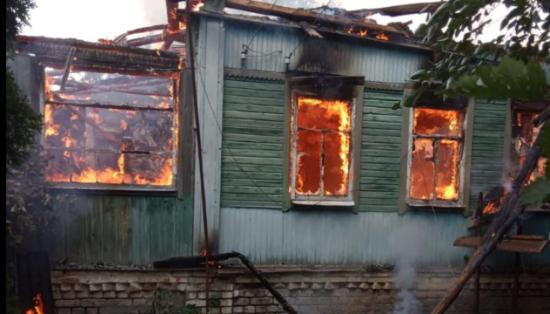 In the Donetsk region, Russian invaders fired on an art school, an industrial enterprise, and residential buildings in many communities in the region. Two civilians are known to have been wounded.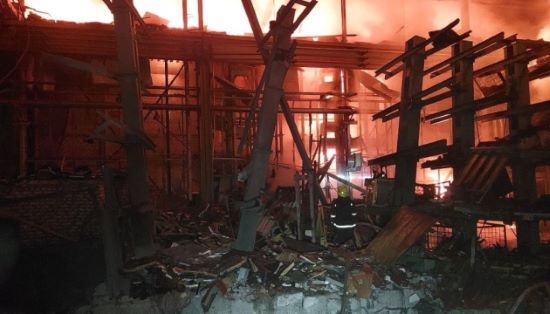 In the Kyivsky district of Kharkiv, as a result of night shelling by Russian troops, garages on an area of ​​200 square meters broke out.