The armed attack of the Russian army continues. The police documented the consequences of enemy shelling of Zaporizhzhia and the region on 24 September.
In total, 73 reports of destroyed infrastructure in the regional and district centers were registered during the day. the enemy did not allow the city to recover from previous shelling and launched new missile strikes this night.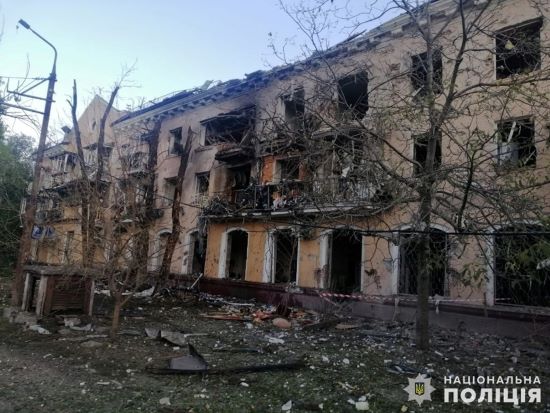 The police recorded the war crimes of the Russian army in the Kherson region.
During the day on September 24, police officers opened 29 criminal proceedings. In the temporarily occupied territories, the Russian military kill civilians, kidnap and torture people, seize institutions.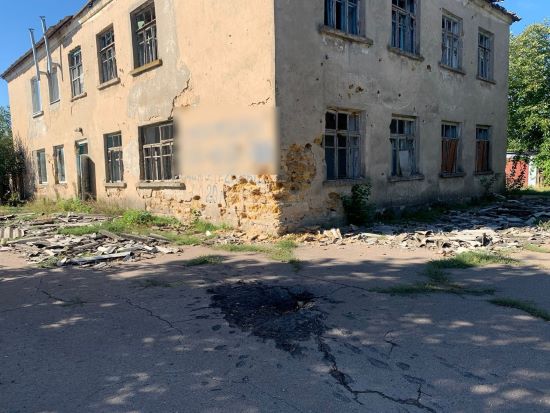 Dnipropetrovsk region: Police document the aftermath of the shelling by the Russian army of the territory of the Nikopol region on September 25.
During the day, Russian troops repeatedly shelled the city of Marganets, Nikopol and the Chervonohryhorivska community. Investigative-operational groups and explosives workers are working on the ground.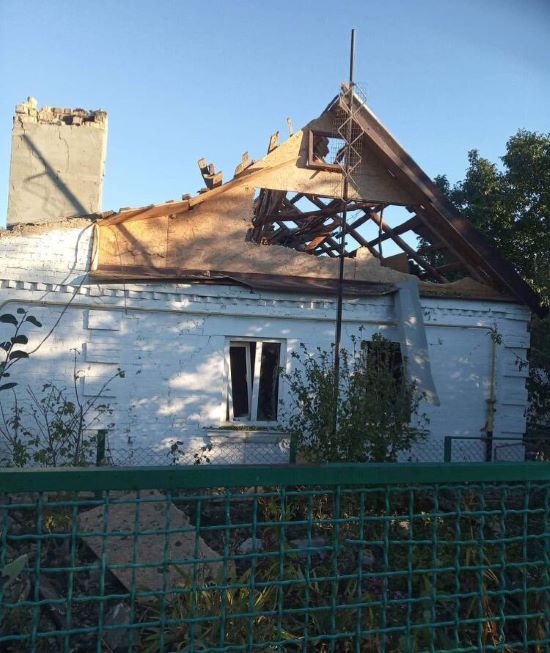 Donetsk region: A school and 17 houses were hit: police document new Russian war crimes.
During the day on September 25, the Russian army carried out 14 attacks on the housing sector, killing and injuring civilians.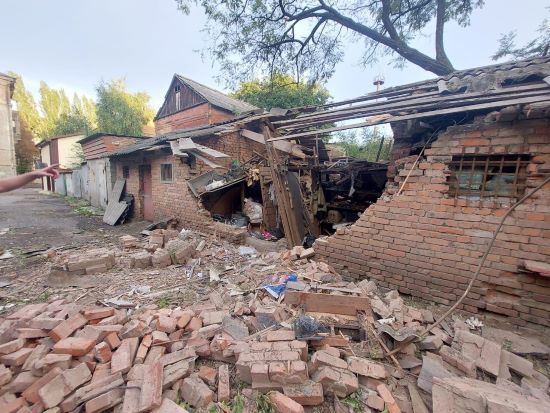 Terror in the Mykolaiv region continues: the police are documenting the consequences of Russian aggression against the civilian population.
Today, September 26, at about 5:00 am, Mykolaiv was once again subjected to armed attacks by Russian troops. Mostly the outskirts of the city were shelled. Information about damage and casualties is being specified.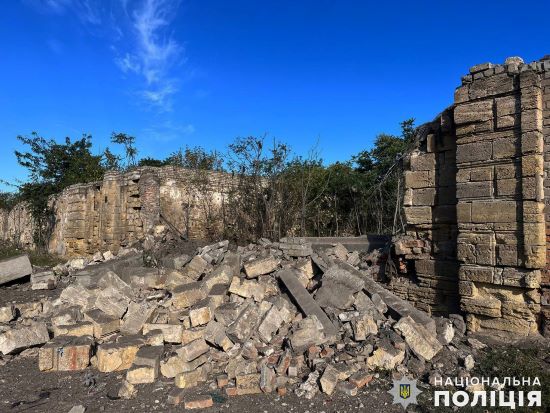 Donetsk region suffered from 26 Russian strikes – police collected evidence of military aggression.
During the day, the occupying troops of Russia attacked 11 settlements. Civilians were killed and injured.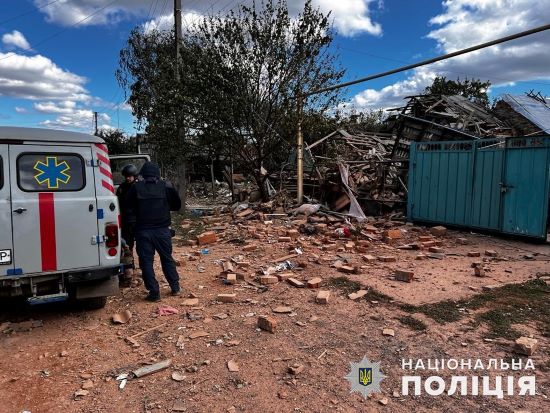 Under the blows of Russian troops over the past day were the Esmanska, Shalyginska and Seredyno-Budska communities of the Sumy region, as well as the Snovska and Semenivska communities of the Chernihiv region.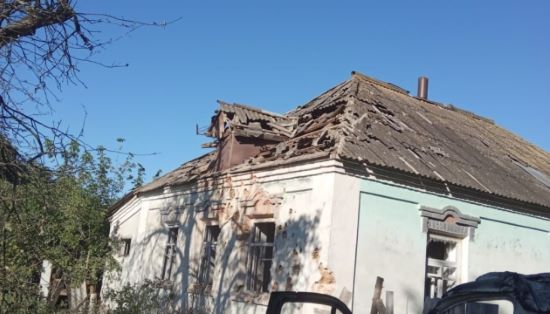 At night, Russian invaders attacked the Odessa region with kamikaze drones.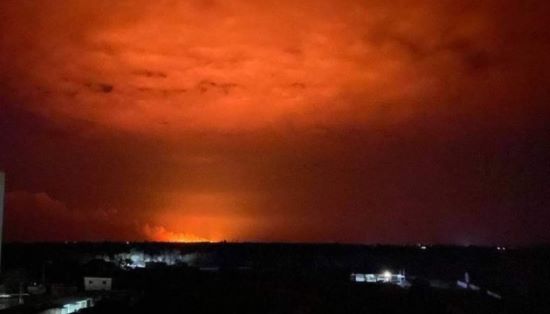 In the Kharkiv region over the past day, six people were injured as a result of Russian shelling, four districts of the region were under the blows of the invaders.