In Zaporizhzhia, the police recorded almost three dozen destroyed buildings as a result of enemy shelling.
Yesterday morning, the Russian invaders fired about ten rockets at Zaporizhzhia. As a result, educational institutions, a rehabilitation center for children and other infrastructure facilities were destroyed, an apartment and a building of a trading establishment were damaged.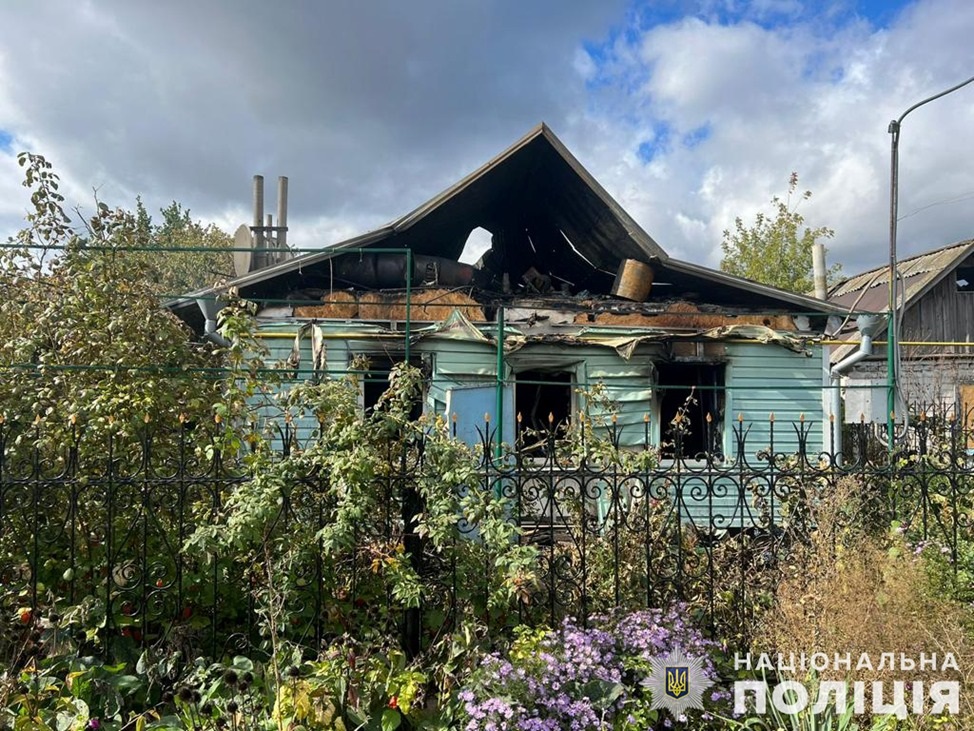 The police of the Donetsk region recorded 40 destructions in the residential sector as a result of Russian shelling.
During the day, the enemy inflicted 23 strikes on the civilian population. There are dead and wounded. War crimes of the Russian Federation are documented.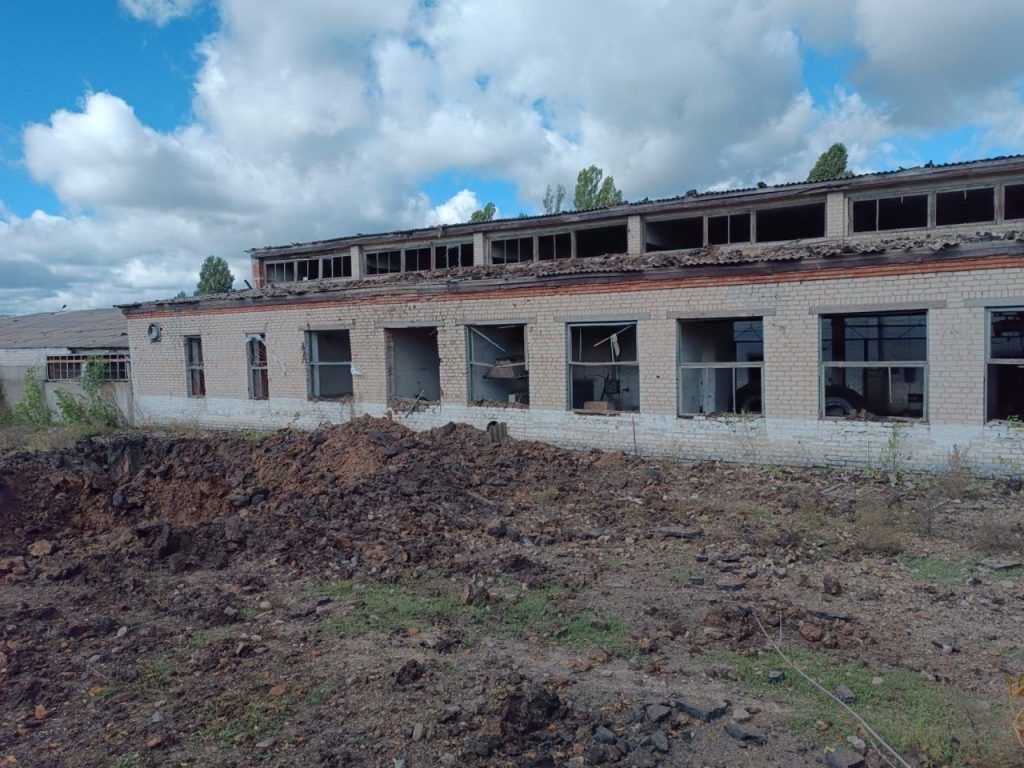 Russian troops this morning launched a missile attack on the liberated village of Shevchenkove in the Kharkiv region, as a result of which private houses were damaged.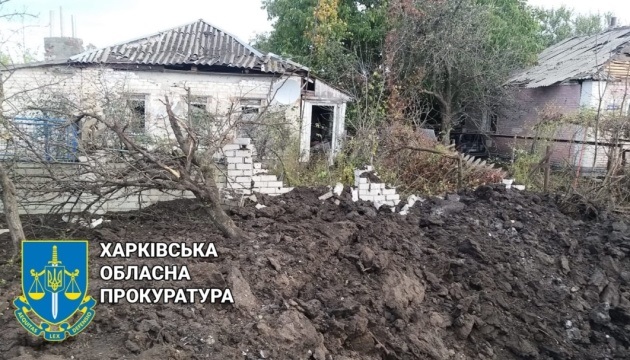 the Russian military continue to fire at the border areas of the Sumy region: Velikopysarivska community of the Sumy region was under fire from Russian barreled artillery.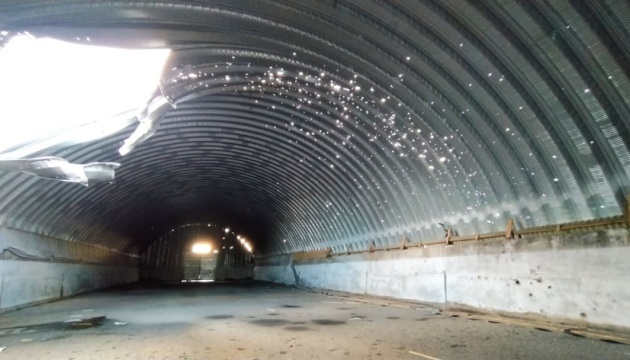 At night, the Russians attacked the Nikopol and Synelnykivsky districts of the Dnipropetrovsk region, four people were injured.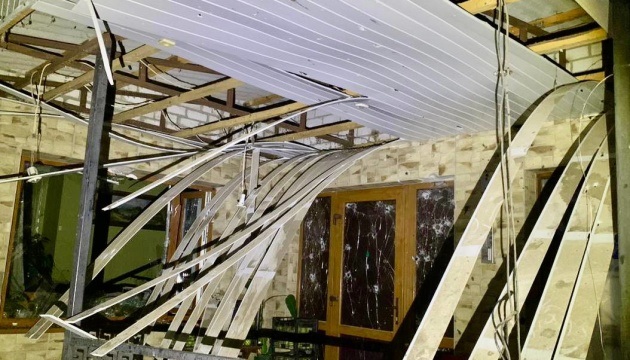 Photo materials are taken from the official information resources of the State Emergency Service, the chairman of the Kharkiv and Dnipropetrovsk Regional Military Administrations, the State Border Guard Service of Ukraine, and the National Police of Ukraine.