Kherson region: The police opened 42 criminal proceedings on the facts of war crimes of the russian army.
Over the past day, the Russians fired heavy artillery at the de-occupied and front-line villages of the Berislav region. There are dead among the civilians, who at the time of the shelling were in the yards near their own houses. Damage and destruction of private houses were recorded; power lines were cut off. Some houses are on fire. Where possible, the police survey the area and document the effects of enemy attacks.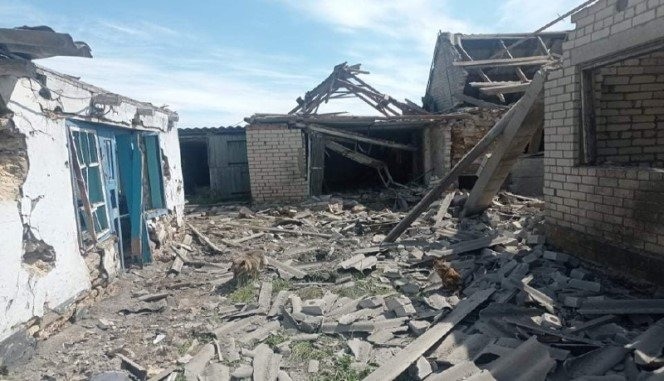 Zaporizhzhia: law enforcement officers continue to document the consequences of rocket hits
Over the past day, the police recorded 9 enemy strikes on the territory of the city. And that night, the invaders delivered two more strikes with kamikaze drones. The residential, civil and critical infrastructure of the city center was subjected to fire attacks.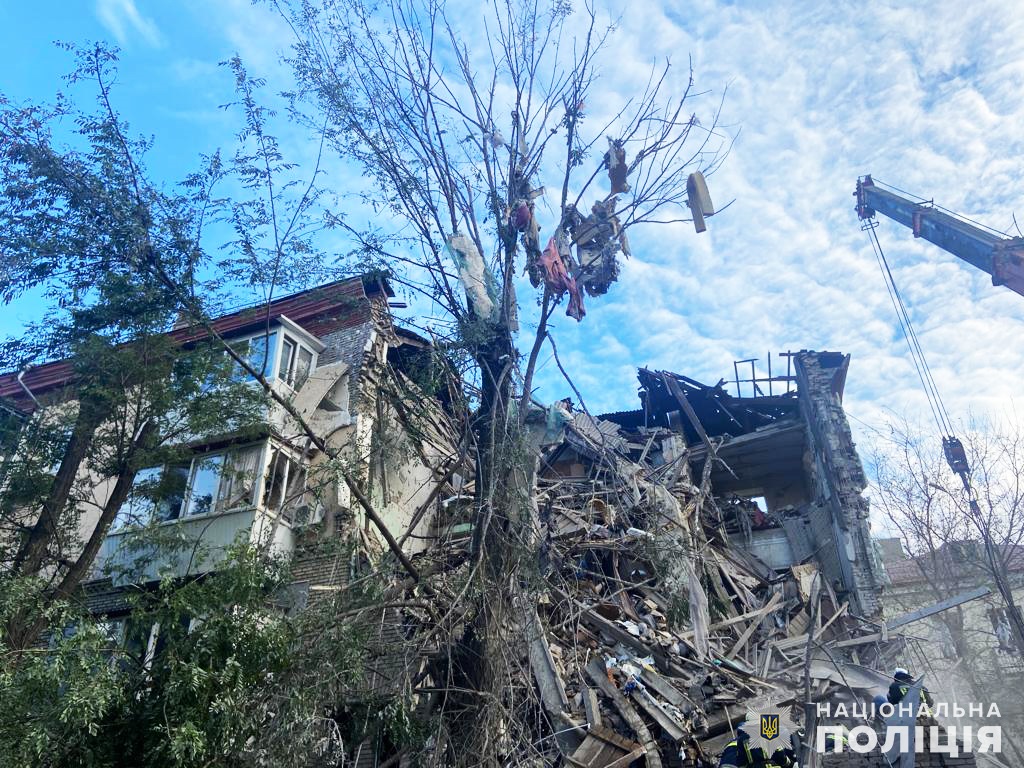 Russian army killed and wounded civilians – police documented 28 strikes in the Donetsk region.
During the day, 18 settlements were under shelling. Residential buildings became the target of the Russians.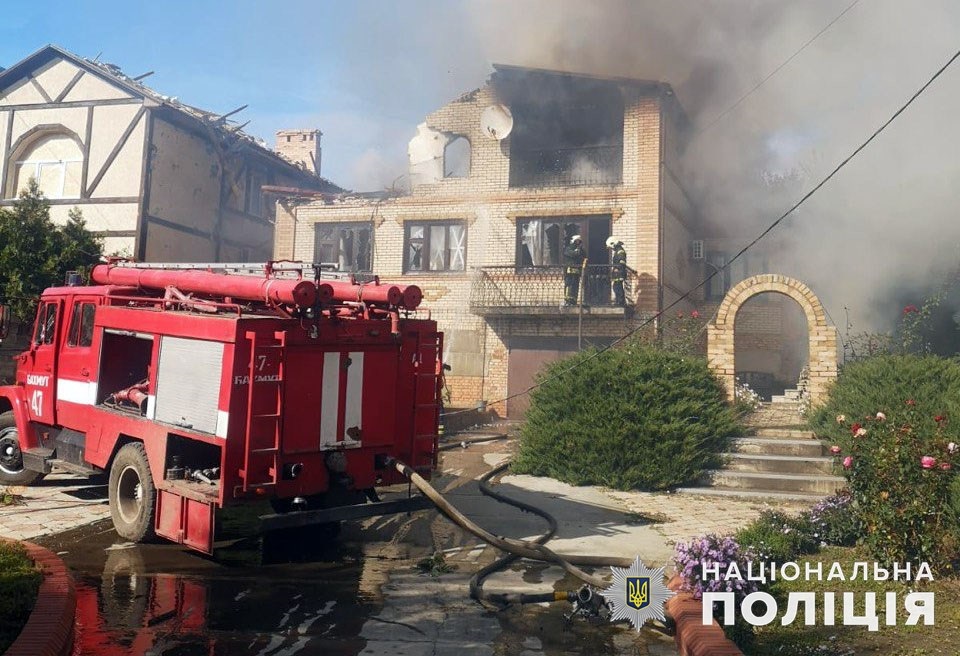 On October 7, the occupiers fired three times from the Russian side Chernihiv region and once Sumy region, there is a dead person.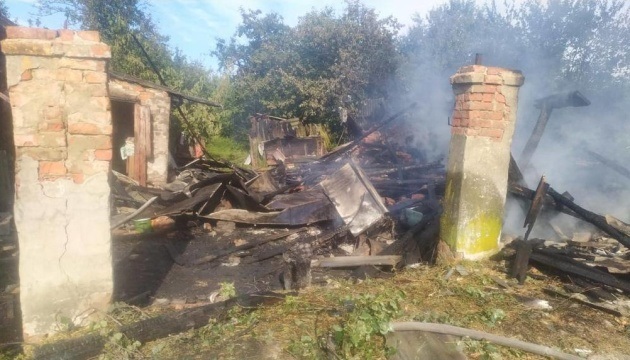 around 01:20 on October 7, the enemy attacked the city of Mykolaiv, previously with unmanned kamikaze drones, as a result of which a fire broke out on the roof of a two-story building in one of the districts of Mykolaiv. Thanks to the quick action of the firefighters, the fire was extinguished.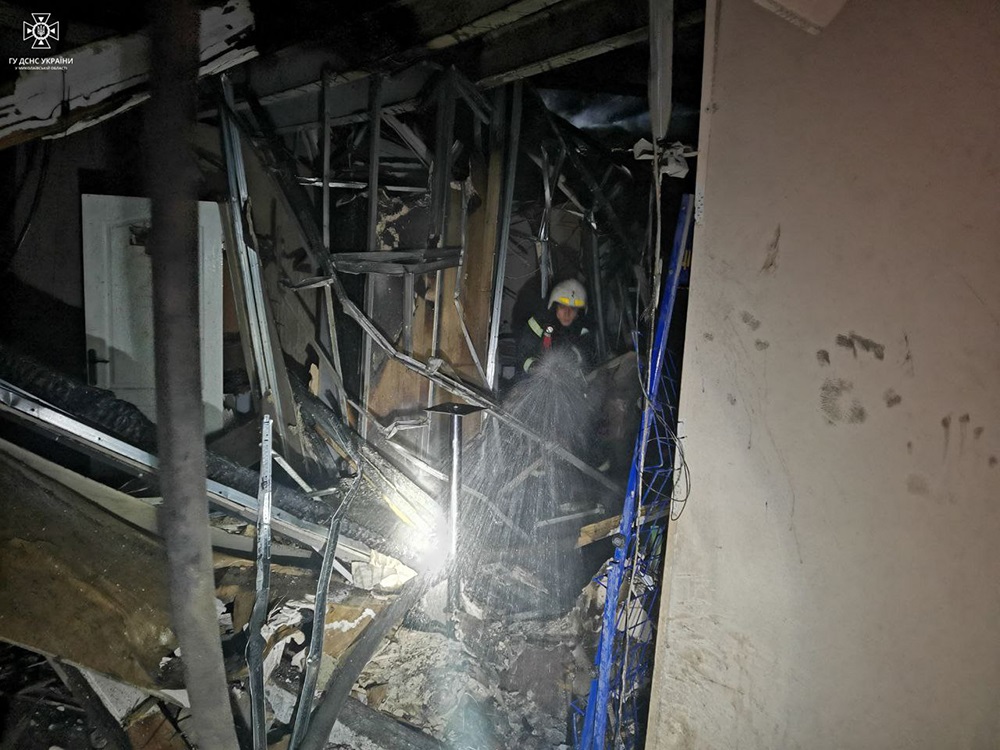 Photo materials are taken from the official information resources of the State Emergency Service of Ukraine, the State Border Guard Service of Ukraine, and the National Police of Ukraine