The police of the Donetsk region recorded 30 destructions in the residential sector as a result of russian
shelling on October 22.
During the day, the enemy inflicted 22 strikes on the civilian population. There are dead and wounded.
War crimes of the russian federation are documented.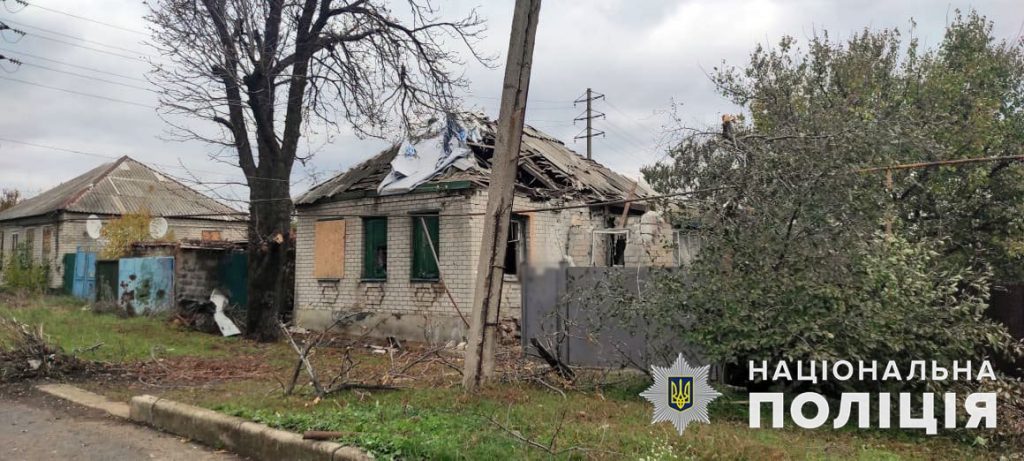 Mykolaiv region: at night, the russian military attacked the territory of the Galitsynska community on
October 22.
Police and other relevant services are on the scene.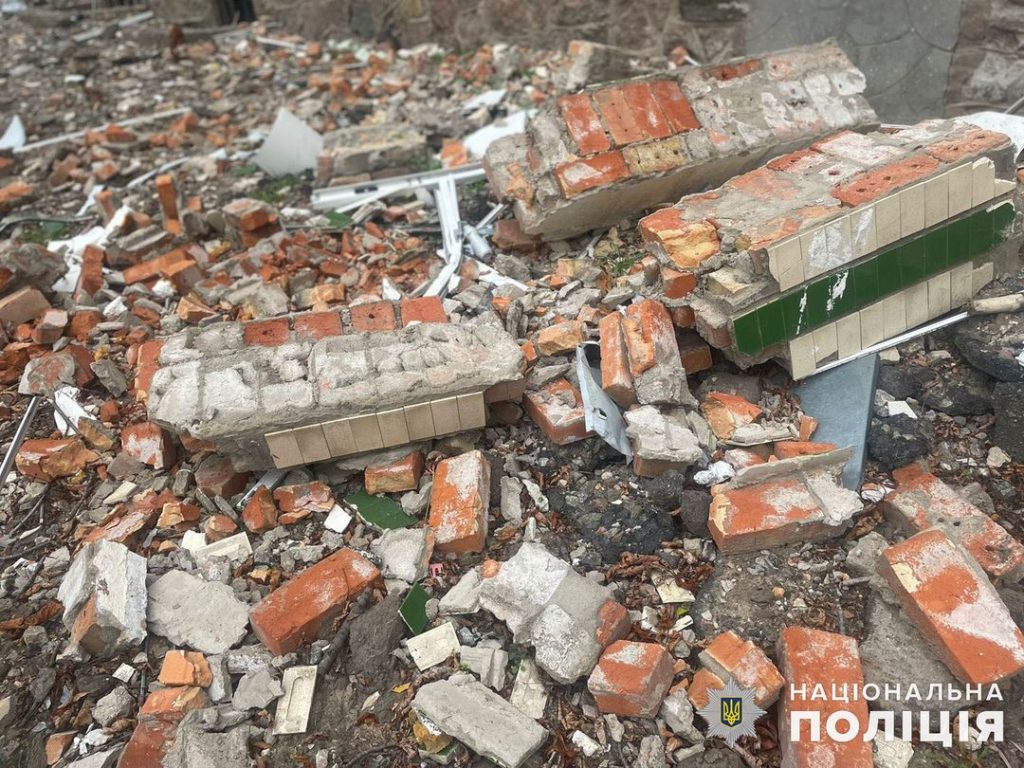 Kherson region: the police opened 42 criminal proceedings on the facts of war crimes committed by the
russian army on Saturday, October 22.
The Berislav region was again under fire from the russian occupation troops. There are wounded and
dead civilians, private and apartment buildings, shops, offices are destroyed, the roadway is damaged.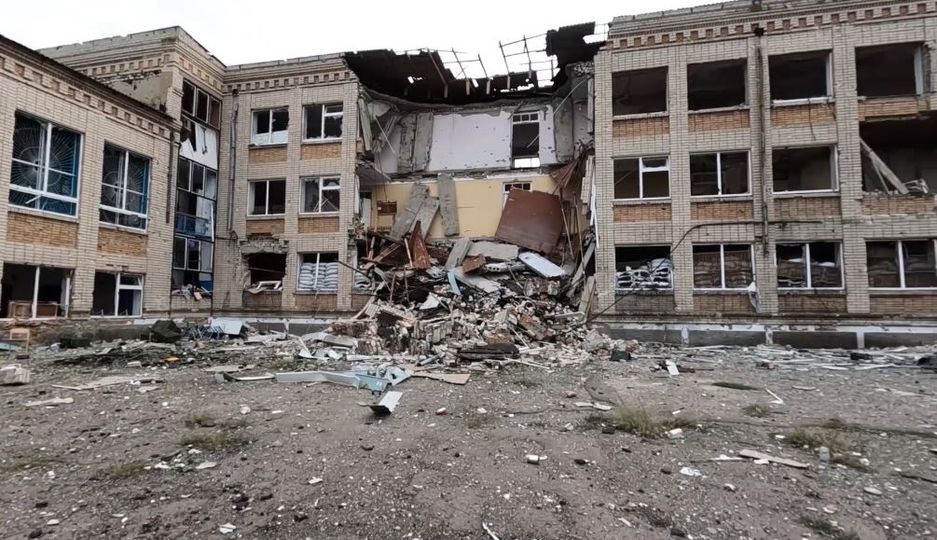 Donetsk region, October 22. the russians fired prohibited ammunition at the private sector of
Konstantinovka – the police documented an act of terror.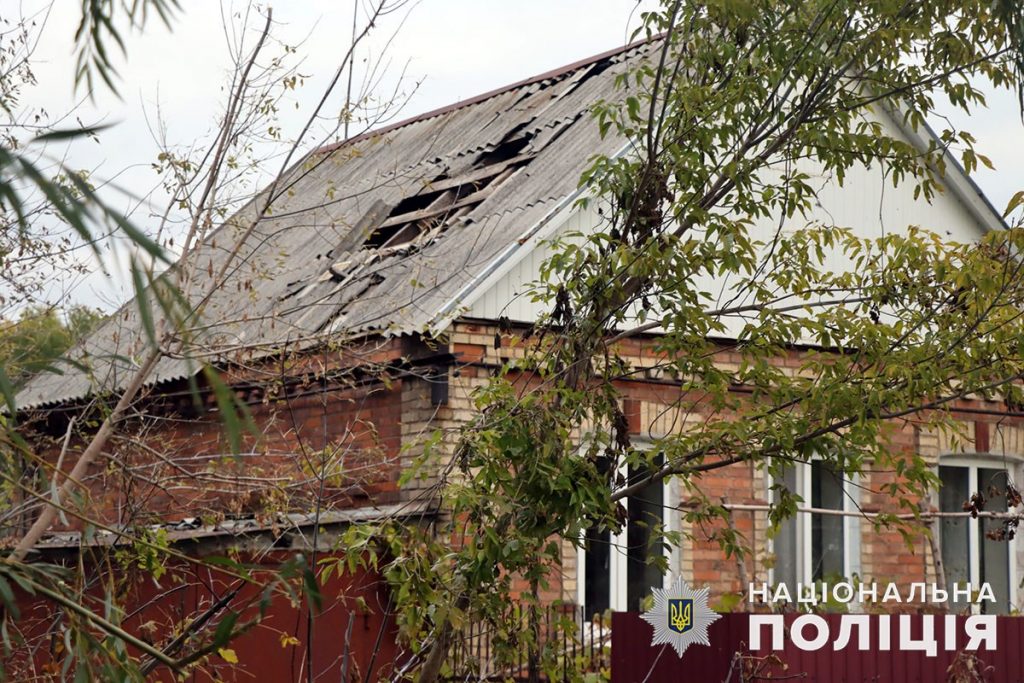 The police documented the aftermath of the shelling of the city of Vivchansk, Kharkiv region, on 23
October.
Two private houses, a car, infrastructure facilities were damaged. There were no casualties.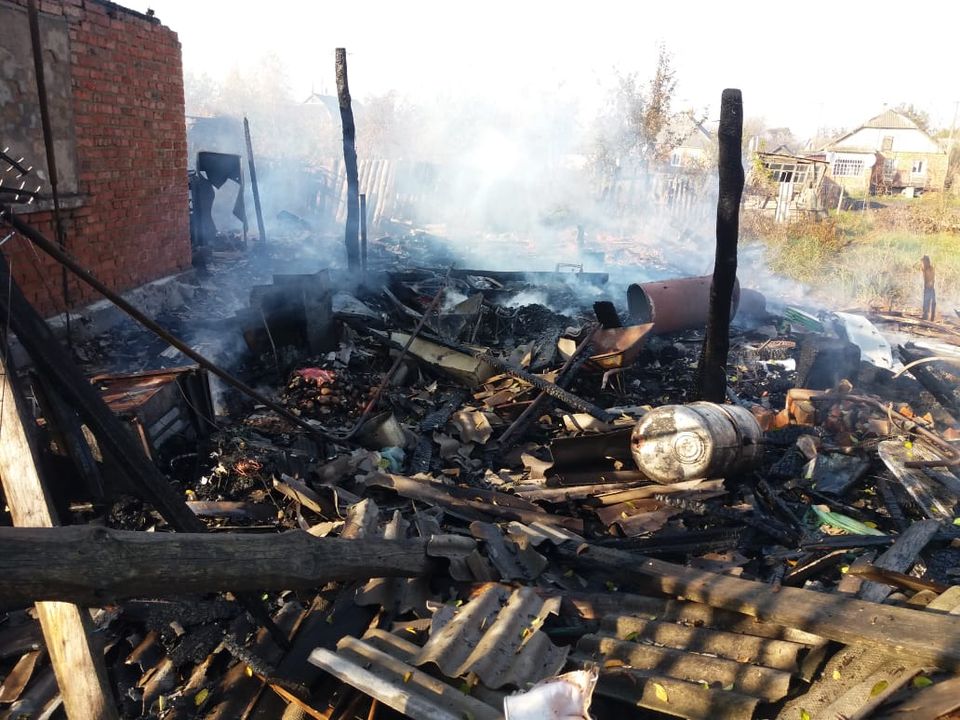 The police document the consequences of the night terror of Mykolaiv and the region by russian
aggressors.
Last night, the occupying troops once again launched rocket attacks on the regional center. Currently, it
is known about the destruction and damage to apartment buildings. There are people injured.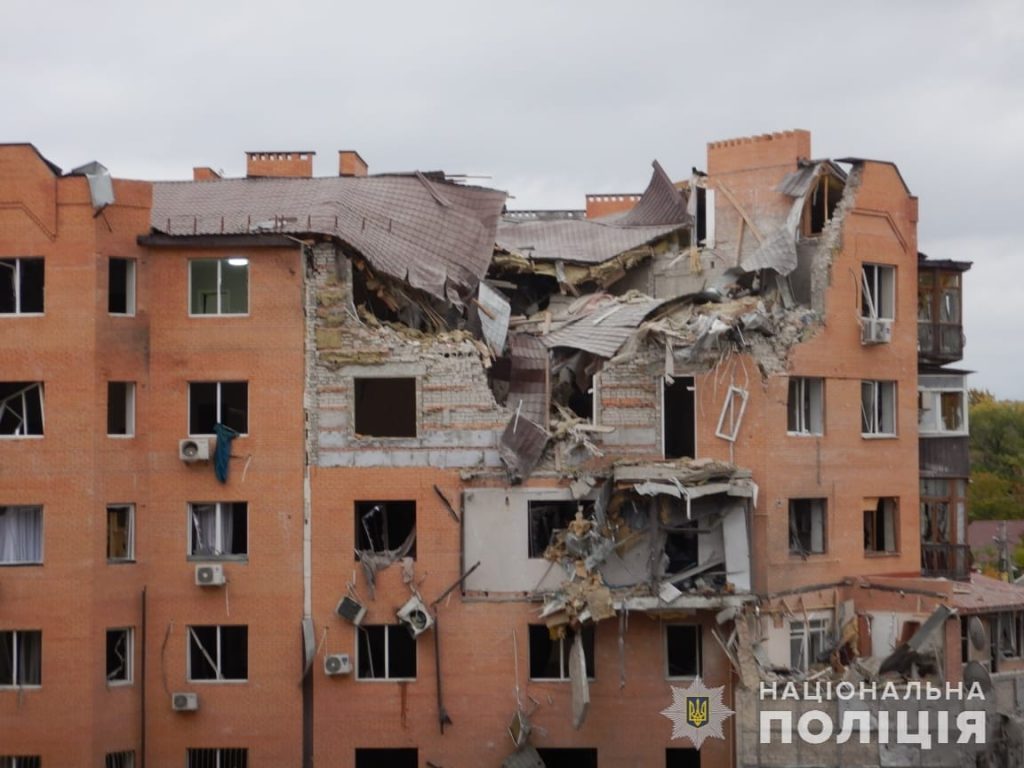 Yesterday, russian troops launched 20 strikes on the Donetsk region – there are children among the
wounded.
The police registered violations of the laws and customs of war by the occupying forces. As a result of
war crimes of the russian federation, civilians were killed and injured.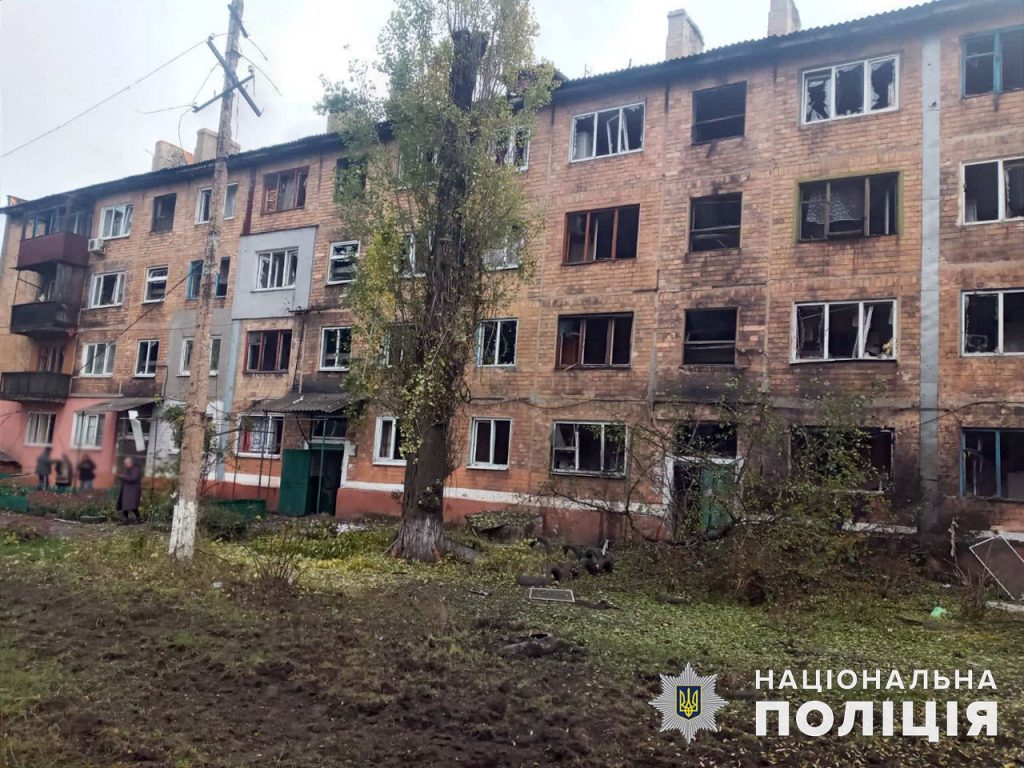 Dnipropetrovsk region. Yesterday the enemy shelled Nikopol with "Hurricanes" and cluster munitions –
the police are documenting the consequences of the russian attack.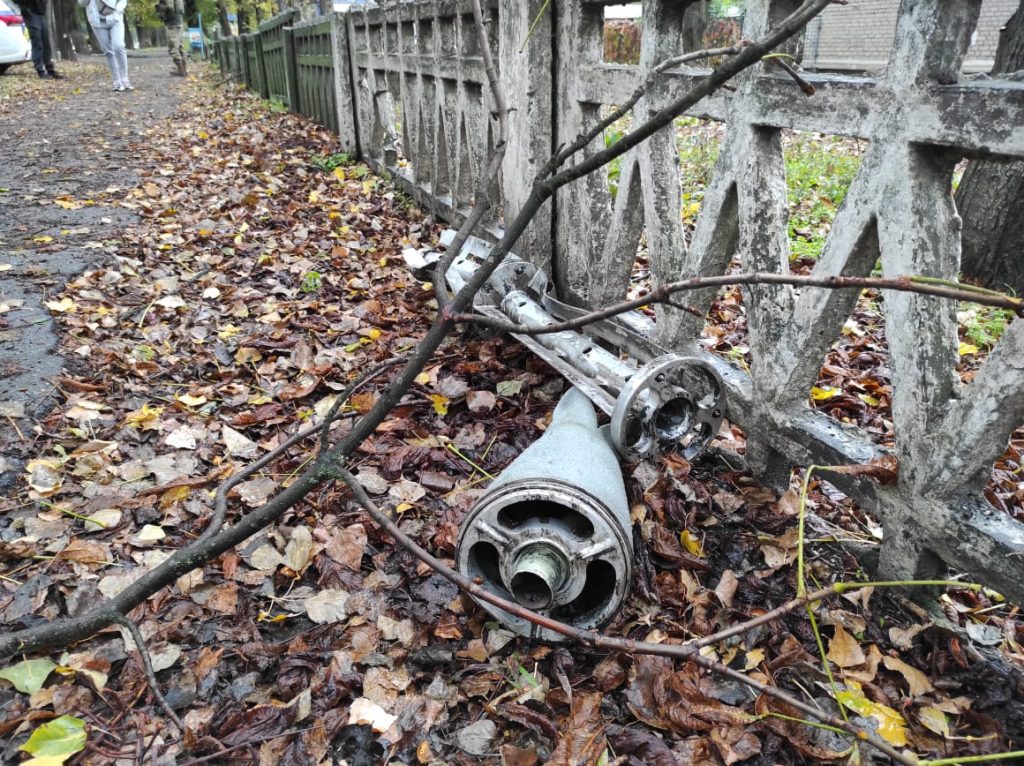 On the night of October 23, fragments of a downed enemy rocket in the urban-type settlement of
Onufriivka, Kirovohrad Region, damaged several houses, and there were no casualties or injuries.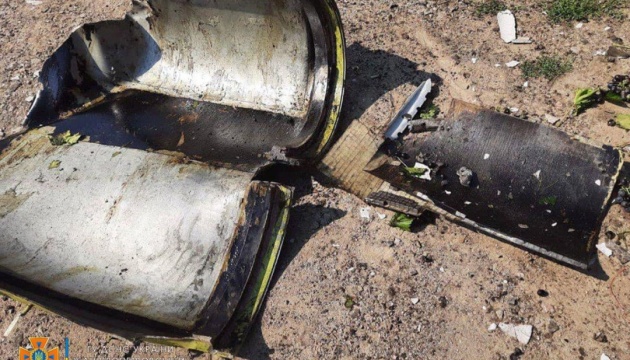 Donetsk region. Today, the invaders attacked 9 settlements of the region – the police record the killing
of civilians and destruction.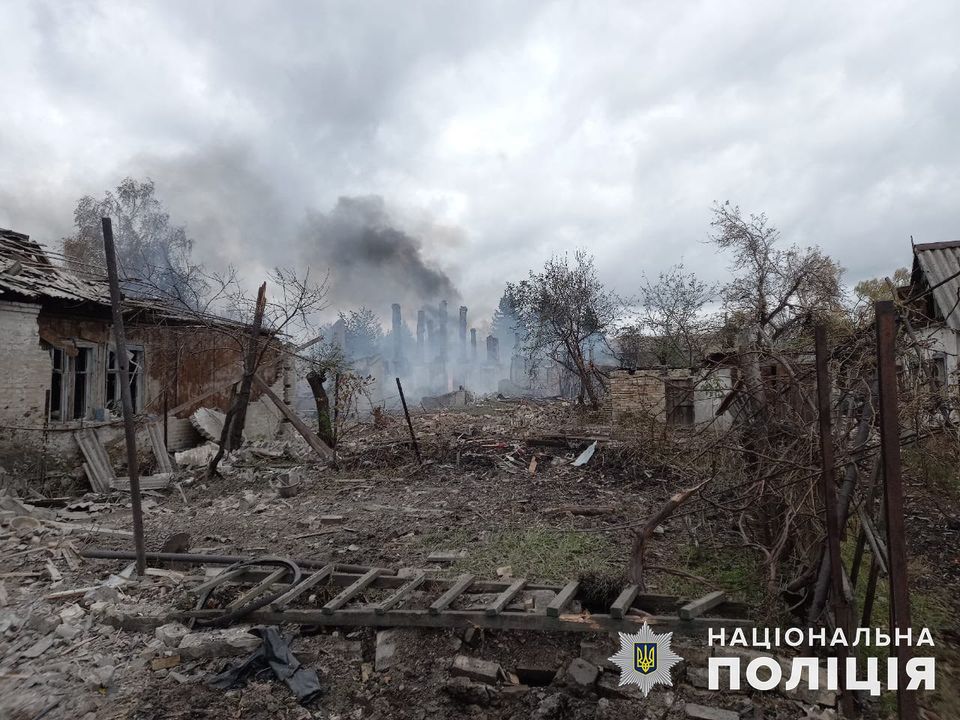 Today, the police opened 12 criminal proceedings on the facts of war crimes of the russian army in the
Kherson region.
The enemy fired mortars and artillery at the front-line and recently liberated settlements of the Berislav
region. Unfortunately, there are civilian casualties. Shells destroyed houses, walls and roofs were cut by
fragments, windows were broken, power lines were damaged.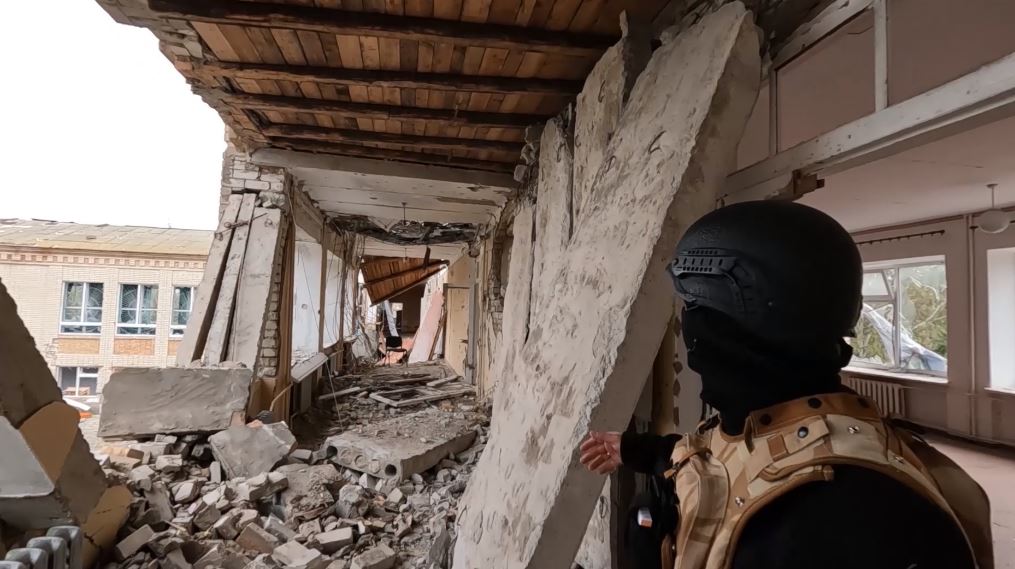 On Monday morning, the russian army fired mortars and artillery at the border areas of Chernihiv and
Sumy regions.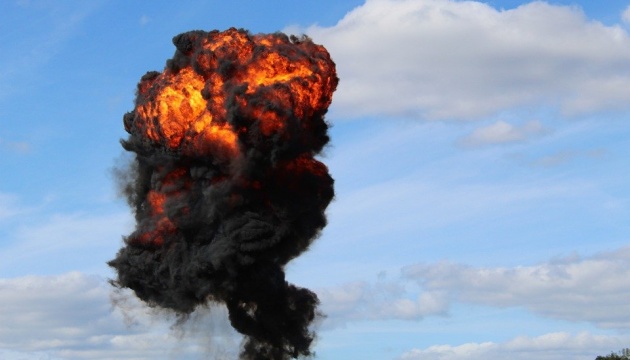 Photo materials are taken from the official information resources of the State Emergency Service, the
heads of the Sumy and Dnipropetrovsk regional military administrations, the State Border Guard Service
of Ukraine, and the National Police of Ukraine.