Dnipropetrovsk region: in Nikopol, a man was injured as a result of night enemy shelling from MLRS.
Investigators and criminologists are working at the shelling sites, examining the impact sites, collecting material evidence and documenting the consequences of the enemy attack on October 29 by the russian occupation forces.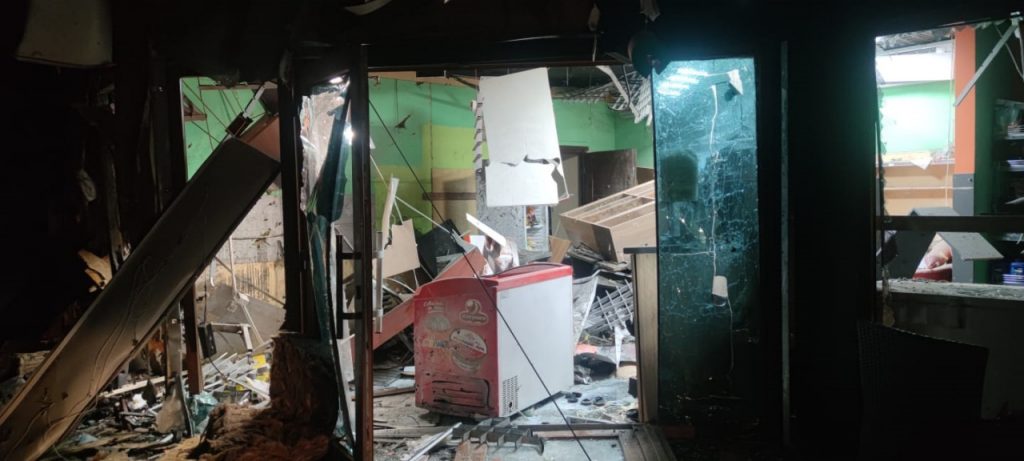 Mykolaiv region: on the morning of October 29, the russian military attacked the territory of the Shyrokivska community.
While it is known about the damage to private homes. Full information about the destruction and casualties is being specified.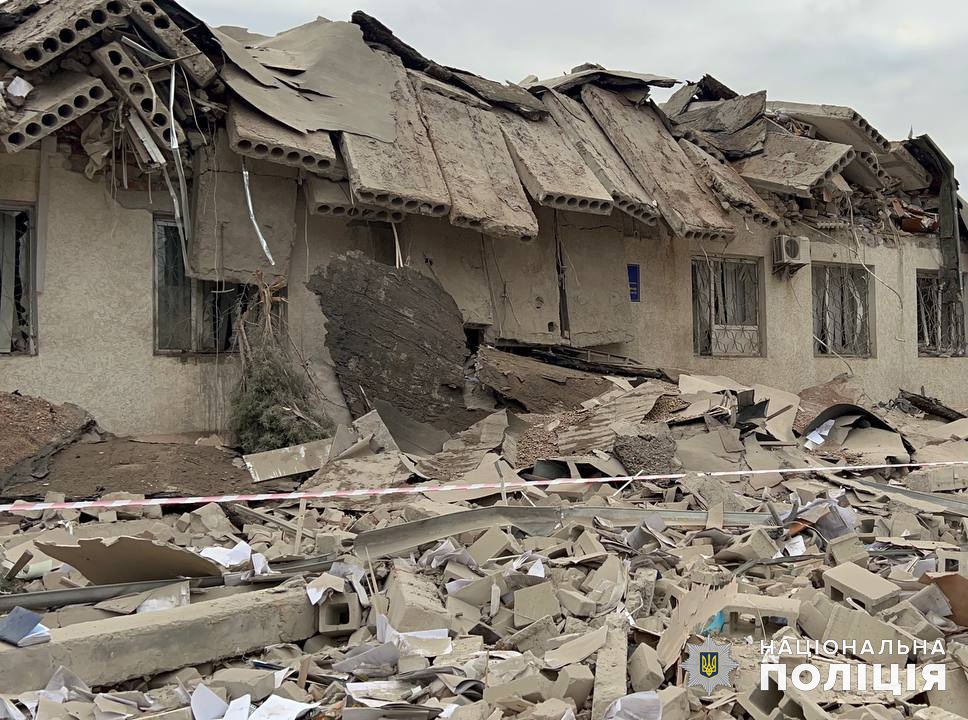 29 attacks on the Donetsk region – the police document the consequences of russian military aggression on October 29.
During the day, 15 settlements were shelled. The invaders killed and wounded civilians.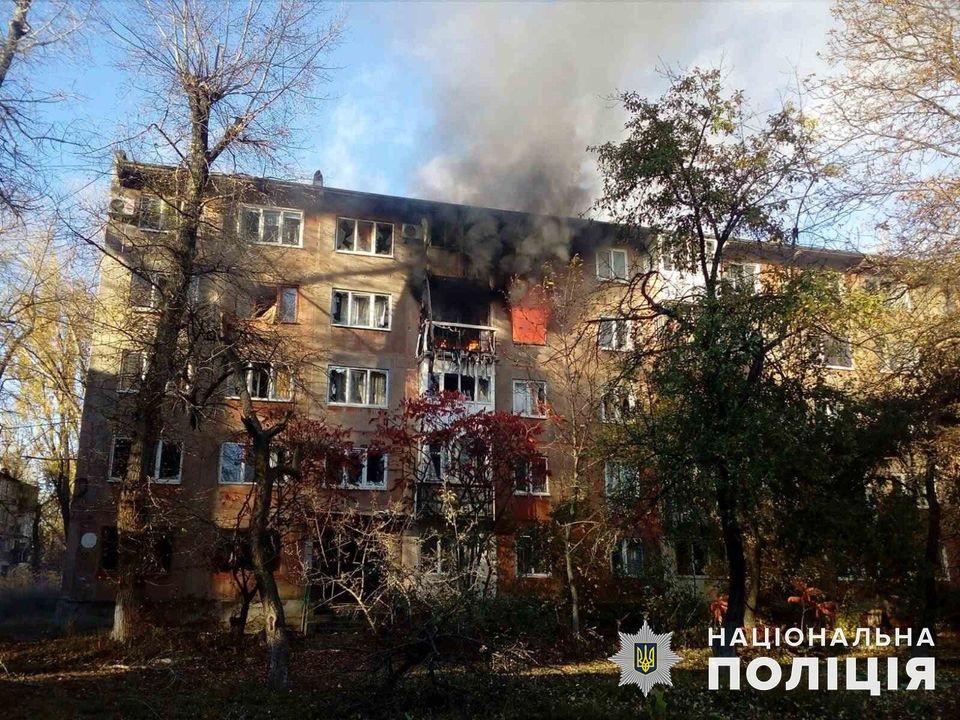 Over the past day, the police of the Kherson region opened 20 criminal proceedings on the facts of war crimes of the russian army.
Russian troops bombard the settlements of the Berislav region every day. As a result of mortar and artillery shelling, private houses, garages, and outbuildings are being destroyed.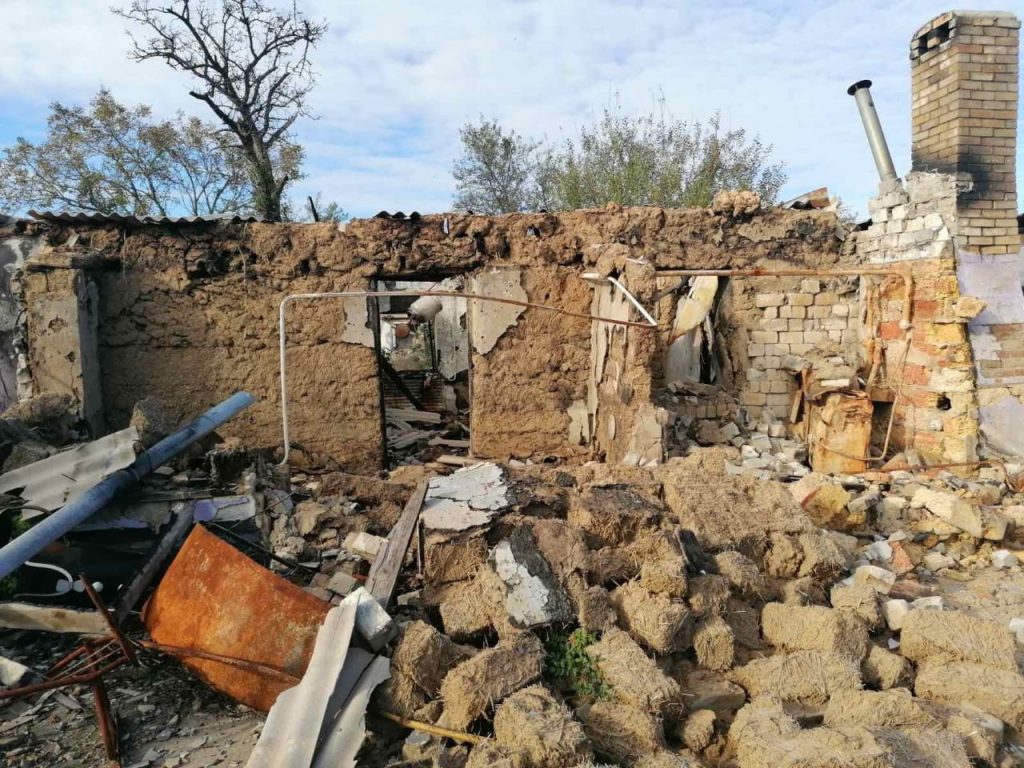 Dnipropetrovsk region. The police documents the shelling of residential areas – a woman is wounded.
russians shelled the cities of Nikopol and Marganets. Residential buildings, infrastructure of cities, cars were damaged, a local resident was injured.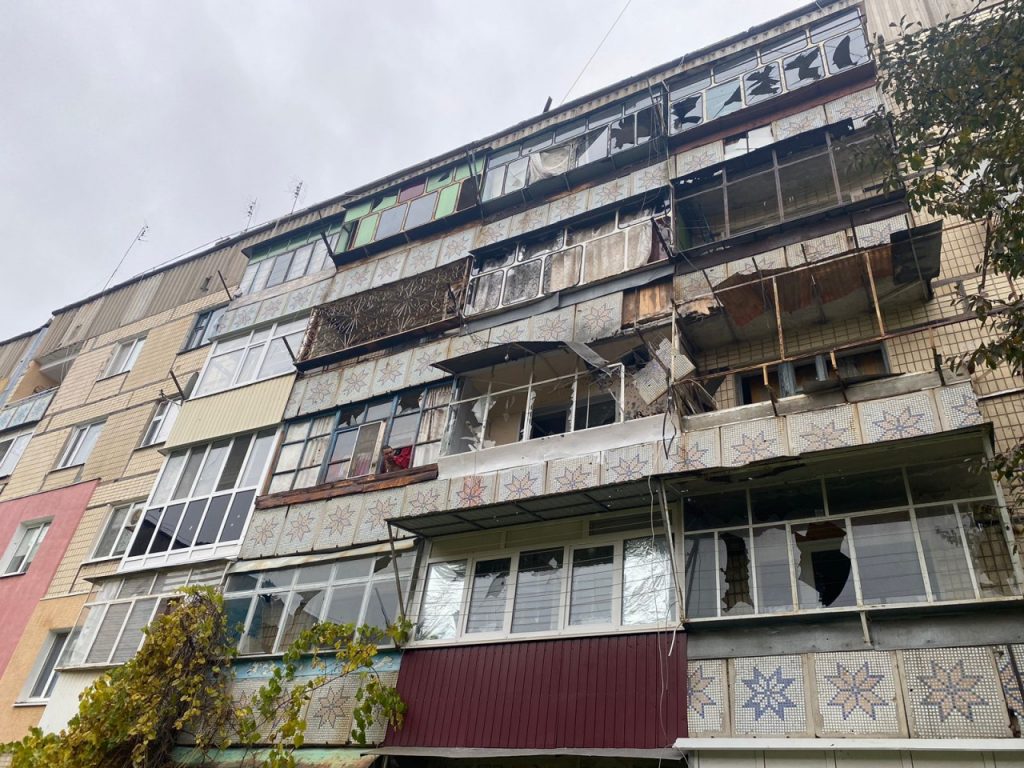 Police in the Donetsk region recorded more than 30 destructions as a result of russian shelling on 30 October.
During the day, the enemy inflicted 24 strikes on the civilian population. There are dead and wounded. War crimes of the russian federation are documented.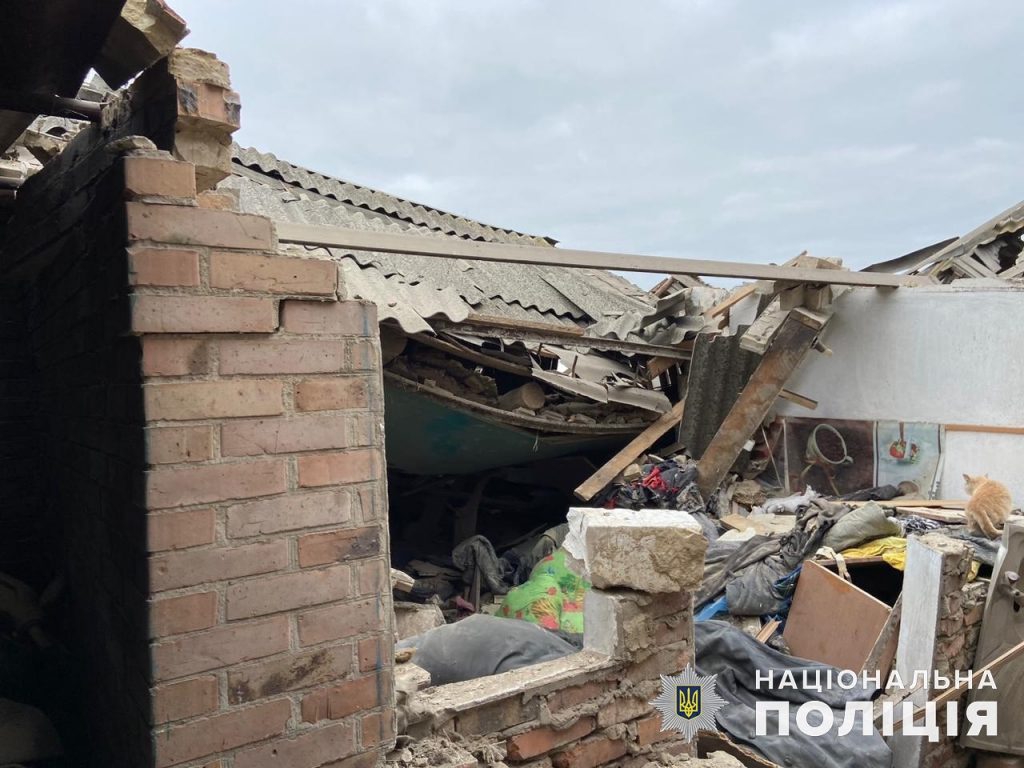 The russian army last night fired from self-propelled guns at the border communities of the Sumy region.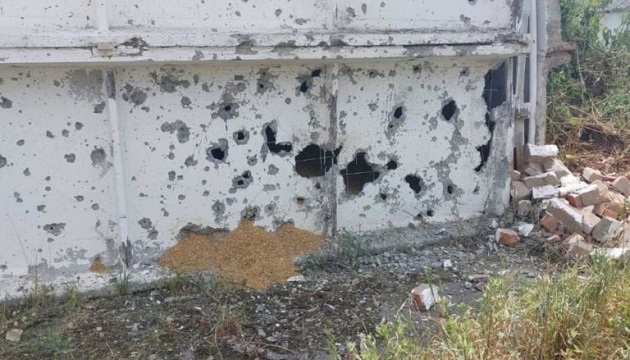 48 cows were killed during the shelling of an agricultural enterprise in the Semenivska community from the russian border.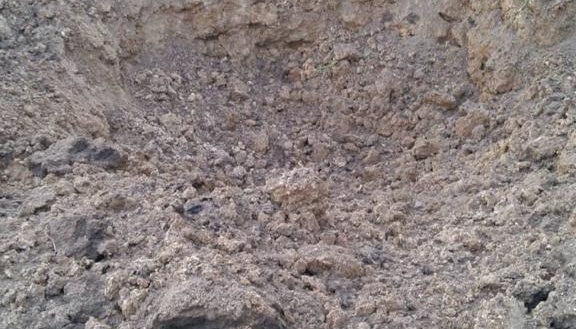 In the village of Fedorivka, Lozovska community in the Kharkiv region, a family with a child died as a result of an explosion of a rocket fragment.
Photo materials are taken from the official information resources of the State Emergency Service, the chairman of the Dnipropetrovsk regional military administration, the State Border Guard Service of Ukraine, and the National Police of Ukraine.