russian army killed and wounded civilians – police documented 28 strikes in the Donetsk region.
During the day, 15 settlements were under shelling. Residential buildings became the target of the russians.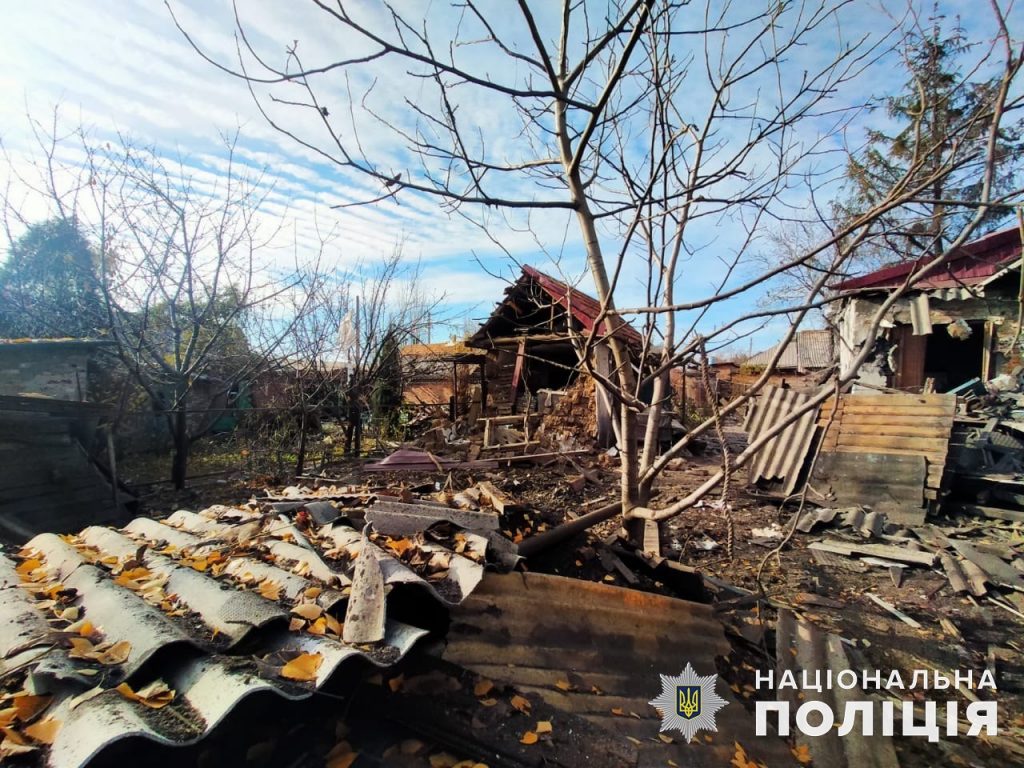 In the Kherson region, the enemy launched rocket attacks on civilian infrastructure – on power lines, private houses, solar power plants, educational institutions, there are dead and wounded.
In the morning, the russian invaders attacked one of the villages in the Zaporizhzhia region with S300 missiles.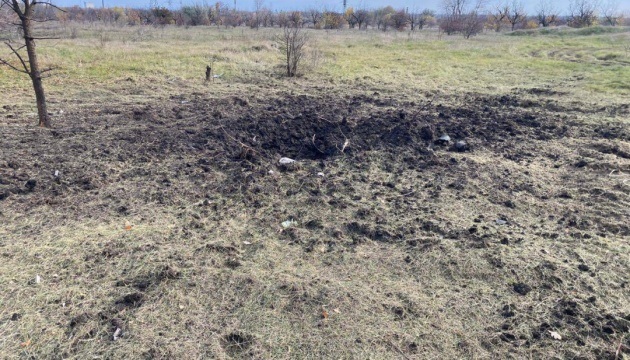 In Nikopol, as a result of night shelling by russian invaders, a dozen multi-storey and private houses were damaged.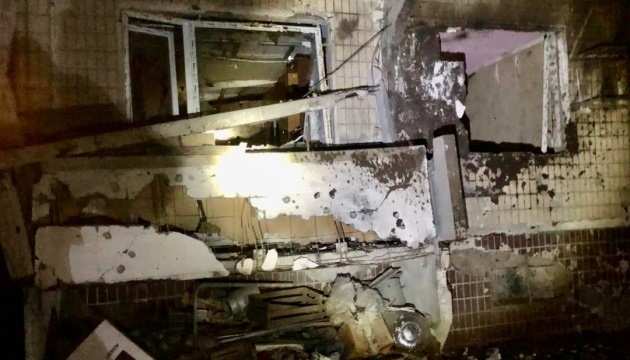 In the Dvurechenska community in the Kharkiv region, the roof of a private residential building was on fire as a result of shelling. There were no casualties. In the Vovchanska community of the Chuguivsky district, walls, windows and fences of private households were damaged as a result of shelling by russians.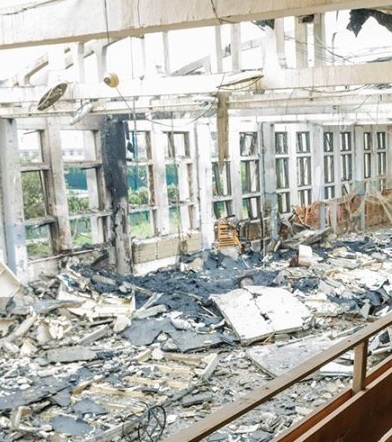 The photographic materials are taken from the official information resources of the State Emergency Service, the Kharkiv Regional Prosecutor's Office and the Zaporizhzhia Regional Military Administration, as well as the National Police of Ukraine.