Donetsk region: Police have documented the aftermath of an airstrike in Kramatorsk.
According to preliminary data, the russians fired an R-77 missile at the city. As a result of the attack, an 8-year-old boy was wounded, 24 civilian objects were damaged.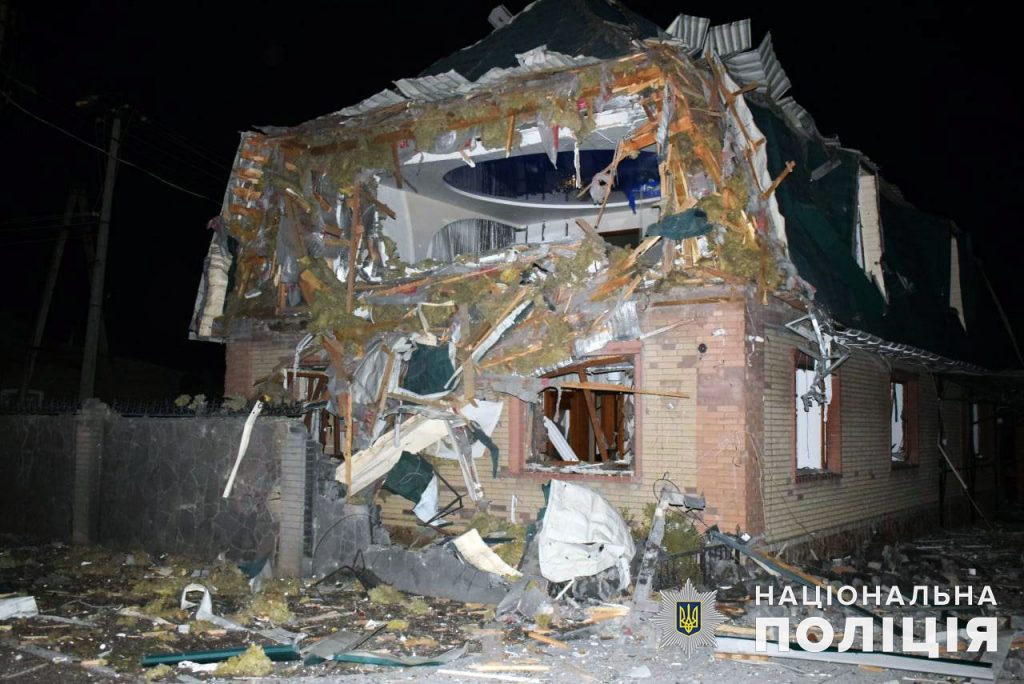 russian troops fired at one of the villages of the Esmanska community in the Sumy region from a multiple launch rocket system using incendiary ammunition. Because of the shelling, a field with corn caught fire.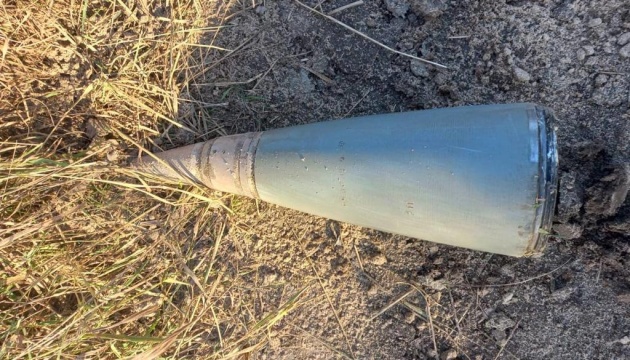 The russians fired from "Grad" community in the Nikopol region. One person died.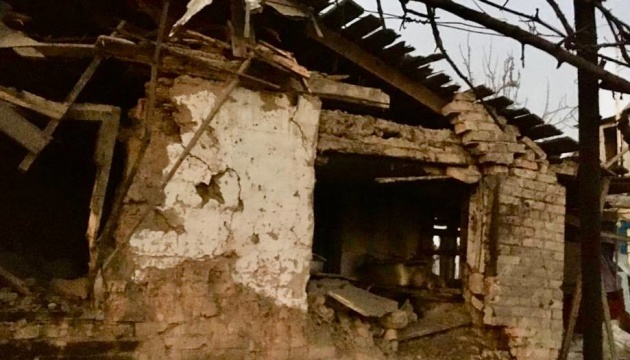 On Wednesday morning, Russian invaders fired on Mykolaiv, there is destruction.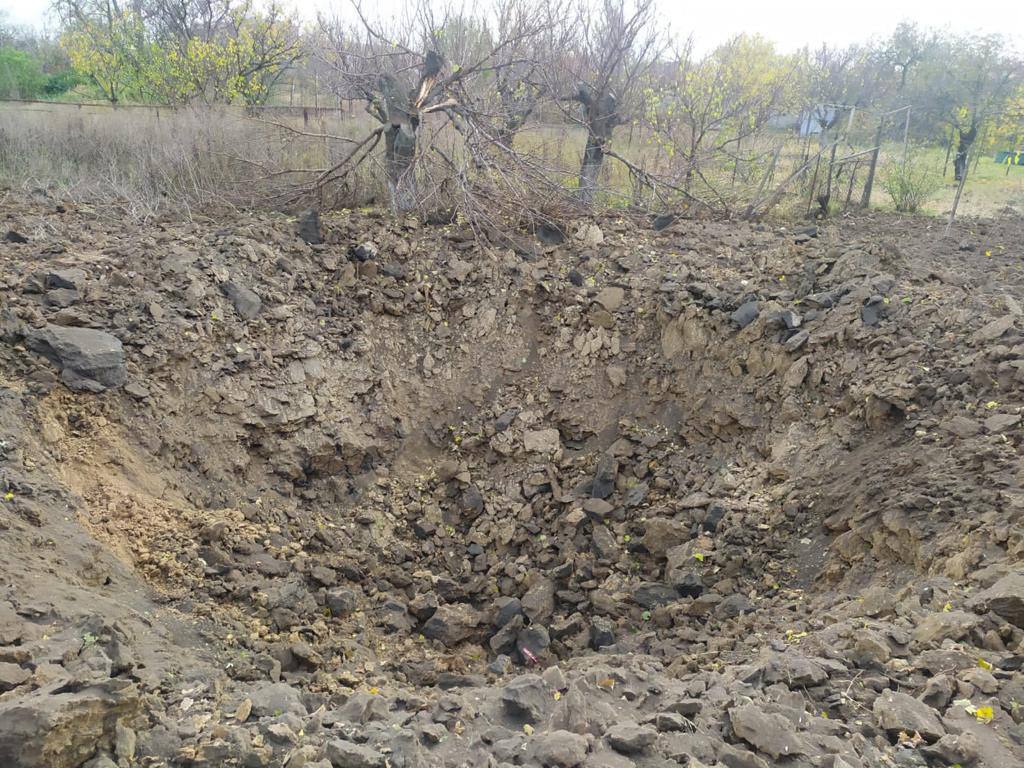 In the village of Novovoskresenske, Kherson region, this night, the russians got into a residential building, as a result of which one person died, another was injured.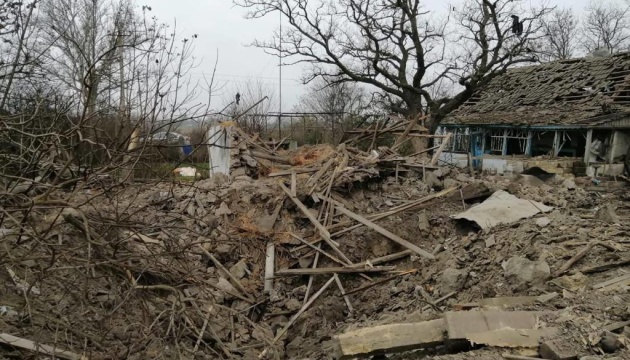 The photographic materials are taken from the official information resources of the State Emergency Service, the Sumy Regional Military Administration, the Dnipropetrovsk Regional Military Administration, and the National Police of Ukraine.