Enemy attack on Ukraine: a man was killed as a result of shelling in Kyiv. Across Ukraine, russian missiles hit critical infrastructure in droves.
Police investigative and operational teams are working at the arrival sites, fixing evidence of russian war crimes.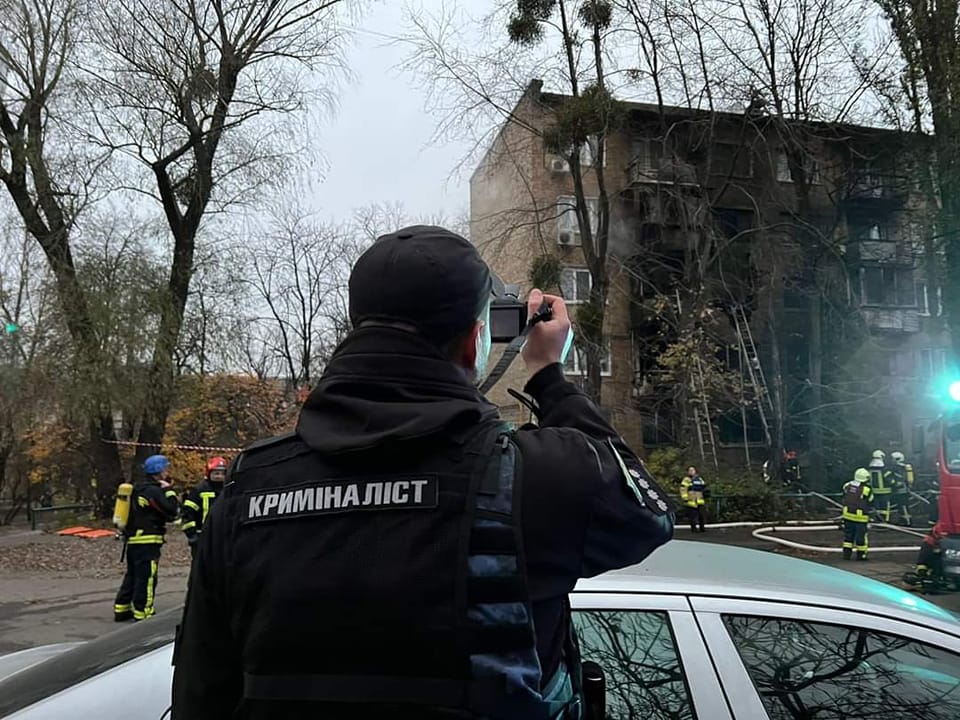 The police of the Donetsk region collect evidence at the site of russian attacks – 9 settlements were affected.
13 attacks on the residential sector and infrastructure were documented per day. There are civilians killed and wounded.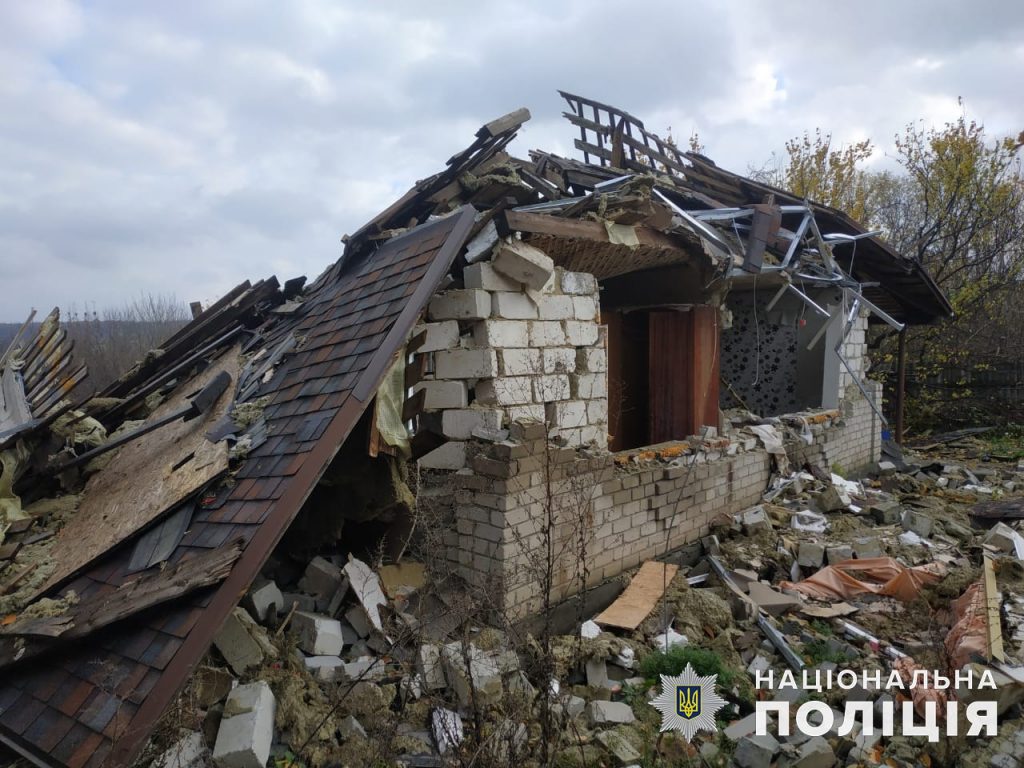 The russians have already fired at the Khotyn community three times in the morning: in a day, 17 mines, 43 artillery shells and 27 shells from self-propelled guns were fired at one border village.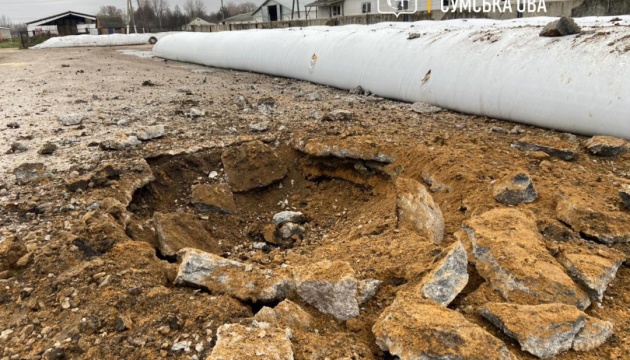 Air defense is working over the Ternopil region.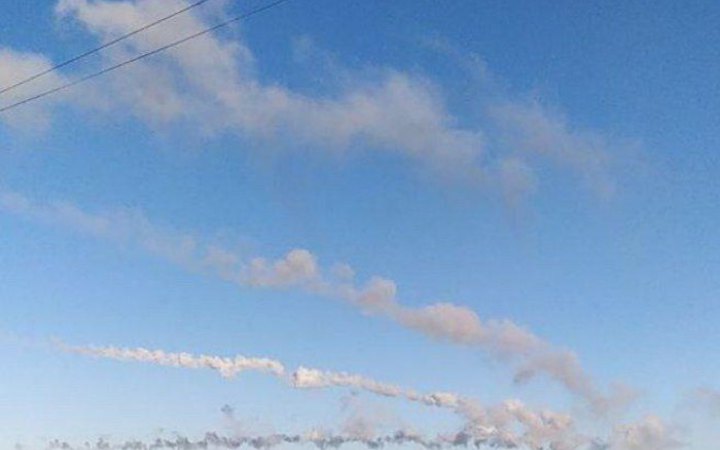 Air defense worked in the Khmelnitsky region, there are two hits.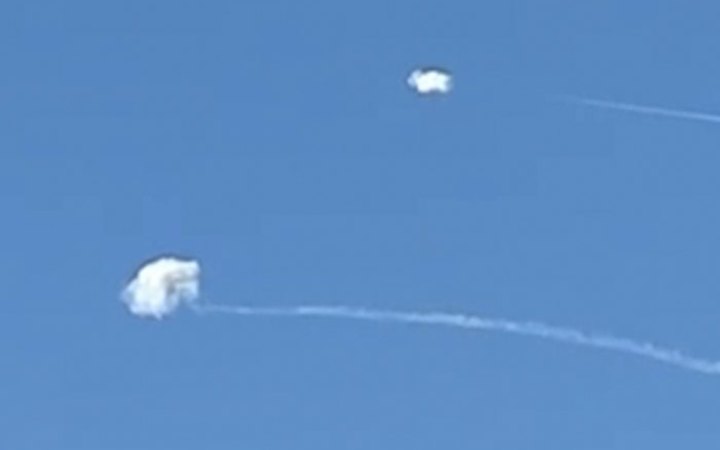 On the night of November 15, the russians fired on the Marganetska, Chervonohryhorivska and Nikopolska communities of the Dnipropetrovsk region with «Hrad» and heavy artillery.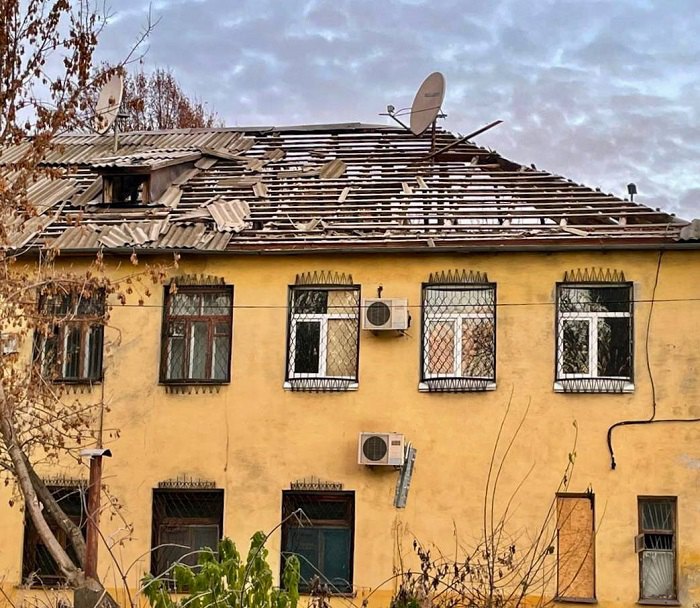 Photo materials are taken from the official information resources of the State Emergency Service, Sumy, Ternopil, Khmelnytsky, Donetsk, Dnipropetrovsk regional military administrations, as well as the National Police of Ukraine.